Our Honeymoon [The old park in the Kabardian]
In the first month after the wedding we have decided to go to a travel! 
We wanted to see also beauty of the Russian seas, and also various interesting places, one of such it is the Historical park.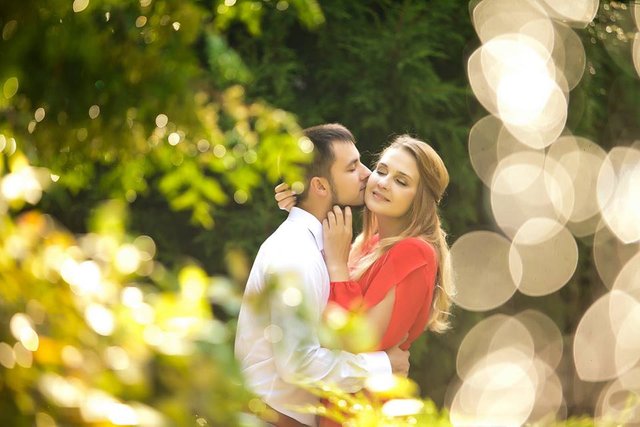 One of the most interesting sights of Krasnodar Krai is in the resort settlement the Kabardian. 
In the territory almost in half-hectare the whole park complex under the name "Old Park" in which architectural constructions the main eras of development of world culture are imprinted settled down. Temples of Ancient Egypt and Greece, Gothic cathedrals and buildings of Renaissance, elements of east and orthodox culture, life of the people of the Caucasus, everything is harmoniously reduced in a uniform historical outline.
In it there are reduced copies of various sights of the world.
It would be desirable to share with you some photos which were imprinted in this wonderful place.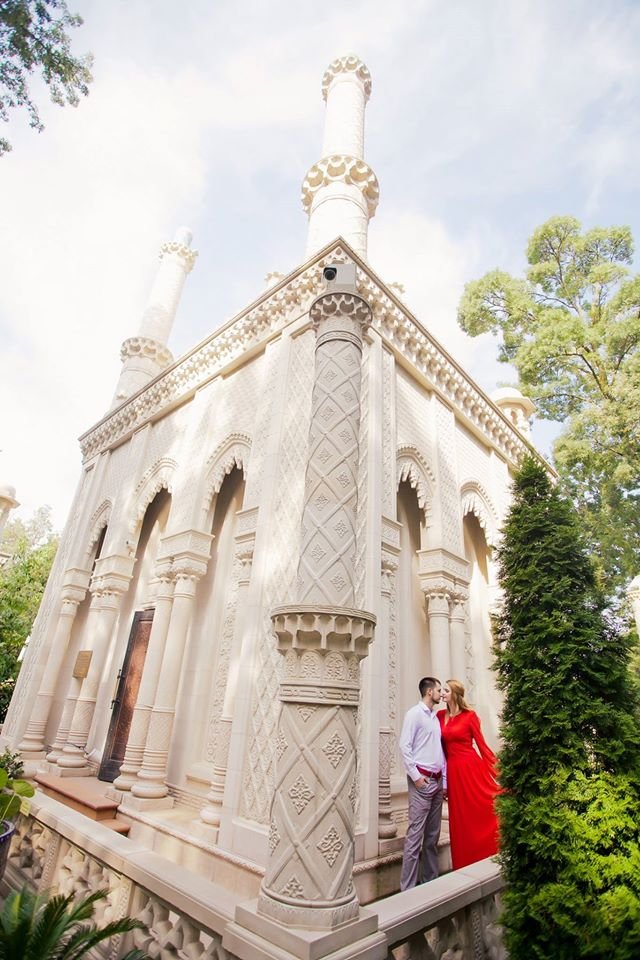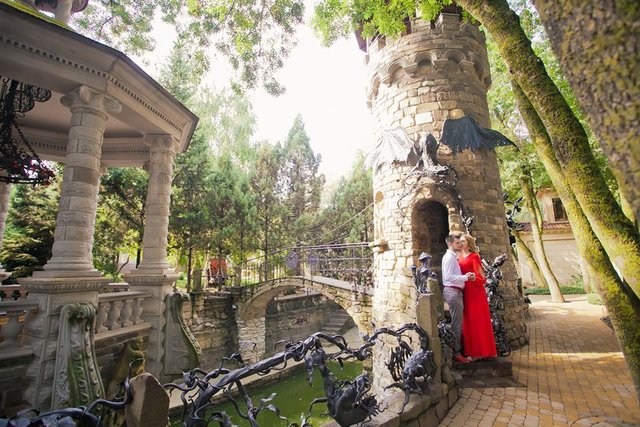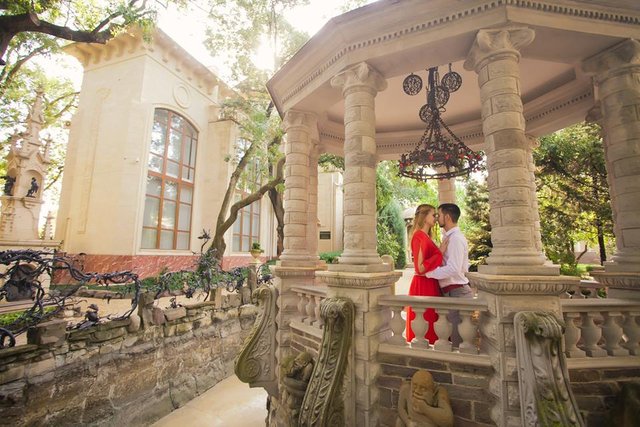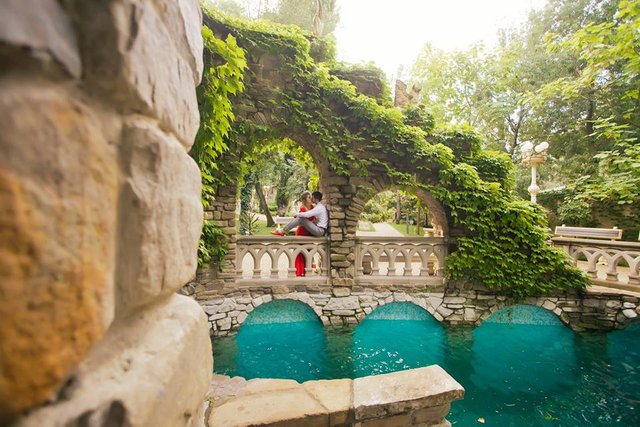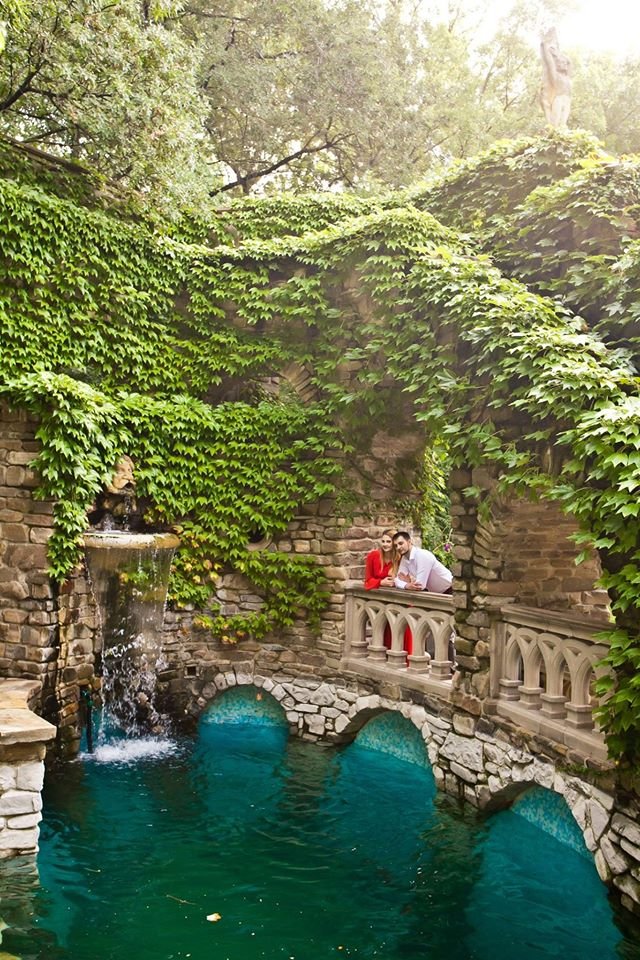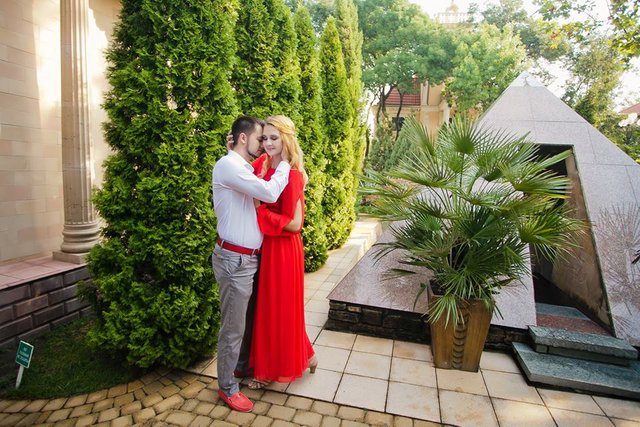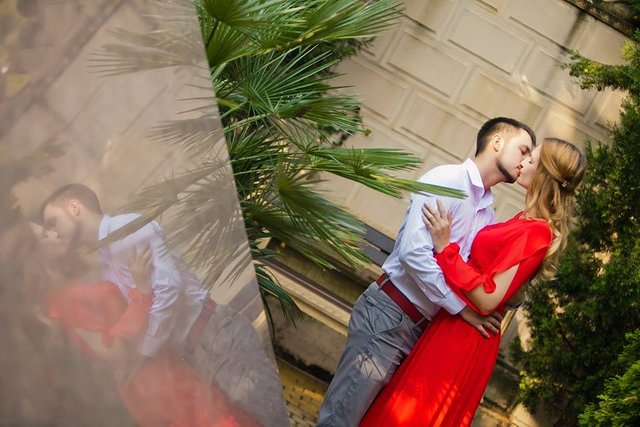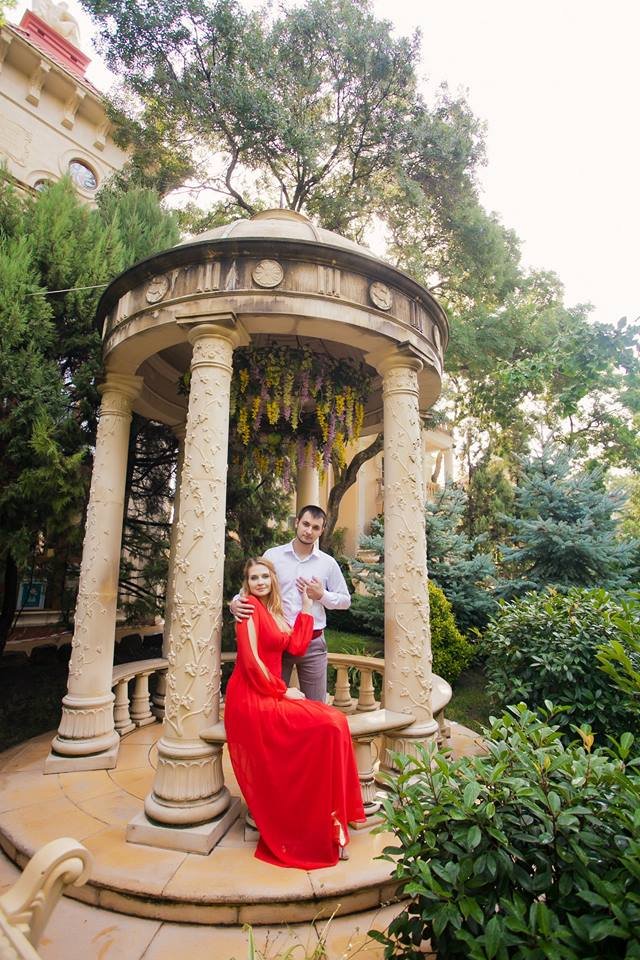 The park very much was pleasant to us, and have taken many good pictures!
I hope to you it was interesting) Thanks for attention!
____________________________________________________________________________________________________________________________________________________

____________________________________________________________________________________________________________________________________________________