Story of the Day


A 18 year girl has dream to achieve gold medal in wrestling for his country. but she lost his arm in road accident. she never give up & to achieve that that goal she continuously practice under his coach. Her coach teach one move continuously for first three month. she was little worried about coaching style of master & she ask can i learn more moves. coach smiles & answered for winning this is only this move you need to know. Girl Continuously practice that single move till start of his tournament.
Tournament starts, surprising himself the girl win his first two matches. Next two matches little tough but girl manages with that single move & enters into final. Girl cant understand but she in the final. In final opponent was more tough, muscular, stronger & opponent know his weak point. so first round he dominate very well. After first round time out called, referee comes & ask do you want to continue or stop this match. This time coach intervened & insisted to continue his match. In second round opponent was little lazy. immediately girl used his one single move & defeat opponent. The girl had won match & tournament. She was champion. on the way home girl asked how i become champion with that single move. coach Answered,
You almost master in that single move, your opponent assume that you are weak & only defense that move is grab your arm.
Moral of story :
Never give up,
Never blame god or other for certain weakness.
consistency & dedication in single work which make you perfect.
Sometimes your weakness is your strength.
If you like then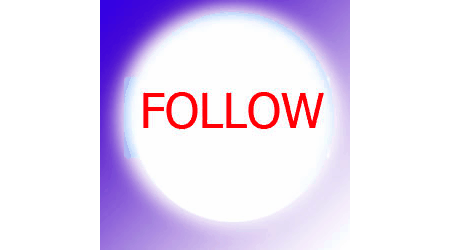 Thank you