Orange juice
Orange juice one of the juices consumed, especially at breakfast.
The best orange juice is obtained from freshly squeezed oranges without adding any other ingredients.
Consuming orange juice a day can increase the body's vitamin C concentration.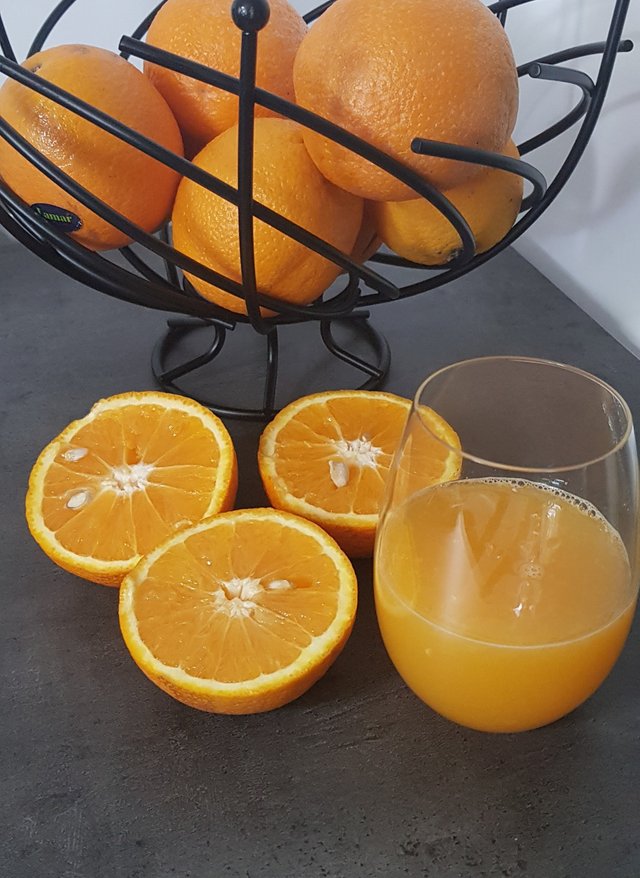 Orange juice also prevents kidney stones because it contains citric acid and citrates, substances that are said to reduce the risk of kidney stones.
Orange juice is also an important source of fiber, which is very useful for the health of the intestines.