In love
True love is sincere and pure is based on being able to talk about anything with the person you love.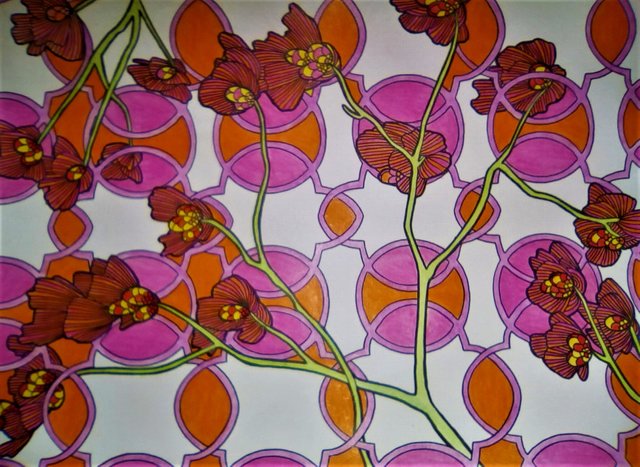 In love, you have to be honest and when the partners speak, they can find a solution to any problem that they will have.
If love is sincere, she can survive for any thing or any problem.
When you truly love you are willing and ready to help your partner
immediately and with whatever you can.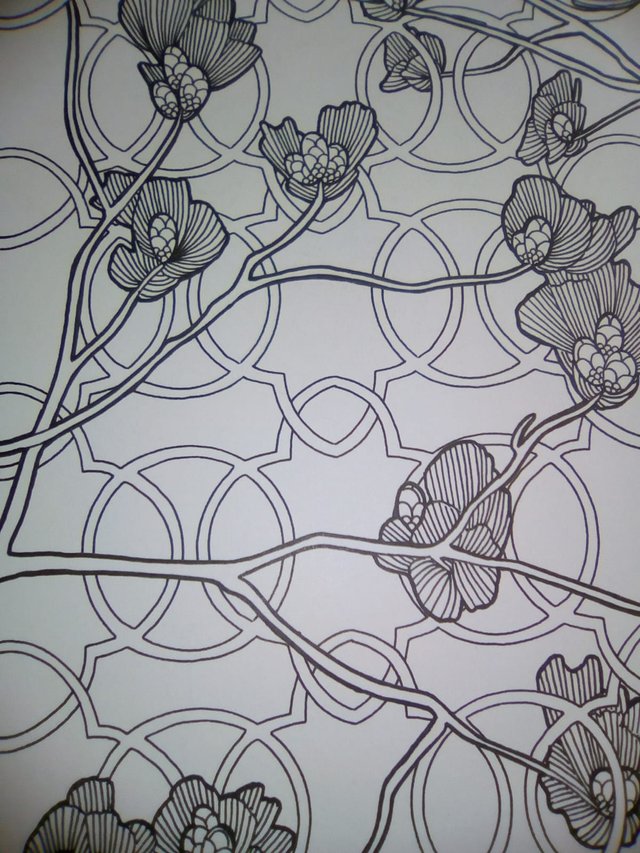 When you truly love this wonderful feeling will make you want your partner to be happy, which means love is also based on moral support and support.