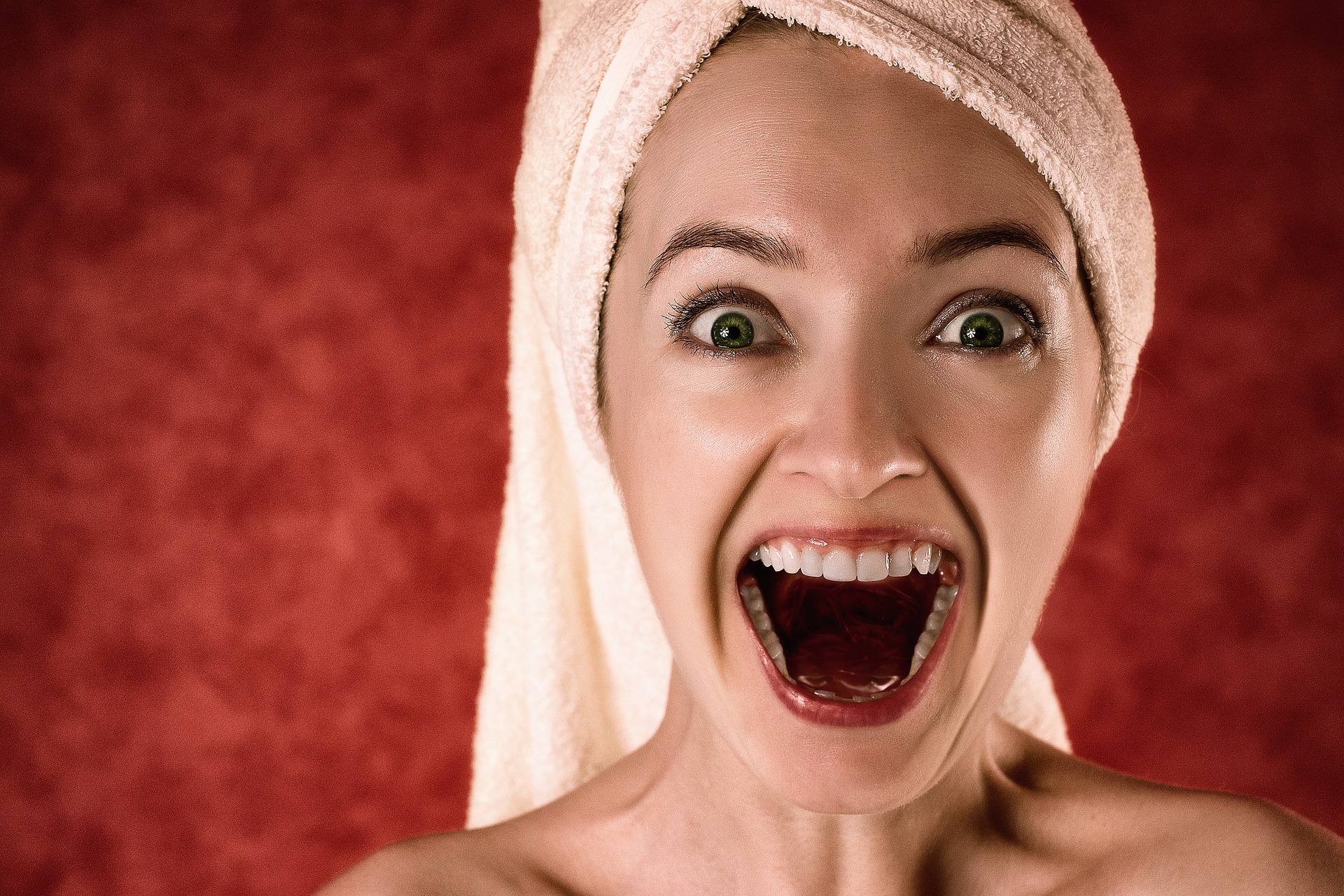 Today's post will be about how to learn any language. I speak 6 languages and understand 8 languages which includes some major languages as english, arabic, malay and urdu(the national language of pakistan).The other two languages are regional which i speak fluently is sheena which is my mother toungue( a regional language spoken in northern areas of pakistan) and though my father belongs to a completely different part of pakistan and so vary his language which is pushto(regional language which is spoken by 26 million people in pakistan) .
HERE are some tips that helped me learn a language faster and make it fun And i would like to share it with you guys too.
1.MOTIVATION
It might sound not so impressive but if you don't have a good reason to learn a language then you may likely not be able to learn it that easily. impressing someone with your french is not a big reason so find a good reason which can motivate you to make it to the end.
2.No TRANSLATION
Cut off translation. whenever we try to learn a new language we tend to translate each and everything to our native language which does not work most of the time. as structure of different languages are different.
3.WATCH OTHERS TALK
The best way to learn a new language is to watch movies and tv shows in that particular language. If you can't watch and imitate a native-speaker , watching films and TV shows in that language is a good alternative.
4.PRACTICE.
do you want to know How to proceed? Is there a proper way to go about learning any language?
yes .
practice.
No matter which learning tools you choose, it's important to practice your new language every single day
Remember, the best outcome of speaking a language is being able to talk. Being able to have a simple conversation is a huge thing. Reaching different stages like that early on will make it easier to keep you motivated and keep learning. And don't worry, people won't get mad at you if you speak their language poorly. If you preface any interaction with, "I'm learning and I'd like to practice…" people will be encouraging and happy to cooperate.
Stay BLESSED.