HELLO everyone !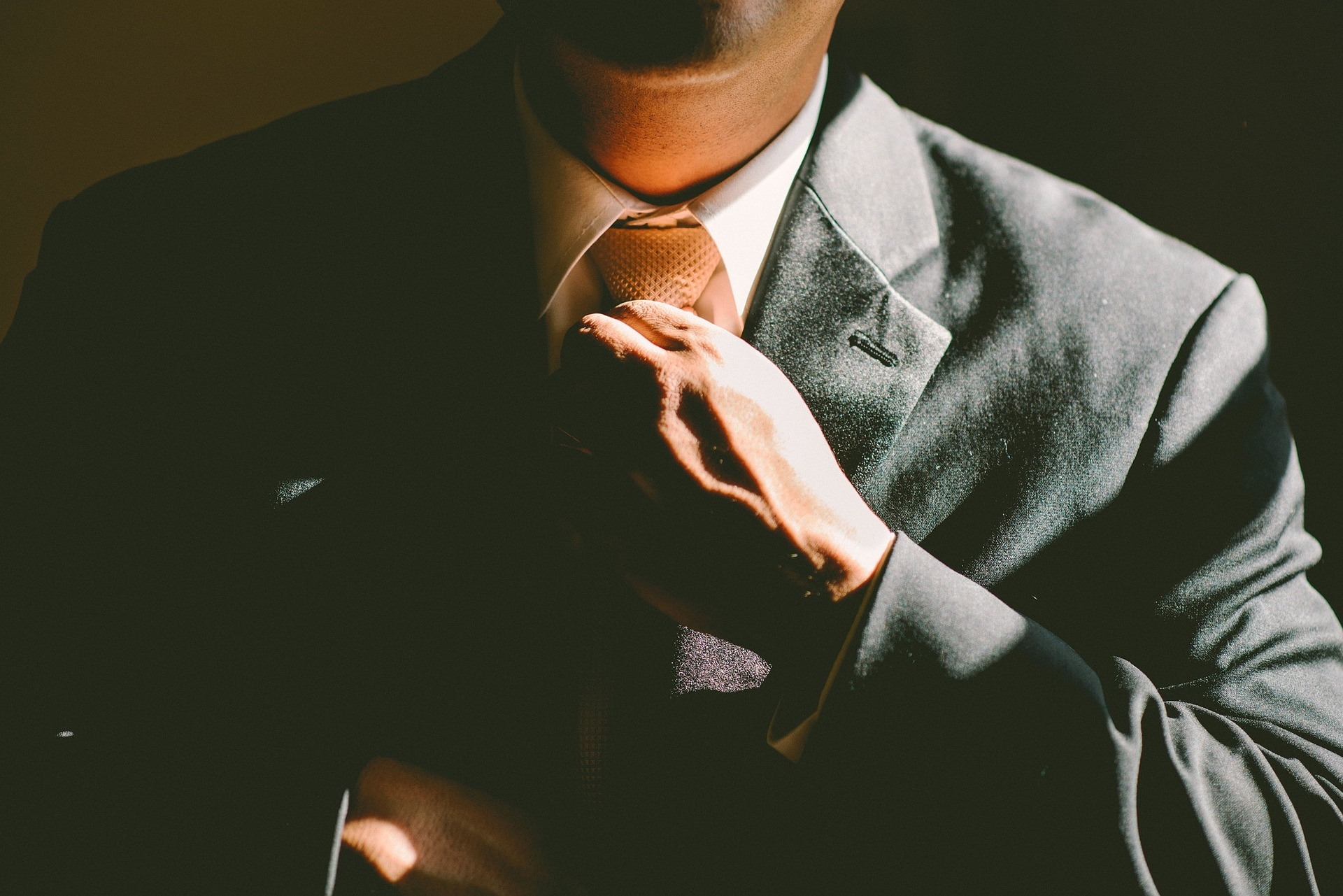 Steemit is a Medium to Express Our ideas and Thought to the world. We all are here to help ourselves and ofcourse others too with the knowledge we have on certain things. I thought to start a series of self grooming. Gooming your personality is not limited to a certain age. you can do it at any age.
Lack of confidence is such a big issue in todays generation and many suffer loads of hurdles in daily life just because they are not confident enough. Confidence plays a big role in your personal life and professional life too.
So Get READY Because I am Tossing The Confidence Keys . I am Going Over 5 Secrets That Will Boost Your Confidence Instantly !!
Confidence and self esteem is not some mystical magical unicorn, either you got or you dont. its something that can be developed. i have identified 5 things that have directly and dramatically impacted my confidence which i will share with you today.
1.ELIMINATE Negative People
Eliminate negative people from your life. Negativity is more contagious than crabs. when you surround yourself or have negative lttle cancerous people in your life, they directly impact your confidence in a negative way.
Now here is the issue ! when i say hey ! just get rid of negative people its like pooof !!! and they are gone right?
WRONG
Because alot of times we have these negative people or these energy vampires all around us. They might be at works, they might be at school, they might be even related to us.
does it mean you have to find a new job? Yeah
Maybe a new relationship? hm possibaly
It may suck for a while but in a long run it is gonna pay off in terms of your confidence. Trust Me On THIS.
#2 COMPLIMENT OTHERS
How does it feel getting compliment Follow along, the person getting the compliment feels good. you feel great for making them feel good and they actually like you more.
The upside to giving compliments is that it helps you develop your people skills leading to confidence and increased social powress.
#3 Do Something Good For Your Body
Do Something Good For your body everyday. Do one thing everyday which is good for your body or healthy in any way.This might be just going for a walk, 5 pushups or 6 situps or eating a quinoa burger instead of slab or ribs although ribs are delicious on ocassion but eating it all the time might not be the best thing for your body .It doesnt matter how much, how little.
The fact is that you need to conciously do something healthy every single day. When you start to take care of yourself physically there is a super direct impact on the way you feel about yourself.your self esteem syrockets. everybody sees it. You do like 6 situps and post on pictures online like '' yeah just got done my killer workout" why? Because they feel better about themaselves.
#4 Develop Your Brain
Your brain is hungry and you need to feed it.Every single day, you need to feed that beautifull brain of yours a little piece of knowledge. stimulate it, make it think. People seems like today are afraid to think and what happens actually is that you ose the ability to think creatively and cinstructively. When you start to use your brain the beltter it become. your brain is like a muscle the more you wrok on it the bigger and better it become.
If you guys are looking for a suggestion, I will recommend a book called "A whole new mind-why right-brainers will rule the future by the author Ddaniel Pink . This book talks about the importance of creative thinking and why you need to develop that.Your job can be done by anyone cheaper but the people who will rule the world are those who think outside of the box.
#5 Help Somebody Everyday
The feeling is amazing after when you do something nice for somebody, not because you get money but because you did something good and its amazing . Its this rush of endorphins and when you get that , you feel incredible and its just self esteem shot like you would not believe.
Some people think that confidence takes alot of money, fame and power but its just easy peasy with these 5 secrets. look back at them ,implement it and see the magic.
In the end I will give shoutout to the some of the kind hearted people on steemit who happens to be born to help others. @damarth @r2cornell @azizbd
UPVOTE, FOLLOW AND RESTEEM !