Hi, my Steemit friends! :)))
Now I'm in London and I want to share my impressions of this city with you.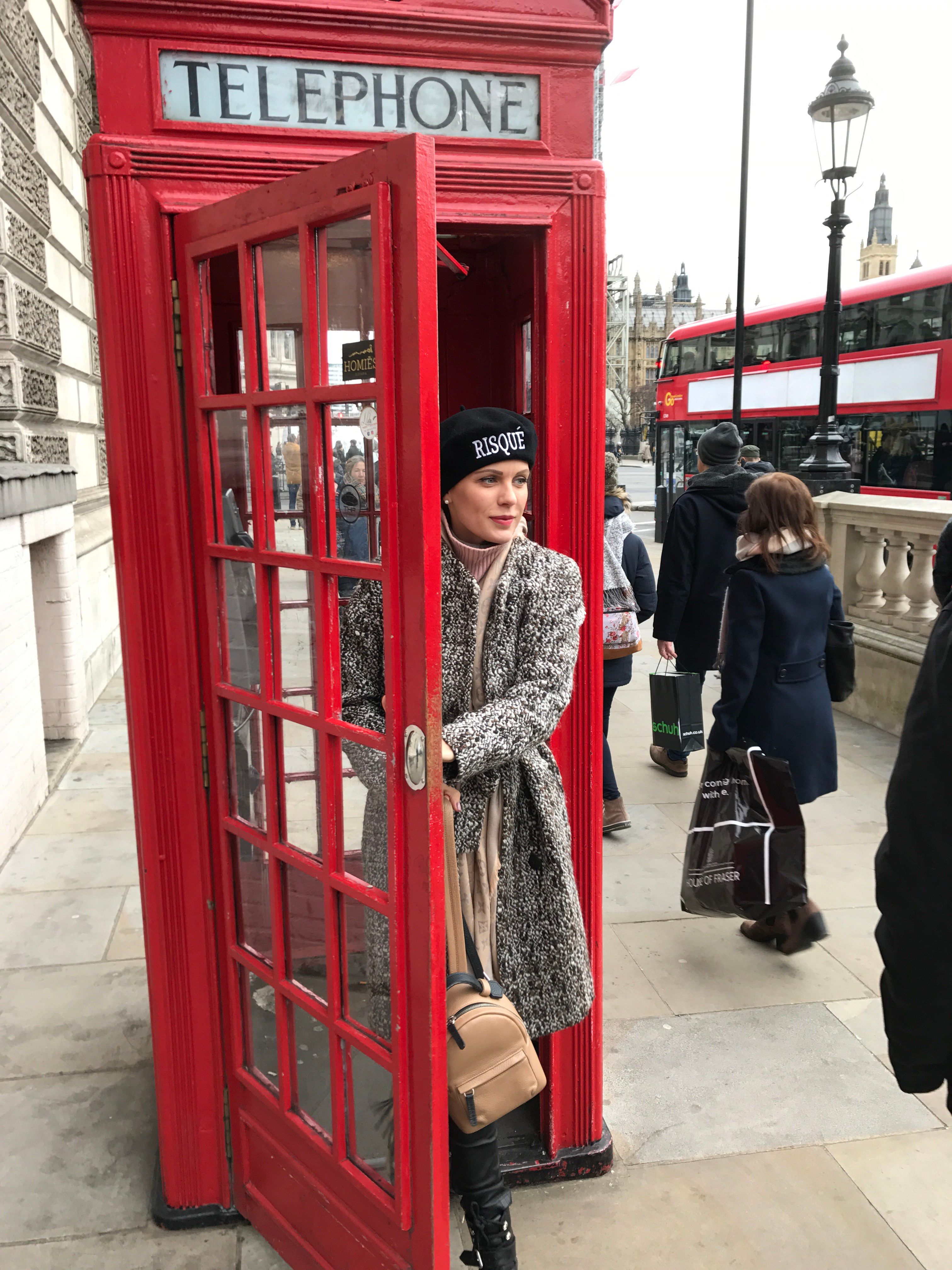 To begin with, this is my first visit to London. Although I visited a lot of places - traveled to Asia, lived in America for some time, traveled almost all of Europe, - but it's my first time in the UK!
Do you remember your impressions when you come to a completely new place for you?
Delight, or maybe disappointment?
The first is about me! You look at people and places of interest and try to capture every photogenic corner (tiny detail) on the iPhone.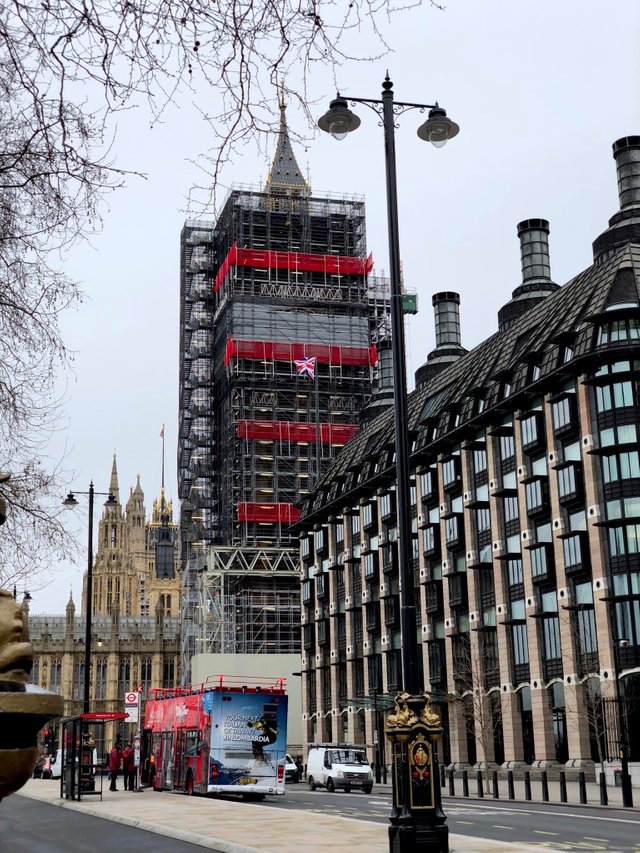 As for people - they are very interesting here. I noticed that English girls love experiments in clothes. They are not afraid to combine different textures of fabrics and colors, easily dress casual checkered shirts with high-heeled boots and all kinds of hats. It looks quite simple, but very stylish.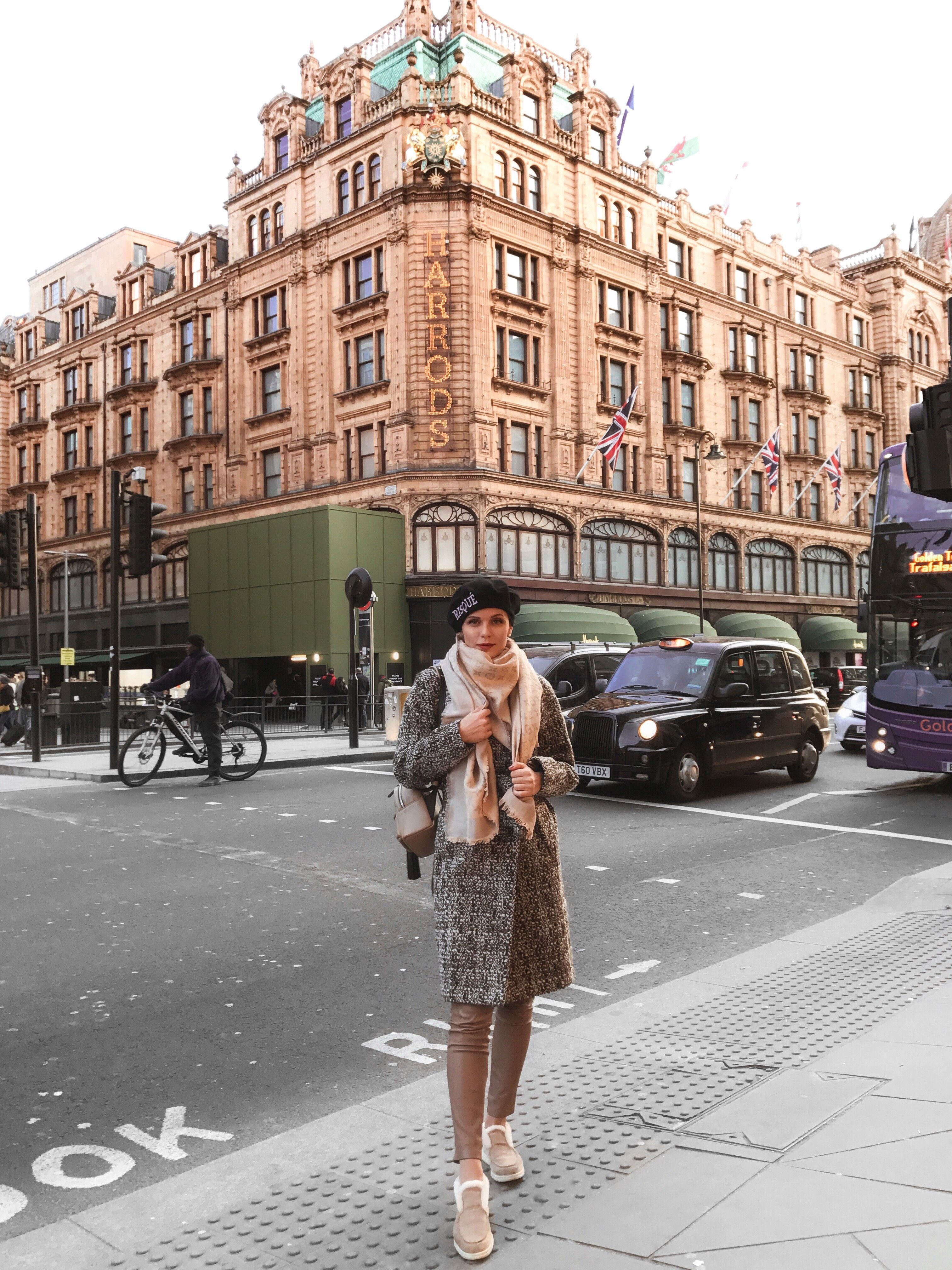 Well, men in perfect trench coats, checkered suits and Oxford boots are real gentlemen. As for the mentality, the English seemed to me rather cold.
Just like the weather in London. There is a strong, piercing wind and it often rains. The famous British weather, there's nothing to be done. However, these disadvantages are easily compensated for the incredible beauty of architecture - the Tower Bridge, Buckingham Palace, Westminster Abbey and the most recognizable symbol of the city - Big Ben. By the way, if the tower were built today, then it would take $ 200,000 to create it.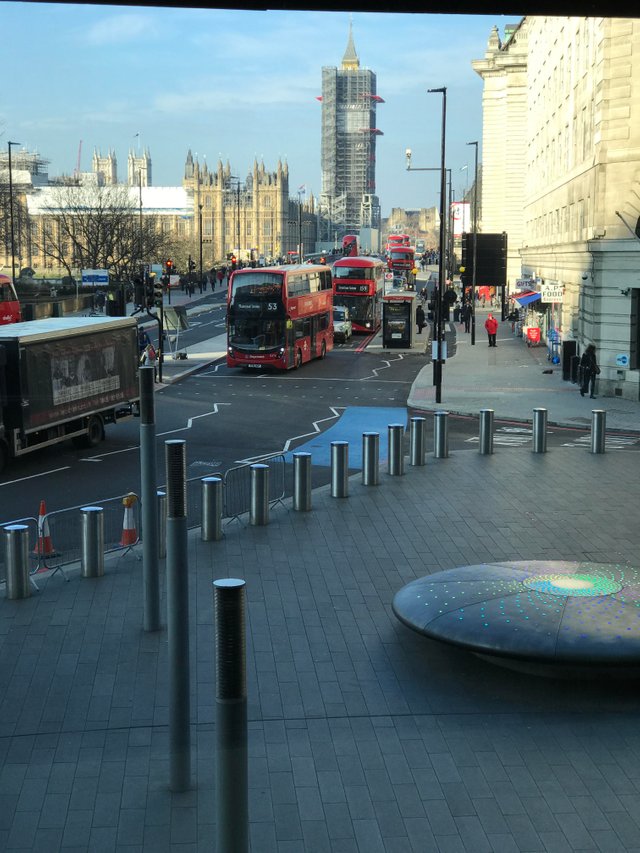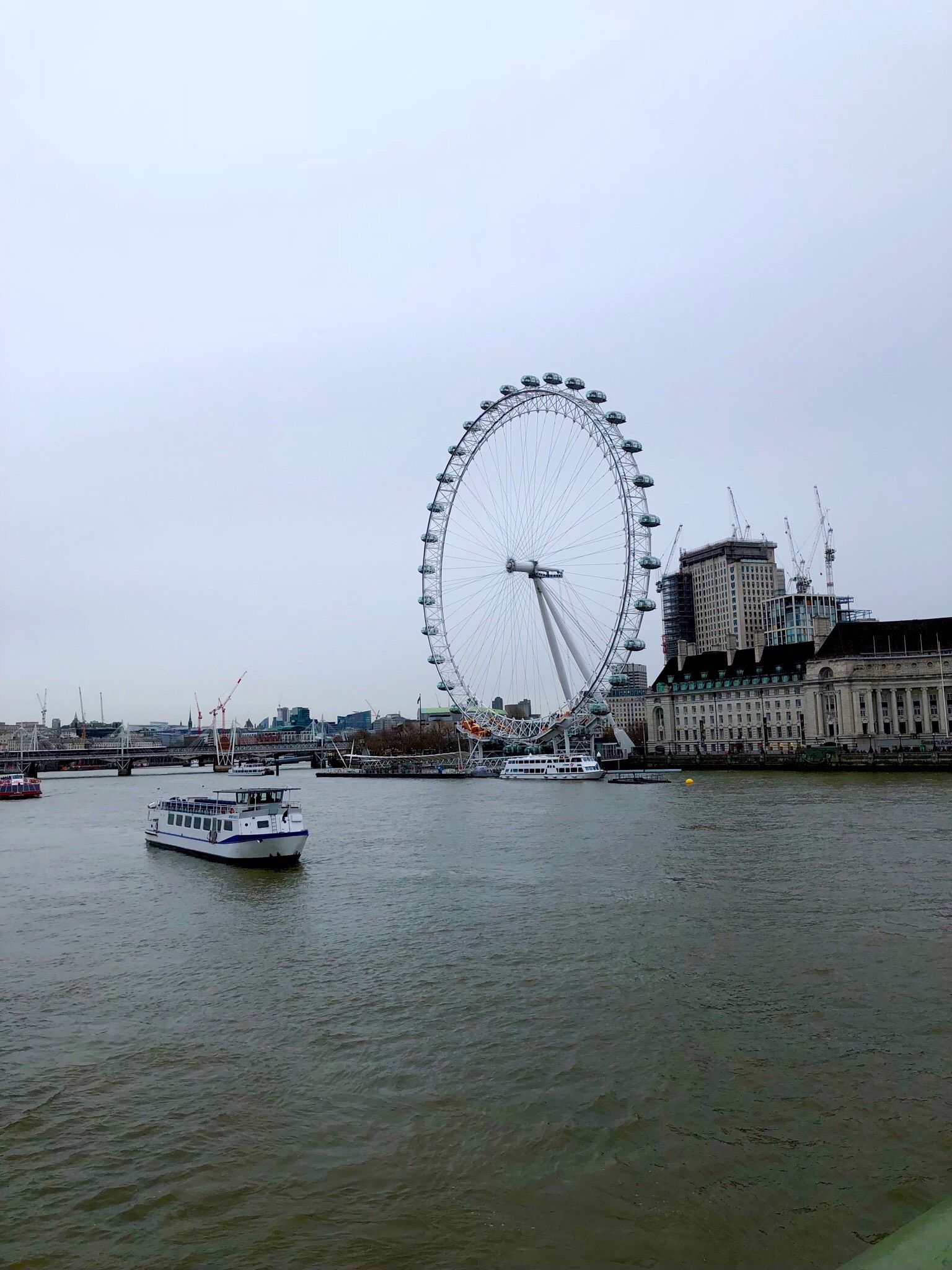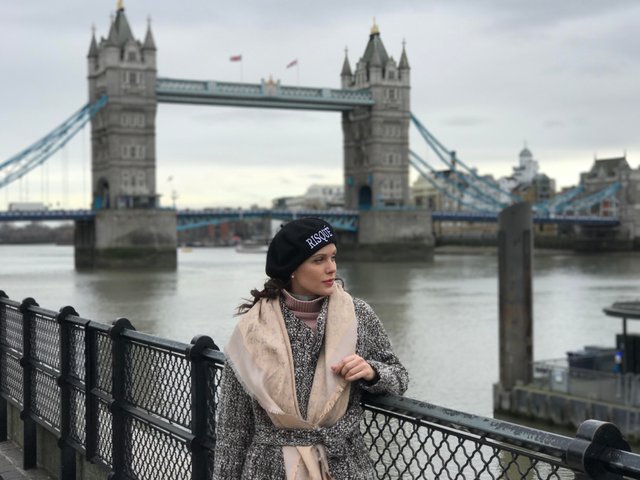 But as it turned out, even the most famous building of the city is not ideal - the Big Ben tower is leaning 20 cm to the north-west. This, of course, is not such a big titl, like the main attraction of the Italian city of Pisa, but still it's nice to know that nothing in this world is perfect (eek)
In the next post I'll tell you why I flew to London. To be continued...