The beginning of a new history
Hi, everybody.
Living in the metropolis, you can buy a lot, but also a lot to lose.
I live in a metropolis where life runs, that do not have time to keep track of it. People run to and from work as if they were being whipped. If you don't meet them, they get annoyed. I noticed it when a person overtakes me with a dissatisfied face. Perhaps he blocked the floor of the road, and it is inconvenient to follow me)) While I myself used to be like that. Fled headlong like everyone else, and annoyed me are the people who go very slowly. But what changed?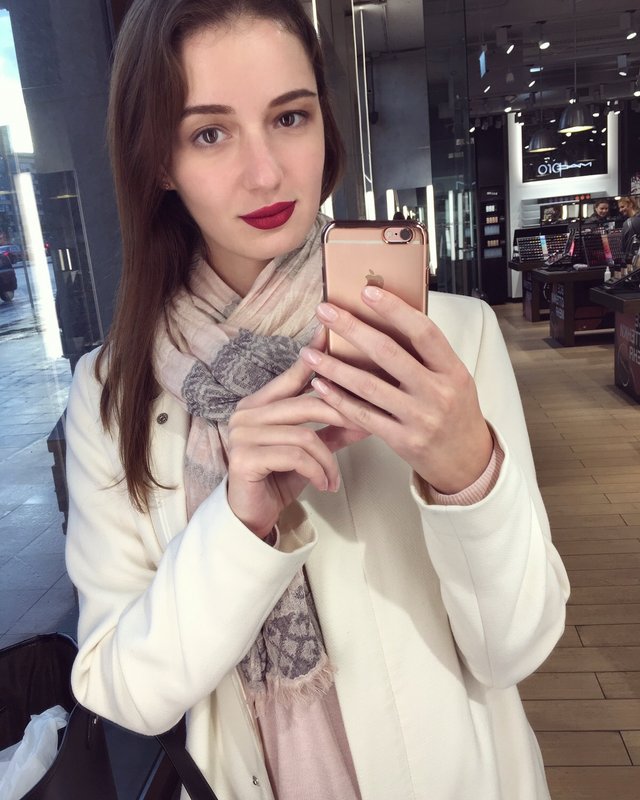 I changed myself and my attitude to myself. Why would you run away like that? After running through certain places, you can miss what detail. Namely, enjoy the view. I learned to value my own time and not waste it. And with my rhythm, I'm never late.
Living in the metropolis you have everything is within walking distance. I mean, grocery stores, clothing stores, restaurants, clubs, fitness. I am surrounded by houses and cars, sometimes everything becomes somehow monotonous. And there is a desire to escape from here, to the forest, to the flower fields or to the sea. Feel yourself surrounded by green foliage, and from the saturated air dizzy. You can lie down on a green glade and watch as the background of the blue sky, bright green leaves of trees and stretch into the depths of space.
So hunting to feel on my skin the breeze of the sea wind, and instead of asphalt under your feet, warm, soft, yellowish sand. It's a pity I do not own teleportation, and then could move yourself to the lunch break somewhere far away. Where the golden sands are, and the ocean is played with a Golden hue against the setting sun.
At heart I'm a visual learner. Every day I live with enthusiasm and new impressions.
Who are you in the shower?