2018 - PyeongChang Olmpic Medals


The medals, designed by industrial designer LEE Suk-woo (Lastname, Firstname-Middle)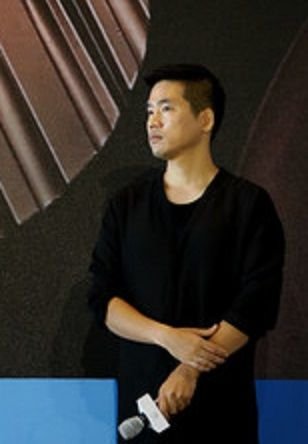 The medals are about nine centimeters in diameter (About 3 1/2 inches) and weigh between 493 grams (bronze) (about 1.08 lbs.) and 586 grams (gold) (about 2 lbs.).
The front side shows the Olympic rings with a background of diagonal lines.
The reverse side shows discipline, event and the PyeongChang 2018 emblem.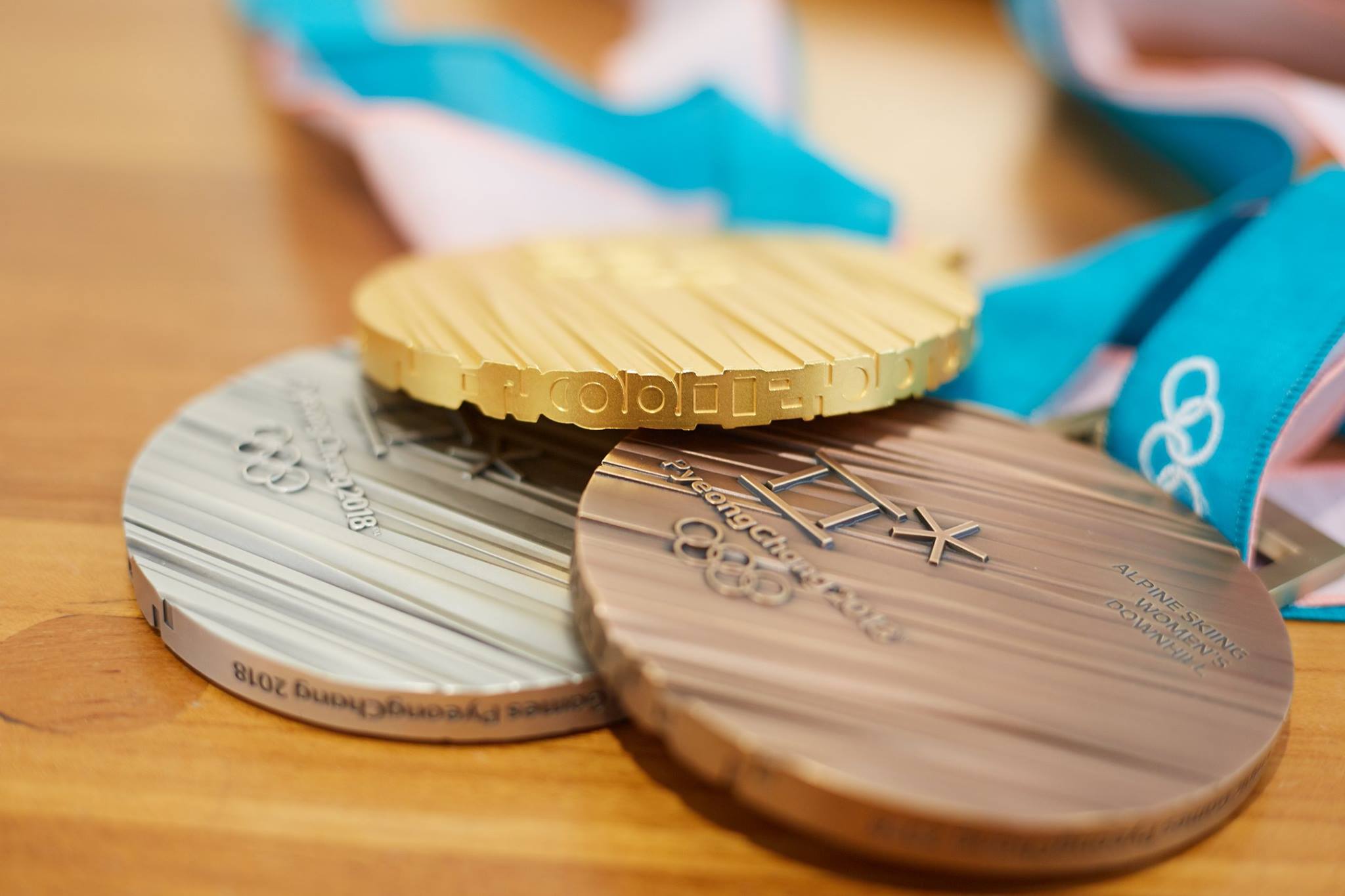 PyeongChang 2018 Games is written on the sides of the medals, also in three-dimensional Korean Hangul consonants.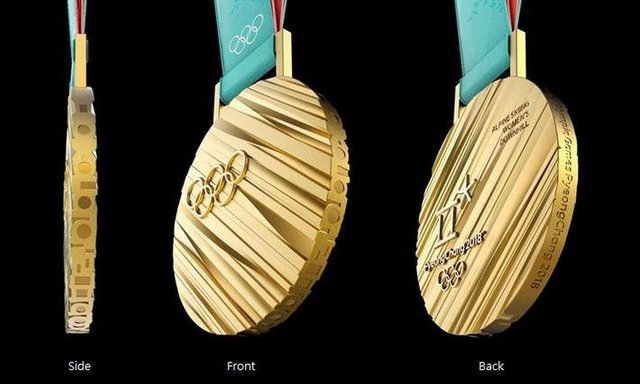 The teal and light red medal ribbon is made from the traditional Gapsa textile of Korea, embroidered with Hangeul patterns and other Korean designs.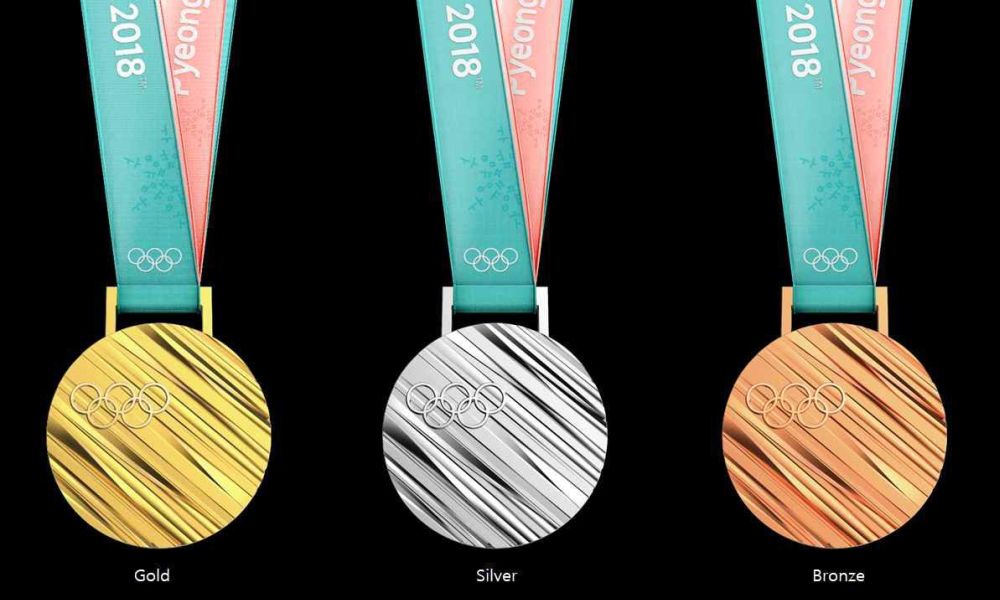 Marco