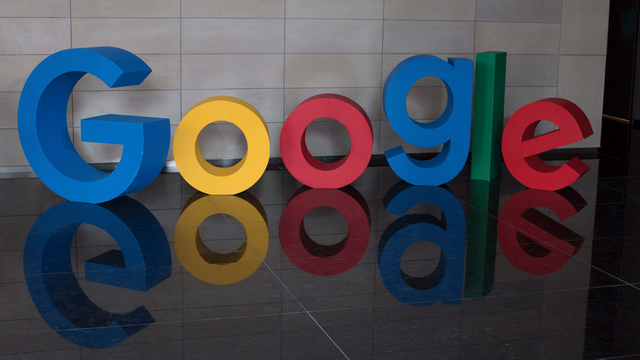 Img Src
The Federal Communications Commission (FCC) of the US authorized Google to use a new technology that recognizes by radar gestural commands such as hand movements in the air, which could mean a radical transformation of the touch screen.
This technology uses radar signals to capture and process human movements such as sliding a finger in the air, clicking the fingers or simulating winding a clock with the index finger and thumb.
Also was learned that those responsible for capturing the signals are tiny radar sensors that are installed in a microchip inside the device in question.