Winter, you are welcome!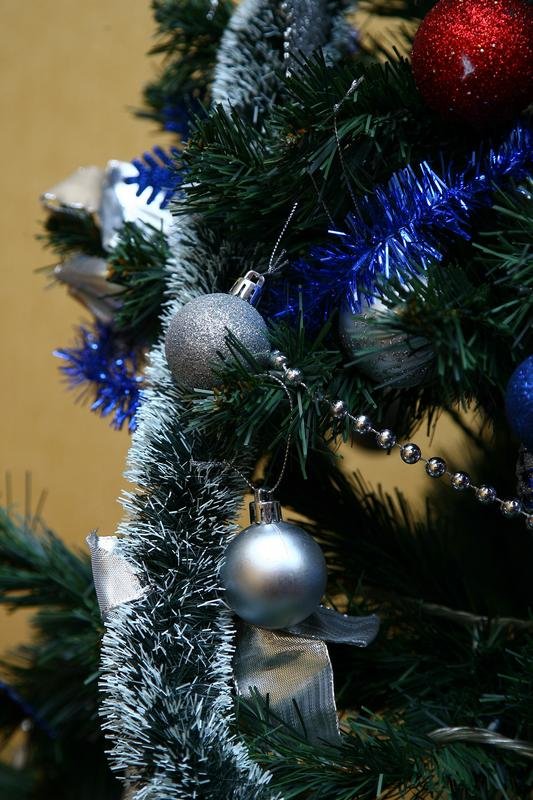 Congratulations with the beginning of winter, my dears!
It's time for magic. It's time to put a Christmas tree, write letters to Santa Claus and bake ginger biscuits. In this wonderful time, magic flies in the air, fulfilling all the cherished desires. The city is transformed, and the houses are filled with the smell of mandarin and pine trees. New Year and Christmas are especially awaited by childs. And how wonderful it is to become child for a while: to make snow angels, to catch snowflakes with your mouth, to rejoice at every day and sincerely marvel at the beauty around.
Welcome to the fairy tale =)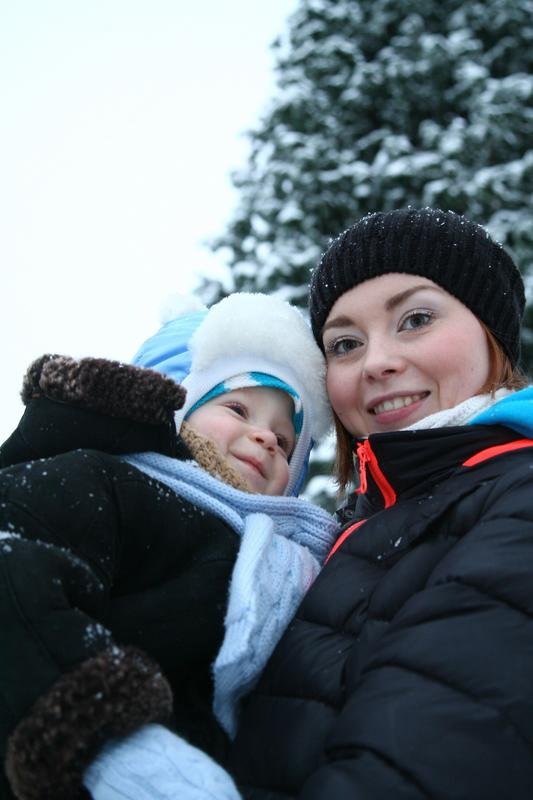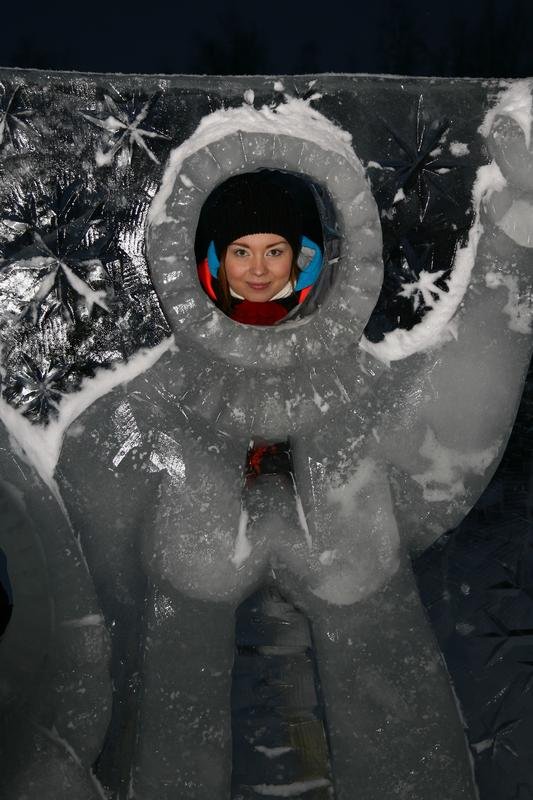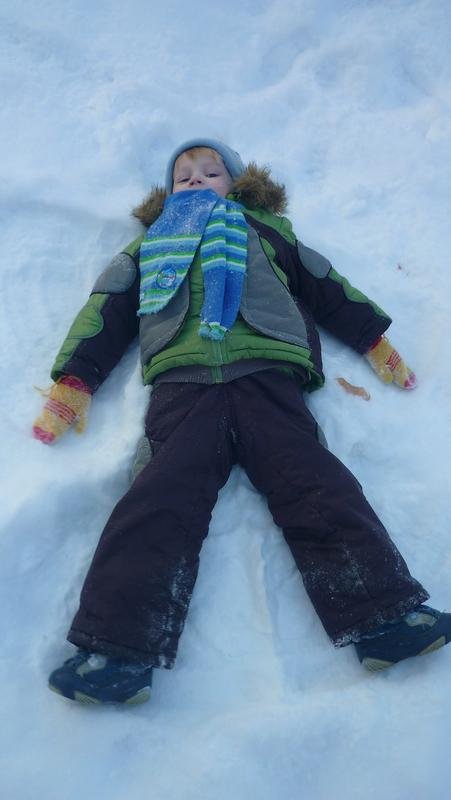 ---
Don't forget subscribe to my blog. It will be interesting =)
---