Through the eyes of my husband. Fire
How to describe who she is in one word? Fire.

It is beautiful in its red dance. It is dangerous in its destructive power. It gives and takes away life. It heats and burns. It flashes and goes out. It carries both joy and sorrow. Wild and tamed.

I tamed the fire. And it heats my body and soul. Are you afraid of fire?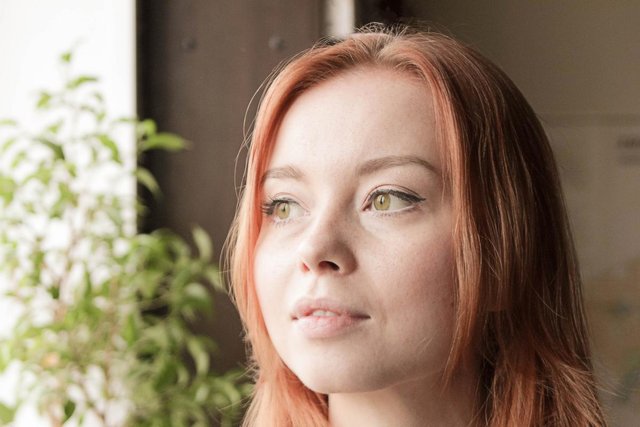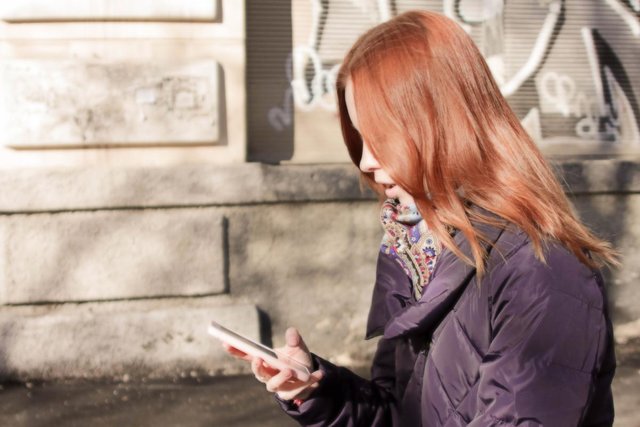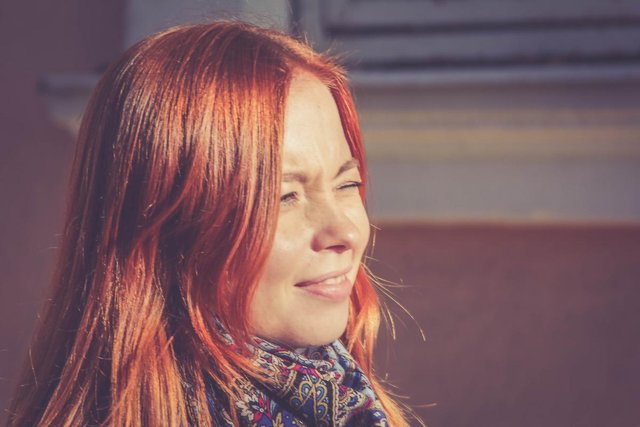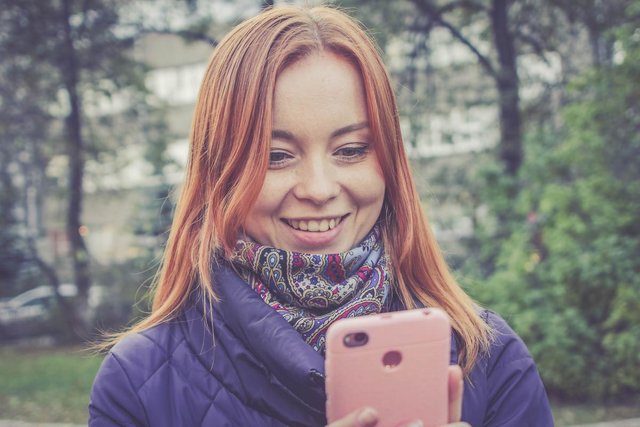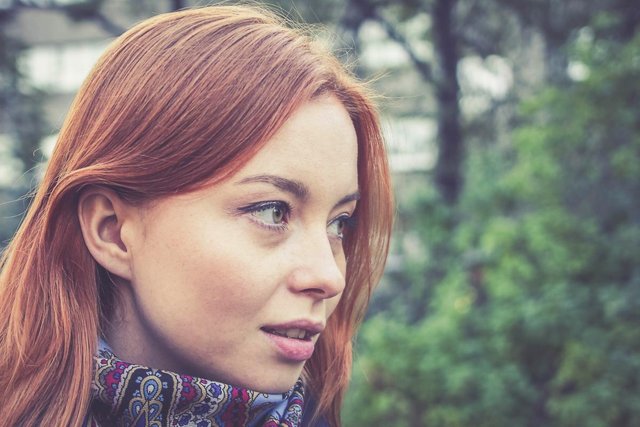 ---
Don't forget subscribe to my blog. It will be interesting =)
---