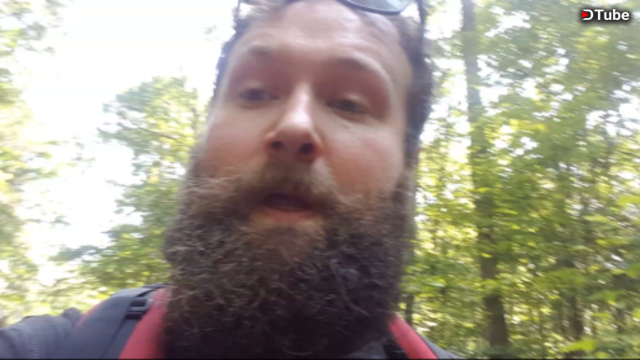 ---
This concluded my trip to the LNC in New Orleans. I read about the gathering from @kennyskitchen and couldn't pass up the experience since it was so close to me this year.
The Chatahoochee national forest is such a magical place and I highly recommend everyone checking it out.
When I arrived I met so many friendly people, after I found a parking spot I ended up walking in with a girl with a couple dogs. I can't quite remember her name, but we had a great conversation. Turns out she was out at the gathering for a couple weeks, but was having a horrible time with the "LEO's" (Law Enforcement Officers). Even as I was leaving my route was blocked by police officers whom were "checking in" aka harassing peaceful people. I talked to a gentleman upon my exit who said they have been particularly horrible at this location arresting over 400 people that attended the gathering.
I only got a snapshot of the event because I only spent 1 night. From what I experienced from my location, was that a lot of people come here to live in a free party in the woods, nobody slept until around 6:30 in the morning, and most were dead in their camp as I headed to the morning meditation.
I would like to go another year and volunteer in one of the big kitchens to gain a better perspective on the event.
I was very glad I attended, and it was a good experience.
---
▶️ DTube
▶️ IPFS