So..... last night I created a way to mount a window unit ac in the Surthrival trailer. Working all through the night the temperature is manageable now in the heat of summer in Alabama. I needed this for the security system that will be installed in the trailer because a component to the system will not work if the trailer is too hot. I tested it out today with temperatures in the 90's and learned several things.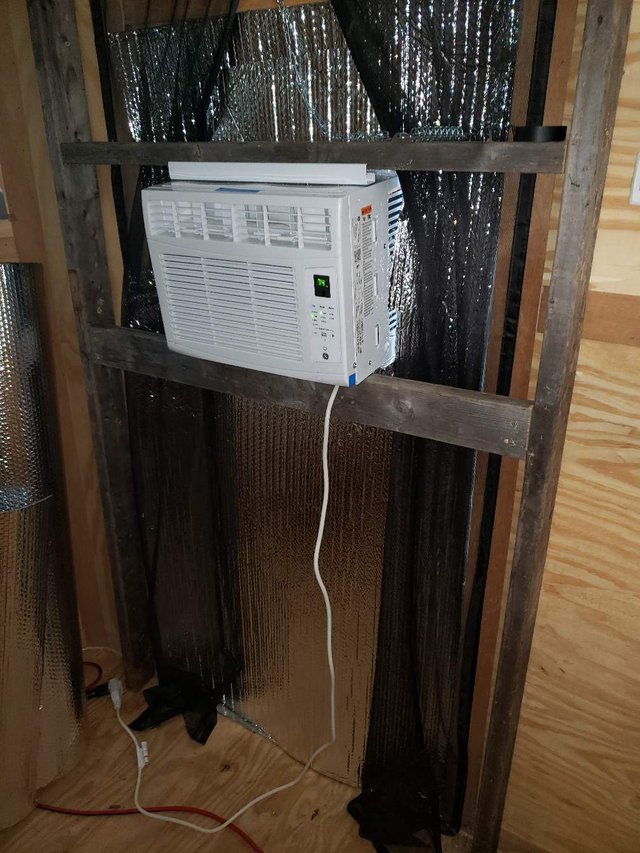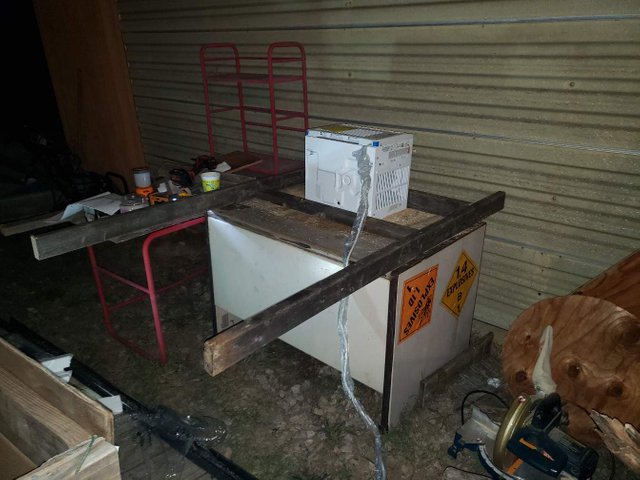 I need to adjust the layout so the window unit tilts down and away from the trailer to allow the condensate that builds to drain away from the trailer.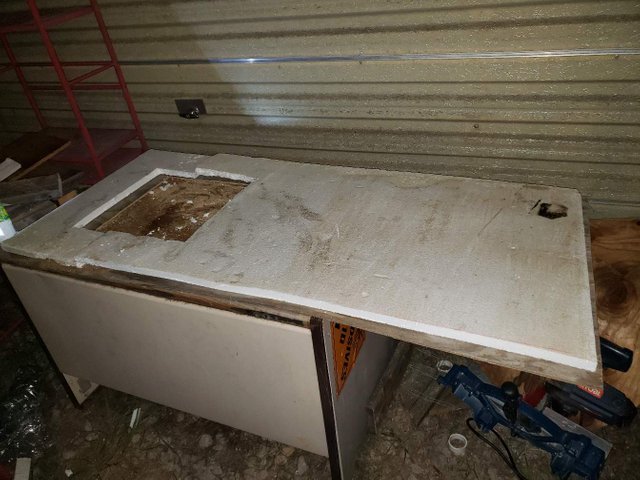 I made a foam cutout for the door that can be inserted around the air conditioner when parked somewhere.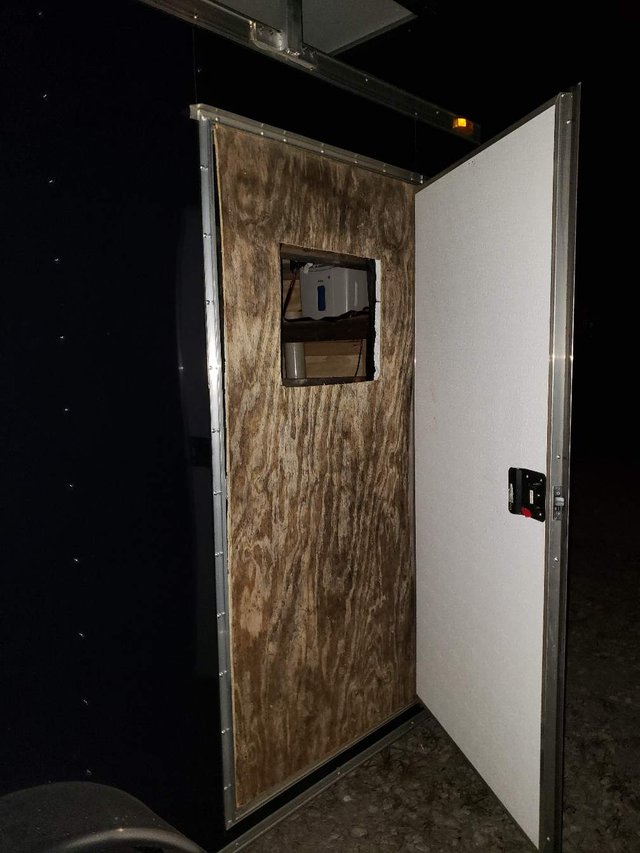 I need to insulate the roof really well and see how to insulate the walls so the heat doesn't build as much during the day. The ac could maintain a temp of around 85 during the heat of the day but no cooler.
Come hang out tomorrow for the Meadows and Makers Podcast tomorrow on www.mspwaves.com from 5-7pm UTC 1-3pm Est. I've talked to my old Co-host @jackdub to catch up on his new house build and chew the fat.
Yours in liberty toward a brighter future,
Greg Doud @makinstuff
Posted using Partiko Android