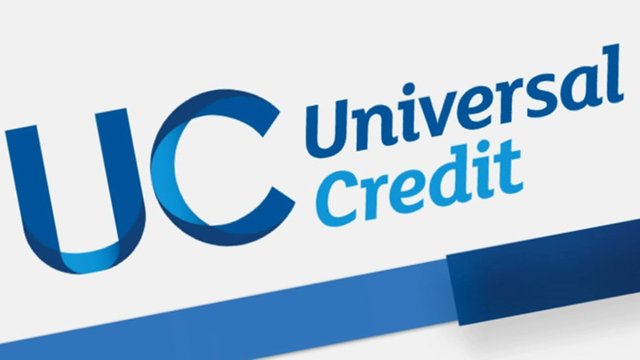 A new phase in universal credit has begun , the shackles and chains to the internet are now in place for all UC claimants , anything to do with UC is now through a gov website , job searches , queries etc etc , all monitored and patrolled by DWP staff, password , user name , your personal input , daily log ins to UC , appointments at Jobcentre can now change from week to week if they so wish , notifications are via this new website arrangement , any sanction you may face may be shown also.
Now it seems that it is much easier to simply delete and switch people off and stop benefits with a few clicks of a mouse on a web page .
No computer at home ? lets say your computer packs up and you have no way to get another computer , it looks on first glance you will need to get to one every day  to input the required job search data .
Universal credit claimants have been turned into data on computers , and it seems to me that humans have now become digital bits , instead of living beings .
David Cameron,s "big society" did not mention that parts of his "big society" can be simply deleted and erased from the record books .
Universal Credit has become a Frankenstein Monster.