My lovely town 🌞
Let me introduce you better my town.
•Târgovişte is the county seat of Dâmboviţa County, Muntenia, Romania, consisting of the localities Priseaca and Târgovişte (residence).
•The medieval period gave it recognition as a fair of European importance, where commodities from three continents were exchanged with those of local producers.
•Today the town of Targoviste is a major cultural and economic center of Wallachia and has a tourism potential through the many buildings and monuments meant a great historic value.
The place where I go most often is the Chindia Park.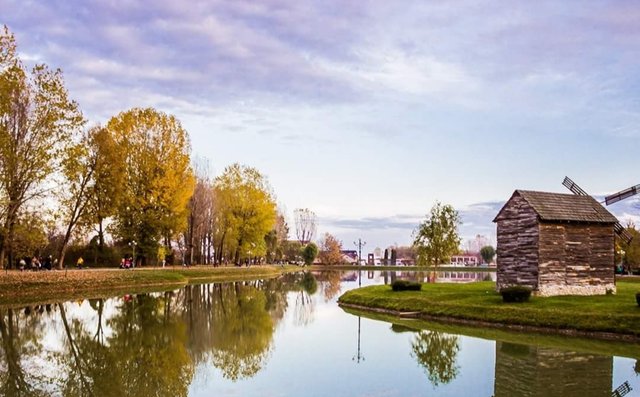 It's not an common park. It's full of beautiful things :
A lake that makes you forget the daily problems just by looking at it.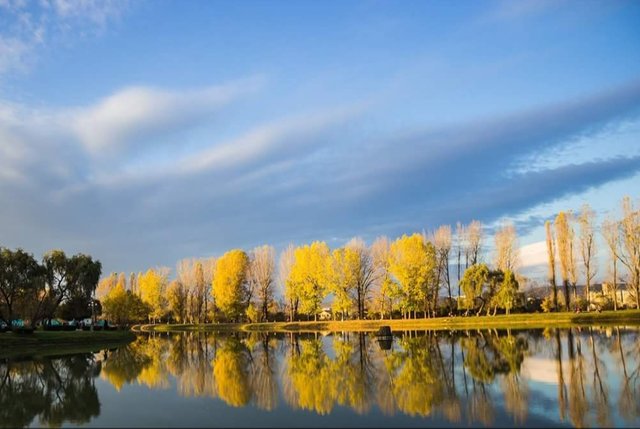 Alley for unforgettable walks
Everything is arranged to have the most beautiful view.
Special places for puppies where I bring my "little" one. Here, she is in her world.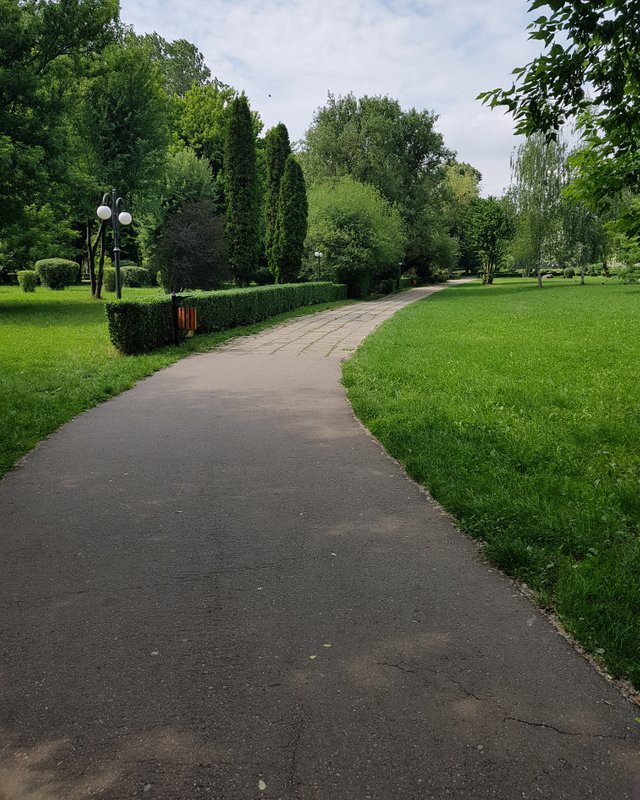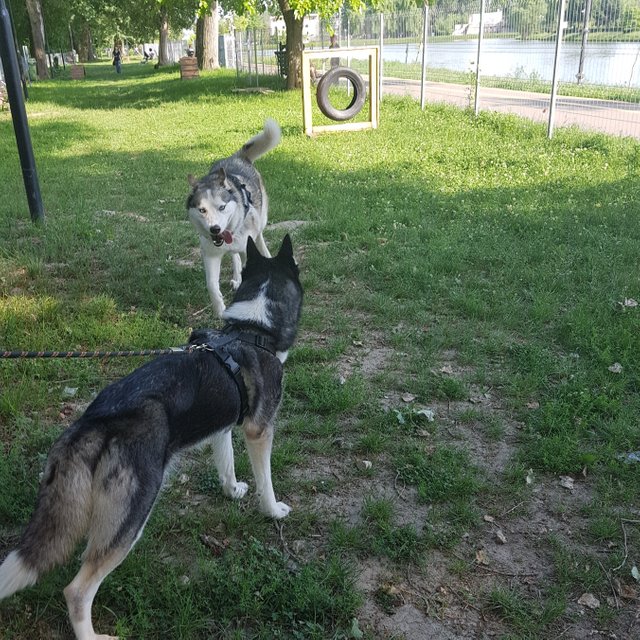 A wonderful zoo
A tower where you go up and you will see one of the most beautiful views of the city.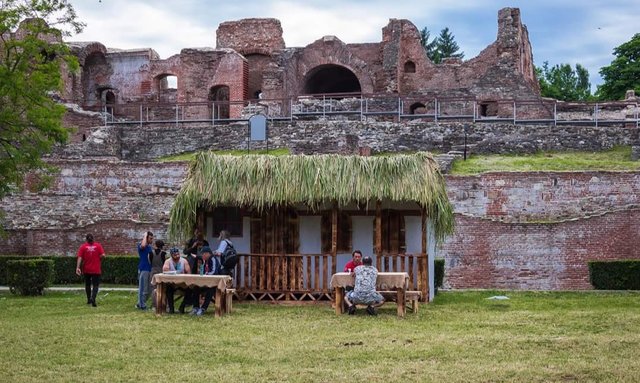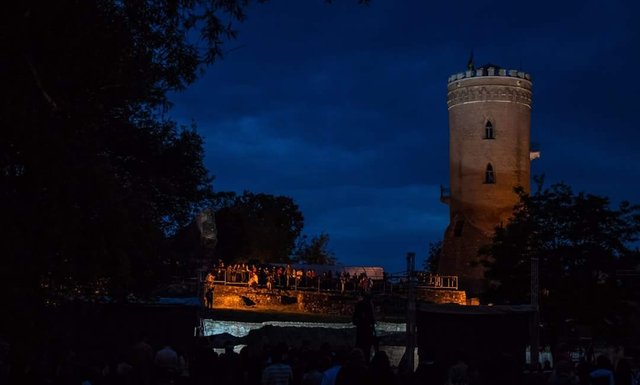 And the list does not stop there. As you can see, the parks from here are splendid.
We also have many churches.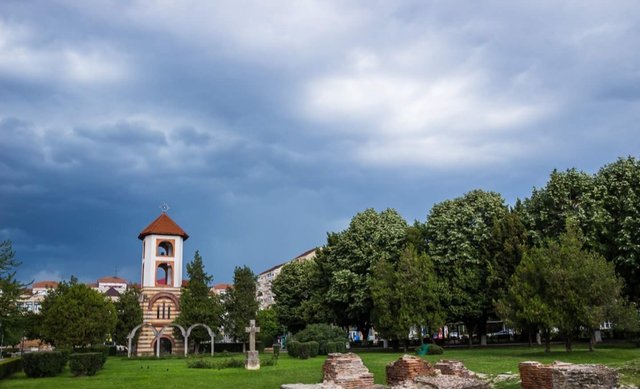 We have restaurants that meet the expectations of the most demanding clients.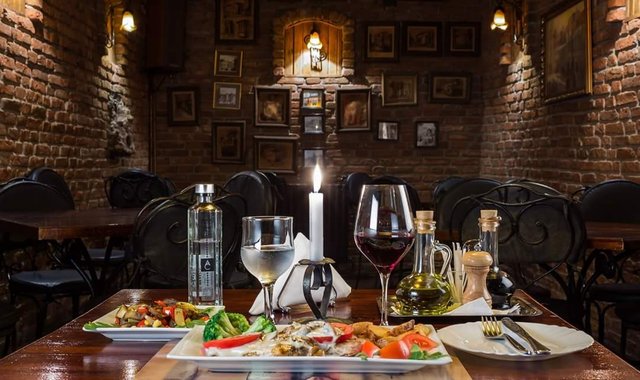 Târgovişte is for me a unique city, which I will never forget even if I move to another city and whenever I can I will go back to it happy.
         Thanks for stopping by!