Back home 🤽‍♀️
Hello Steemians!
I have come back from an unplanned vacation.
I was 5 days at the seaside . It was awesome. Hot water, I was tanning, and I saw great seagulls.I also walked a lot, I learned to swim and I had fun.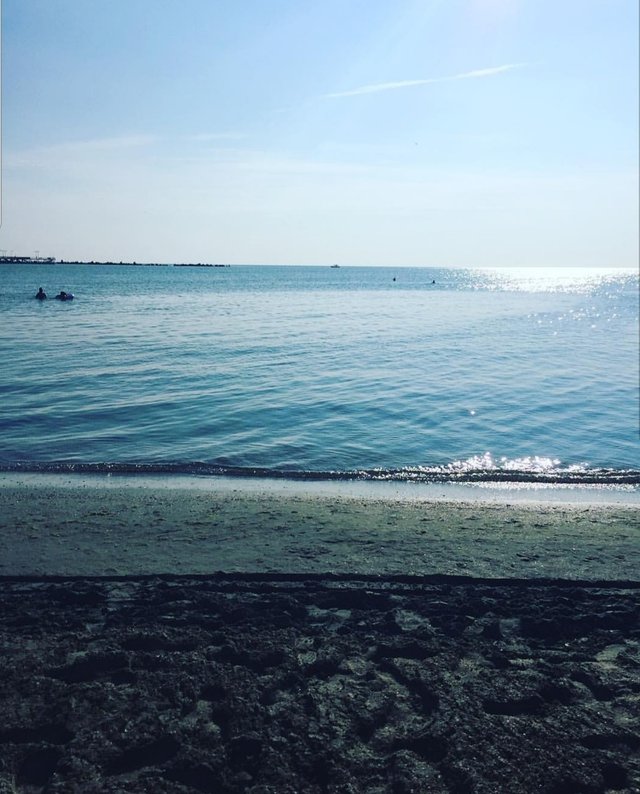 I ate the best food and desserts and I relaxed every moment. I didn't write on the steemit because I didn't take my phone with me where I walked except when I knew I would take pictures.
I realized on this trip how hard it is to disconnect from technology, emails, messages, social networks. As long as we think about what we have to do when we get home or what problems we have, the trip will not be able to relax us completely.
It's a great feeling when you just sit on the beach and you don't think about anything and enjoy the moment with your loved ones.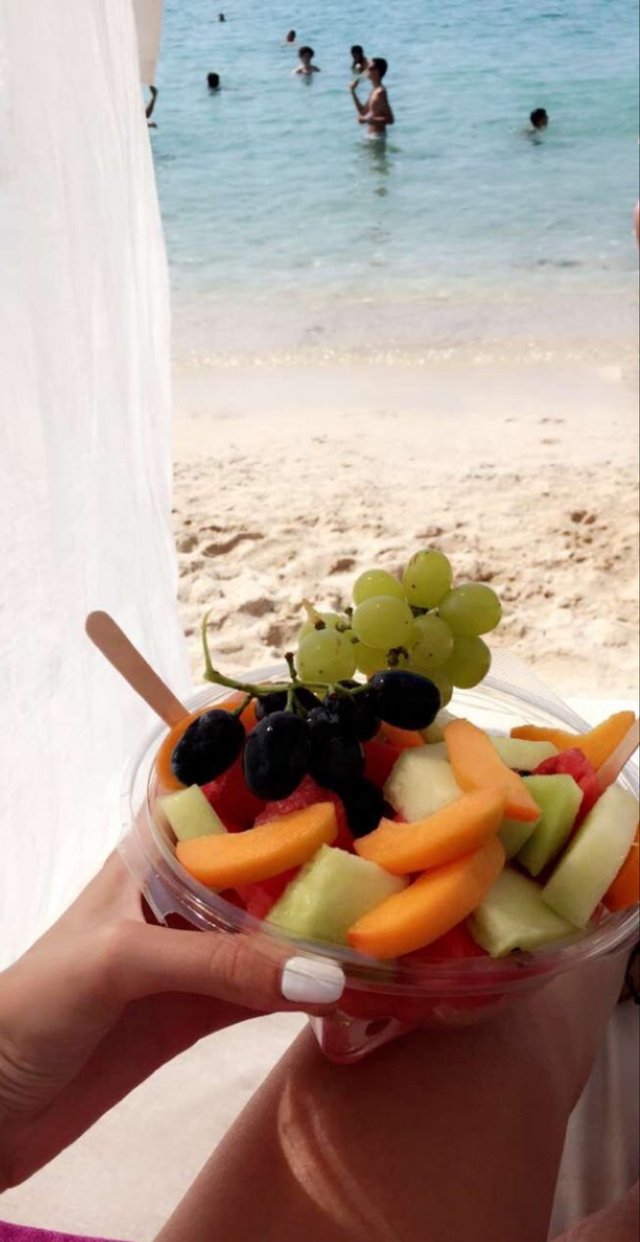 I recommend you to try on the few days you want to relax on a trip, disconnect yourself from all the stress and all the problems to enjoy what surrounds us.

A trip I think is always welcome. A good reason is that it will make us more productive at work. Eliminating stress can have better results at your job. A trip is a perfect idea when you can 't work anymore or when you have some free time or when you just want to see another places.

  I wish you a relaxing weekend!