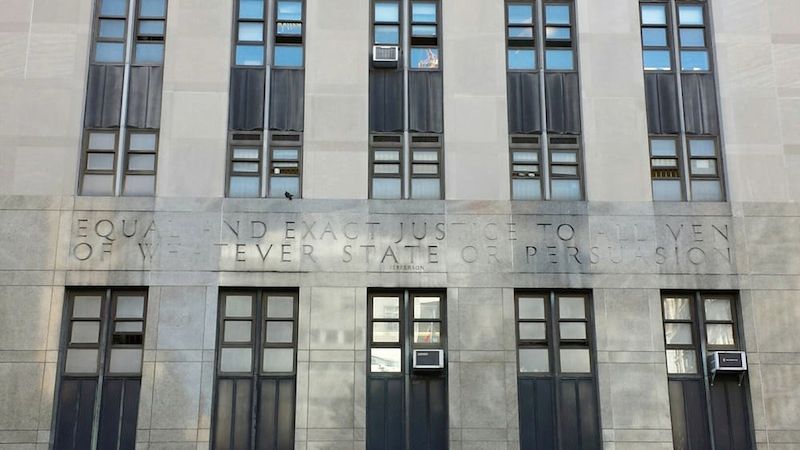 The Courthouse
Yesterday morning (Tues) was court.., and even though things would be sorted -- it still sucks going to court.., that queasy feeling in your stomach -- as soon as you wake up, that only intensifies, as you go through morning routine, then getting even worse on the train ride downtown… And then, of course, there is nothing like having to take your belt off, put all your stuff in the plastic basket.., and walk through metal detectors, surrounded by cops -- Oh yeah.., then there is having to "check" my wine opener at the front desk -- just in case, I decide to go on a killing-spree with a corkscrew!
Beside all that.., that sick feeling, you just can't shake -- my lawyer was 1 1/2 hours late… Even knowing I now had the funds (thanks to this community) -- I was sure they would find a way to toss me out anyway, now that my lawyer wasn't there… All kinds of horrible/ridiculous thoughts -- how could this happen, how could my damn lawyer be soooo late..?
Finally he showed.., apologizing briefly and then immediately did some "lawyer things" -- came back in 5 minutes and said -- "They are going to make some repairs/updates in your apartment and when they are finished, you pay all the rent -- and it's settled. So, that is why I could not post sooner, I have had people in my apartment all day, changing out light sockets and stuff like that… The problem has been solved.
And even though I did have that queasy feeling heading to court.., it was nothing compared to how I would have felt, if I didn't have the funds… So Thank You, again -- THANK YOU ALL!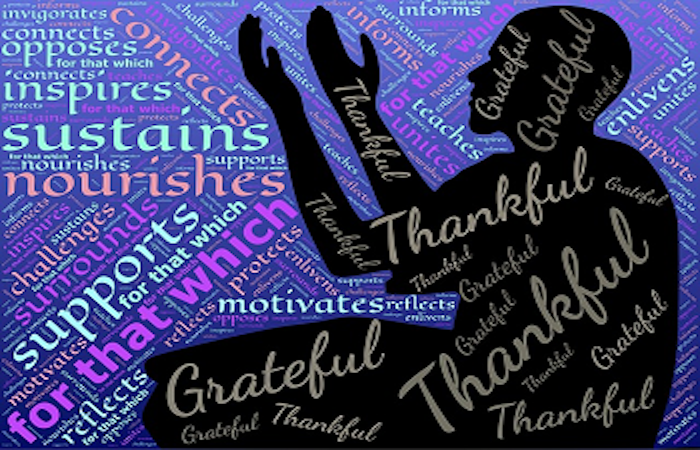 Gratitude…
Freely given.., with only
the best thoughts,
spontaneously emerging
as it responds
to acts of kindness
with appreciation and love
inspired by selflessness,
gracious actions
of another..,
humans being human
taking care of
each other
aware of all the goodness
that has
just taken place,
such a positive emotion
you --
willingly embrace
a recognition
and thankfulness
one feels in their soul,
undefined by the physical
a feeling
that's really quite mystical
beyond all the norms
we experience every day,
boggling the mind
in a happy surreal way,
it can be hard to express
know what to say
an acknowledgment
of love
something more than
who we are
a reminder of what it's like
just to be ourselves.
I hope you all, always feel.., a genuine, never-ending -- sense of my gratitude!