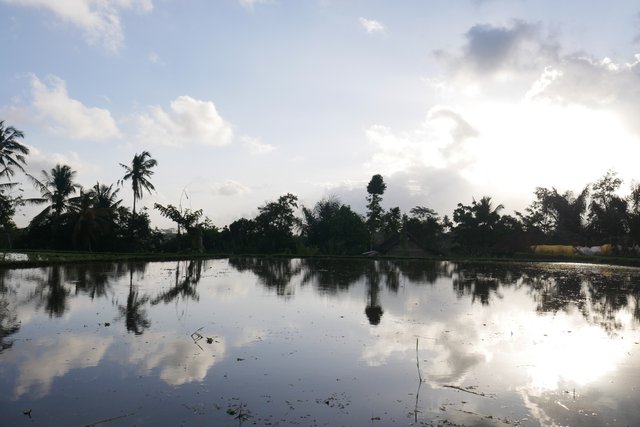 I am not going to lie, this is one of the worst year in my life. I am burning out, out of the job, and at the heaviest compared to the past three years. Despite my attempt to be more productive, more content, more cheerful, I am still not going to lie, I feel terrible.
I am also not going to lie that I have done nothing to solve my problems. I pretend those do not exist and my action completely ignore the fact that I am broke, out of shape and unhappy.
But enough is enough. I must take control over my life and my self.
It is the year I discover that I love to work, I love security and comfortable life, I love to voice out my opinion. On top of all, I love helping people. I want to get back to be myself. Someone who writes, helps and is physically active. I will never try to hide myself and my opinion. I will be unapologetically voice them as long as I do no harm.
I am determined to change my life's direction because if not now, when will I have the chance to?
I believe that I only have one body and one more shot to enjoy what life has to offer.
How many more time left do I have or even you have in this world? nobody knows.
---
I have been taking friendship, wealth, abundance, relationship and opportunities for granted. I have been in denial that I need to change myself. I have been creating so many possible worse scenario inside my head that never happens. And I have been looking at the wrong side of the window. In fact, I have been the worst version of myself.
It took me a year to realize that.
Perhaps it takes you only a couple of months but there will be one time, when enough is enough.