Yesterday while watching Relentless a series of habit by 30 under something video by Forbes, I was inspired to practice one habit that I find interesting from  a couple who founded a company called eight. One interesting habit of theirs is consuming turmeric + lemon water before they start their day. I used to drink turmeric tea but I did not know its benefits. So, I got curious and started researching more. I found that although unproven, turmeric may reduce inflammation meanwhile lemon is rich in vitamins and minerals. 
Why should we consume it in the morning ?
After reading several articles, many of them mentioned that it helps enhancing our digestion system and detoxing our body. Not only, all of them also mentioned that both combination are good for boosting energy and nutrient dense. 
According to Curcumin: A Review of Its' Effects on Human Health,consuming turmeric may help with managing soreness and exercise induced inflammation. Due the anti-inflammatory and its antioxidant features, it may also enhance recovery and performance in active people. Additionally, it argues that it may help with aiding anxiety, arthritis and metabolic syndrome. Not only but also, a low dosage consumption can provide health benefits in our body.        
Personally, I have been drinking lemon or lime water in the morning to improve my digestion system. If I drink it regularly, I will have easier time to go to the toilet and feeling good in general. So, why not add turmeric?
Hence, this morning I decided to try consuming a mixture of turmeric powder + lemon.  Besides, it is also very simple to make.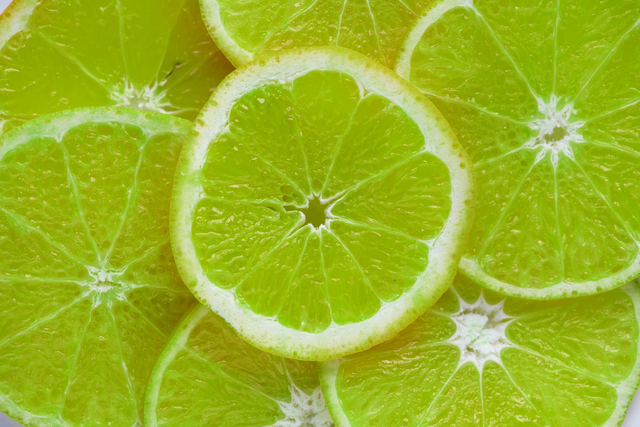 stock pictures : pexels
This is how I make my morning exilir
A glass of lukewarm water + cold water
A tea spoon of turmeric powder
1/2 juice of lemon or lime
Surprisingly even it's only my first day, I have seen an immediate result. In general, my digestive system operates normally, I feel less bloated and more energized. As I am currently doing an intermittent fasting, I think it is nice to have a  healthier replacement of black unsweetened coffee. 
 Have you tried or would you like to try?