So last week (game night post) one of my wife's friends puked in the front of our house when he was leaving. Apparently it wasn't drunk puke. It was sick puke. But it would have been nice if he cleaned it up (we have a hose) or at least told us about it. But no. He said nothing. And even after I found it and I texted him to make sure he was ok, he didn't say anything apologetic.
This one guy has a history with us...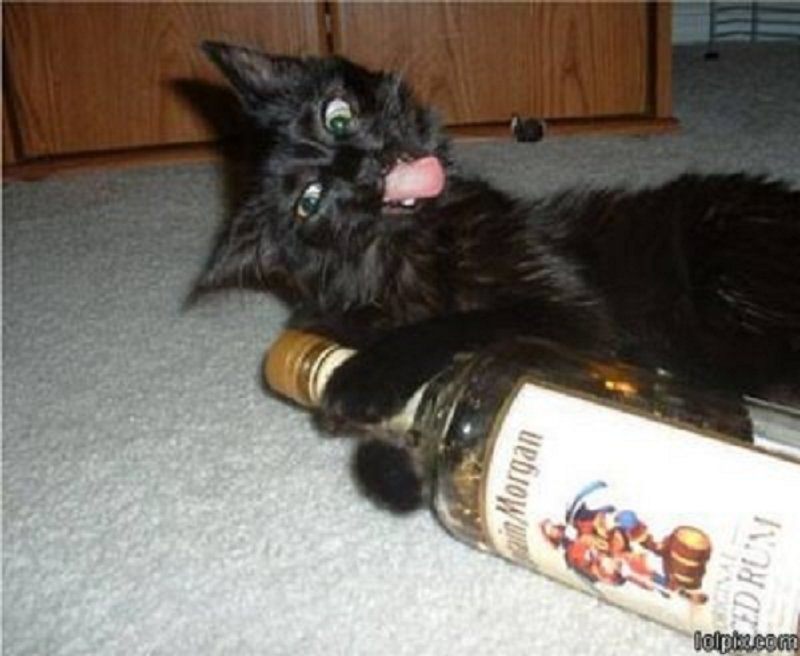 He is my wife's friend. They know each other from back east. They went to college together I think? I can't remember. But they dated at some point. I like to think her taste in men has improved.
Several months ago when he moved out here we let him stay with us a few weeks until he got on his feet and found an apartment. There were no issues there.
Shortly after that he house sat and dog sat while we were out of town for 2 weeks. He crushed our bar. And we have a very well stocked bar. Seriously, he drank more than I thought was possible in that short time he was staying here. He put down at least $500 of hard liquor plus drank all the beer in the fridge. He replaced none of it. Zero.
Not only did he drink a TON, but he also left several of the bottles that he finished with like 1 or 2 shots worth left in the bottom. Like seriously he drank several fifths that were completely full, some still sealed, and left less than 2 shots in the bottom. Like he didn't want to finish the bottle? Wtf? If you're going to drink that whole thing, just finish it and throw the bottle away. There wasn't even enough rum or vodka to make one drink when I came home.
Also, 3 bottles (that weren't empty) somehow lost the caps. Completely gone. No idea how that worked out. Did he throw them away? Maybe he ate them. I got nothing. Oh. And I found broken glass on the ground. Again he says nothing. I wouldn't care if he broke something, really, but it would be nice to know. Also... I mentioned I have a dog. Broken glass on the ground isn't ok. You need to clean that shit all the way up, and tell me about it.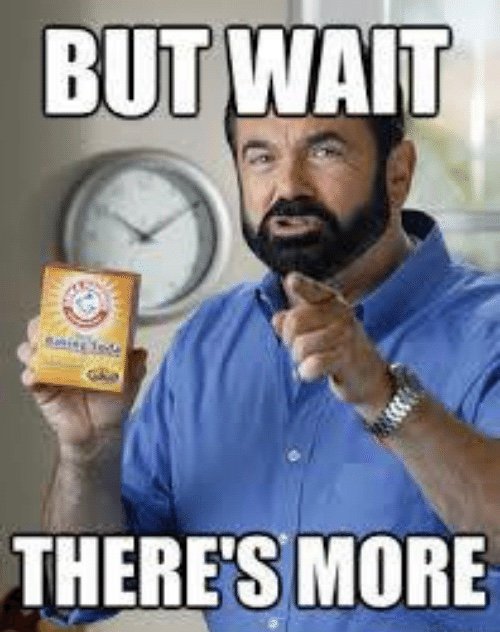 Last week he comes over and pukes in the front and doesn't tell us as I mentioned at the beginning of this post.
Last night.... omg. Last night we had another game night. I am done with this shit now. Last night he went from Zero to 100 real quick. Started out the night with a root beer. Maybe 2 hours into the night he had a rum and coke and was absolutely fucked up by hour 3. I remember telling my wife we need to put him in the spare room. Didn't want him to drive in his condition which he has a history of also. So she did. He went to bed in his wet bathing suit and all (we were in the hot tub prior).
Then gets out of bed and makes enough noise that the wife goes to check on him. She opens the door to find him peeing on my fucking floor in my guest bedroom. Now right in front of my wife, he just stands there and pees.
Who the fuck does that?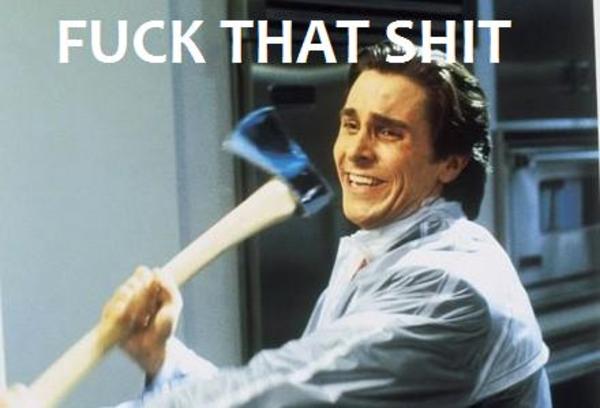 I can't believe I kept my cool. It's the next morning now and I'm pissed as hell about it. But last night I was mostly like "at least he isn't on the road..."
Fuck that noise. You don't pee in my fucking living spaces! I do not accept this reality. My fucking dog doesn't do that shit. You are below a dog to me right now. I'm done.