How to overcome shyness !
Shyness is a manifestation of the human condition, it is something natural and necessary.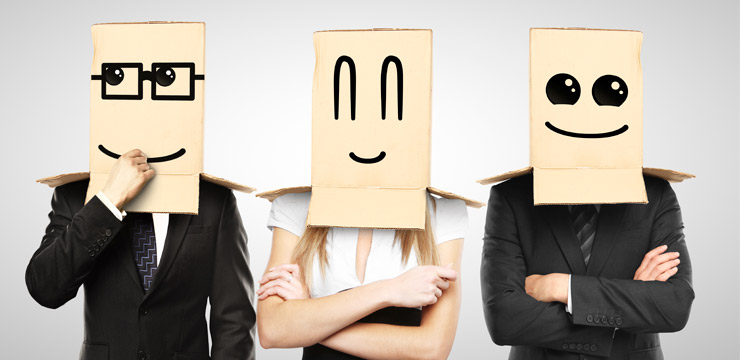 The brave and audacious, does not lack fear or shyness, but in spite of it does what it must and manages to overcome those emotions

"Most of our people fears are imaginary, fear is provoked by the instinct of conservation, to overcome fear we have to educate the imagination"

The shy is an emotional being, which does not mean that it is weak, but very sensitive. GREAT MUSICIANS, POETS, WRITERS, ETC., have been. People who master their emotionality can develop the character and personality that will help them succeed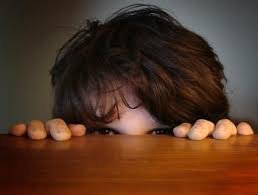 Usually, Shyness begins in childhood, and disappears upon reaching adulthood; But some people that condition lasts a lifetime. The shy child is silent, self-absorbed in his inner world, reacts with tears at the teasing of his companions. Punishing him for it, makes the situation worse; What you need is good and understanding.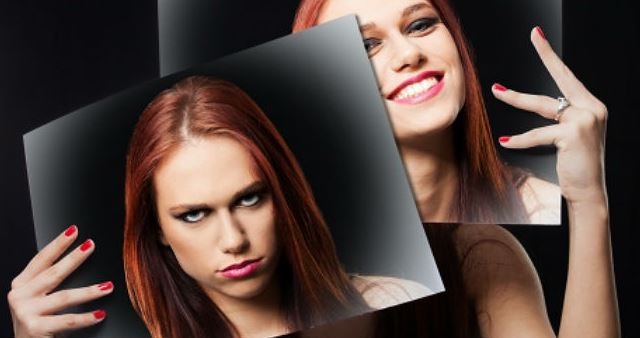 Many hide their shyness behind an appearance of hardness or character, others pretend not to be shy. Men who excel in public life and private activity, recognize their hesitation and fear about the impression they can cause, overcome their doubts with the will and control of
PRACTICAL RULES TO OVERCOME TIMIDITY.
Excessive shyness can be overcome by persisting in the following practices: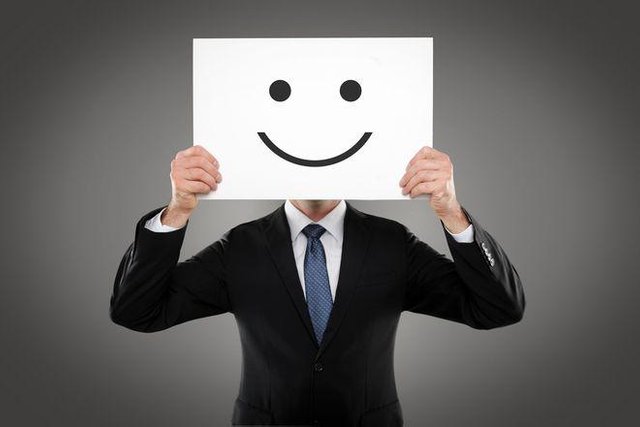 1- BE OPTIMISTIC. Trust that everything you undertake: a romance, a conversion, etc., will work out well and when you incie something like that, act calmly, joyfully, serenely; always be confident, self-possessed, acting with aplomb.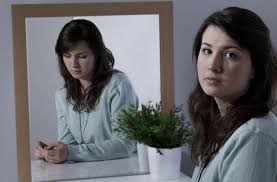 2- DO NOT SUBSTITUTE. Do not believe that you are inferior to others, nor do you overestimate other people, believing them superior. Actually the differences between one person and another are very few. Do not let glimpse your fears, think that others have their doubts and hesitation.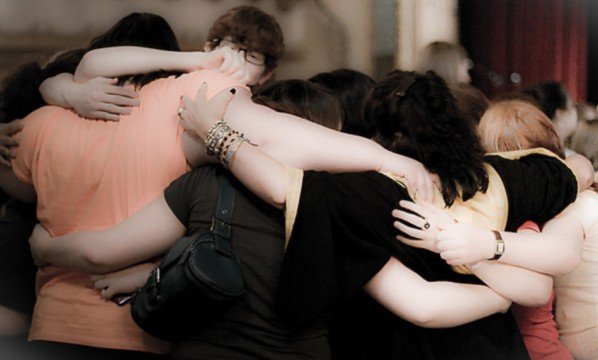 3- TREAT OTHERS AS YOU WANT TO BE TREATEDGenerally it will be reciprocated; If not, think that it is preferable to be the victim of an injustice than to commit it. If you criticize him, learn that he can get some constructive lesson from him.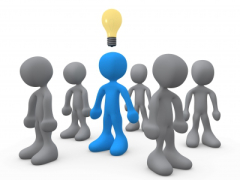 4- I EXPRESSED ITS IDEAS WELL. When speaking, do it calmly, firmly and clearly; express your ideas in a calm voice, that you understand and hear what he says, without hesitation. Improve the voice ringer, reading aloud; If you listen to the opinions of others, compare them with yours. If you are right, this test will strengthen it. If the reason is against you, eliminate your ideas and choose the new ones.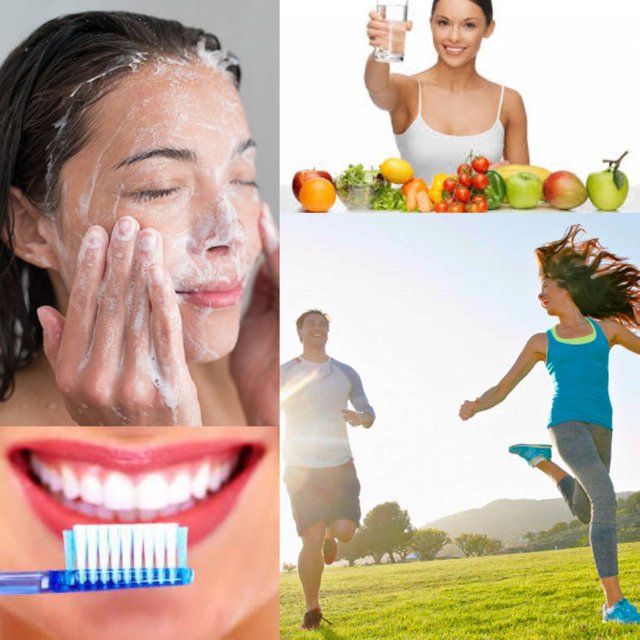 5- TAKE CARE OF YOUR HEALTH. Do sport, practice body hygiene, take care of your hair and your teeth. Have good habits and concerve a balanced diet, which will give vigor, health and good appearance.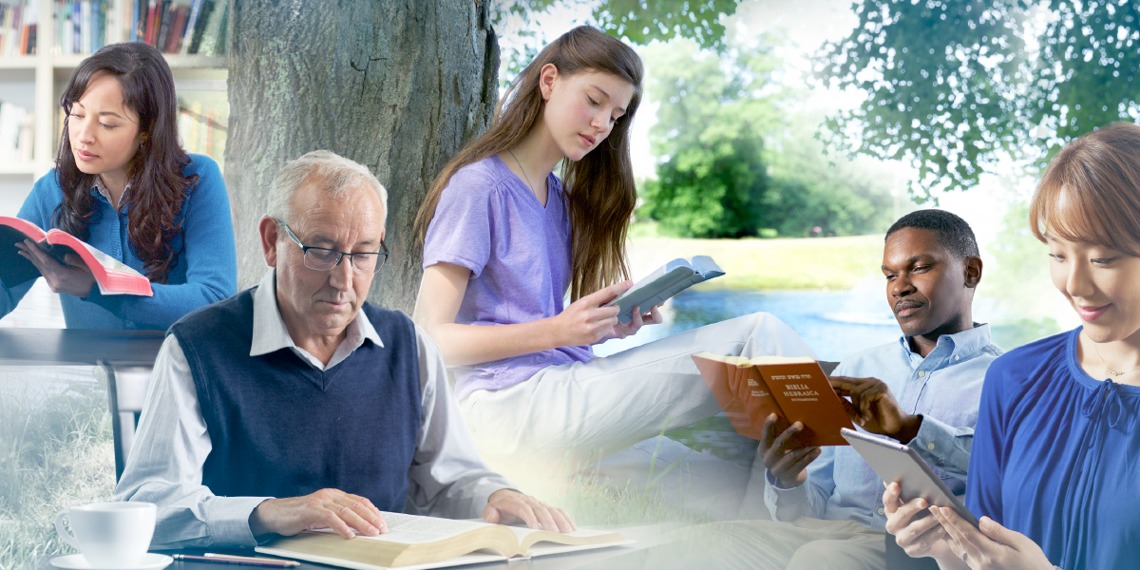 6- INCREASE YOUR CULTURE. Read, study, report and fill with many knowledge. Culture is essential in a meeting, a friendship, a personal approach. Many people shy, due to their little instruction, which can be increased with the study.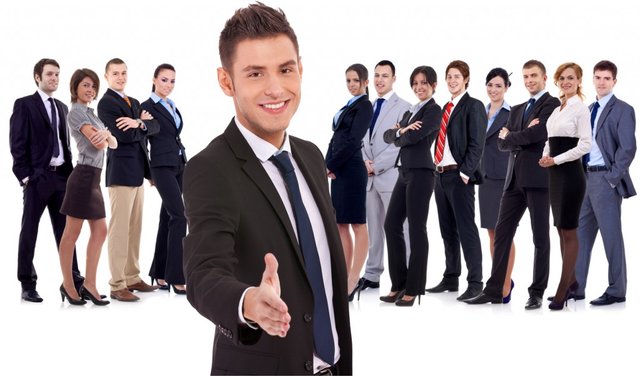 7-GROW YOUR PERSONAL ATTRACTION. Being attractive is achieved with a firm character and an attractive personality. Dress elegantly, but without exaggeration; strengthen your positive points; your personality.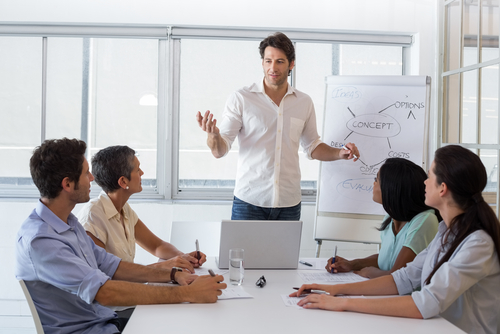 8- SEA AUDAZ. That is, dare, this is a very important factor to overcome shyness. Establish a peesonal contact, take the initiative in a meeting, try to be useful to others, think positively and you will succeed.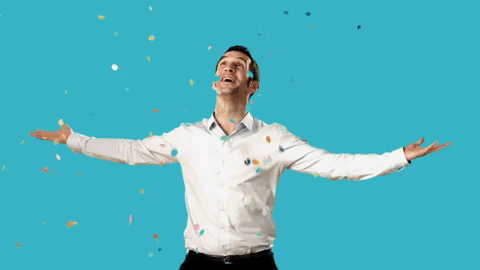 WITH OUR FAITH WE CAN OVERCOME THE MOUNTAINS OF FEAR, FEARS, DOUBTS, CONCERNS AND PESSITISM