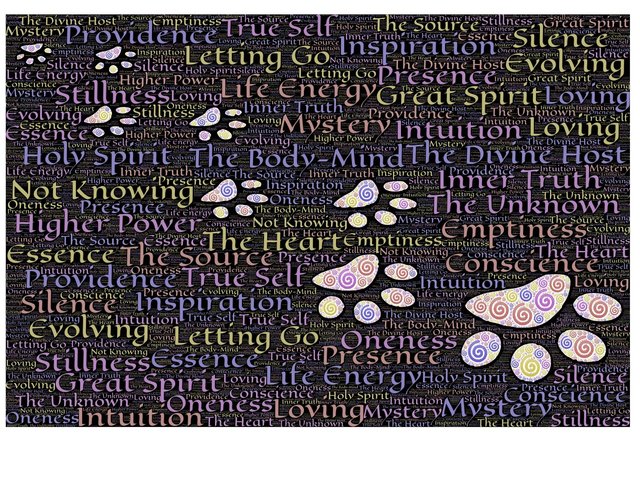 You will eventually reach a point when you look at your older self feeling compassion for everything you did when you were not aware, like a Father for a Son when he did something wrong.
You will see things from the higher perspective, where pain becomes a useful tool for spiritual evolution and struggles are just a signal sent by your higher self to bring you back on the right path.
You will just smiley thinking at your old reactions, your old behaviours, your old ways of being.
When the higher self takes control of your vessel, no sadness is allowed anymore in your energetic field, and so also anxiety, fears, doubts, unclarity, confusion, shame, blame...to.
lucky4karmen
Image: Pixabay