What is life for me ?
Life is a game for some people. We fail, We improve, We learn but what is life for me.
For some people it's about enjoying what do you have.
For some people it's about struggling daily
For me,
I think it's more of a trap. A trap where our wishes don't let us feel the freedom.
Every second, We are thinking about something planning about it. We really don't live that moment. We are busy stressing about the upcoming events.
How can we get out of this trap and enjoy ?
By having a nice family talk or if someone don't have a family . Then they can probably try to realise their self worth.
Go out and see them who don't have a support like you in orphanages or old age homes . See your neighbourhood.
I feel the peace when I see a smile because of me. When someone waits for her treats with a wagging tail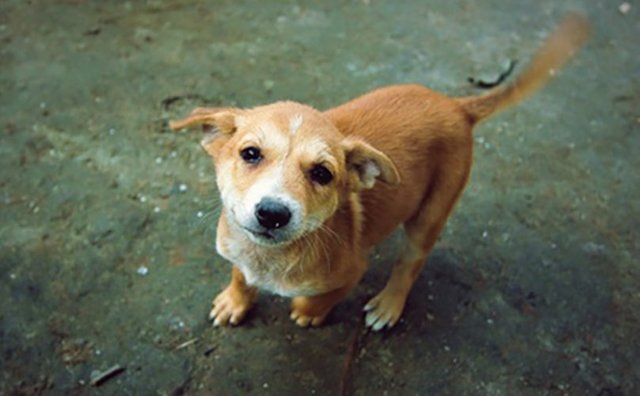 Love is everywhere.
Animals are most loyal. If you ever feel alone take them with you. Take a break from this hectic life.