Never underestimate yourself
All of us sometimes knowingly or unknowingly Compare ourself with others. 
Sometimes we tend to think that we are low than others we are not good we must do something about it. We start letting ourself down. 
We need to understand that,
Why we do this? 
Hmm, Do you know someone like you ? I know the answer, you don't.
Look have you every realised why we can't find anyone like us. Because all of us are different your eating habits to your walking, everything is unique.
We Should compare things which are same when you are not similar to anyone Then i think you are comparing yourself is partial.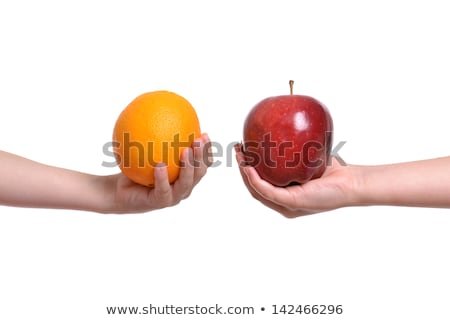 Apple and orange both are fruits. They have their own benefits.  Do anyone of them is bad??No, Now I wanted to share something orange is not happy. He compare himself with apple.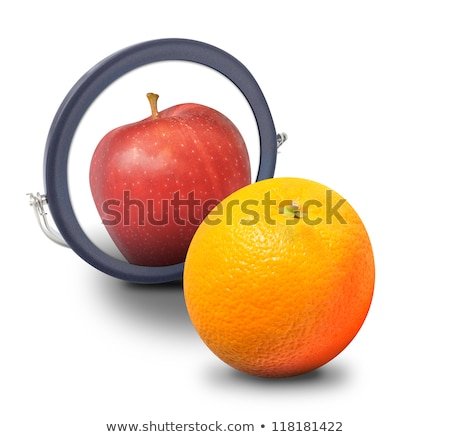 Everyday he look into the mirror and regret why he is not like apple. I know you are thinking that they are good as they are. That's what I am saying you are good as the way you are. 
Like many of us like orange many don't like it. It doesn't make orange bad. He doesn't need to change or regret many people love him they way he is. Many people lover you the way you are my friend. I hope you understood.
Realise your self worth 
You need to know your value,  you value can't be defined by someone else. Because they don't know you. 
For Example. 
A Ragpicker found a very pretty stone. He took it and left for his home. In the evening his friend who sell veggies took it from him. He said this stone would be best for weighing. 
Next day, when he was selling veggies An jeweller came to him and said "how do you have this precious stone" the seller got shocked . 
The jeweller offered 1000 bucks for that stone. Wanderer was happy and accepted the offer. 
Upon enquiring about the stone he came to know that it was a Ruby. The Jeweller sold it for 1 million.That stone had different value according to different person. 
Wrong person don't know your value so don't judge yourself according to them. 
You can succeed only when you believe in yourself. 
You are perfect and you should be comfortable with your features your height, weight, complexion, most importantly your relationships.
Once you achieve self belief then congratulations my friend you are on your way to succeed. Because when you know your abilities your talents only then you can give your 100%.
Realise that you are special there is nobody like you Just like John Cena or Obama you are one of a kind. 
"Confidence isn't what other people think about you — it's what you think about you."
All of us have some strengths and weaknesses. You can't let your weakness define your value. Instead, you can know you are different with true value inside you. Be confident about your strength and learn from your weaknesses.
Always remember, this is your life live every moment be happy enjoy don't let this burden surpass your ambitions.