Today is my 53rd Birthday! In Celebration I'm Giving My Expert Tarot Readings at Half Price
Looking and feeling better than ever, today I turn 53.
Because I feel so great and am enjoying my life so much I am offering my tarot readings at half price.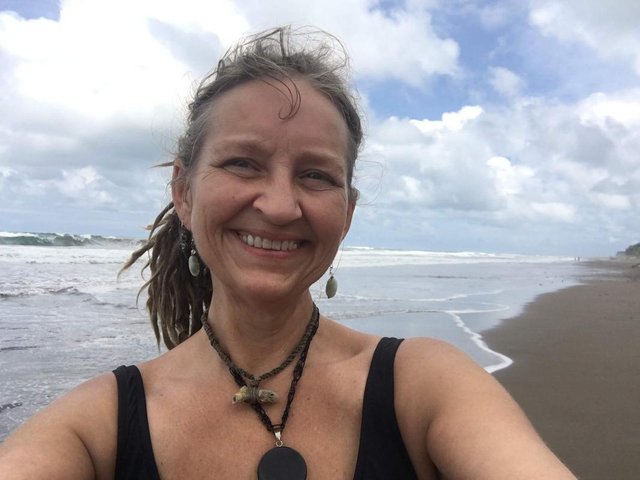 That's right!
My 15 minute/7 card reading is only $10.00 instead of the usual $20.00.
I do NOT do Fortune Telling!
The readings I give will:
Validate and clarify your present situation
then
show you the tools you need to acquire, develop or the cards will show
you that you already have what you need to
create the future you desire.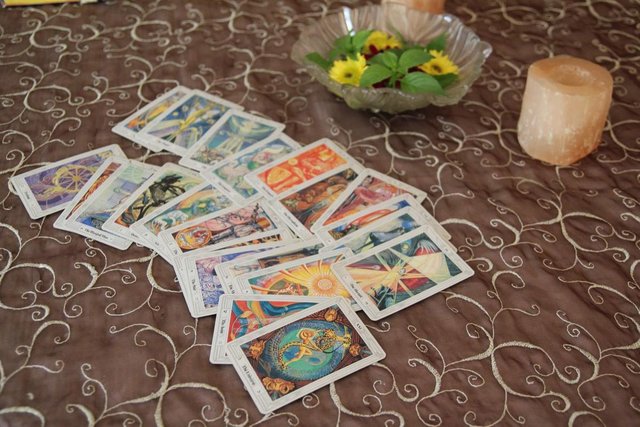 Click HERE to learn more about my tarot background and why you want a reading from me.
How to receive your reading:
Email me: [email protected] I will respond within 30 minutes.
Facebook message me Love On Parker.
Whatsapp 52 1 55 6534 7971
Come to the Sugar and Spice Coffeeshop in Boquete, Panama today before 5PM.
To pay, I will send you an email bill that will give you a variety of options to pay online.
I also accept Steem Dollars.
All monies earned will go toward the funds for the Kuna Love
project in the San Blas Islands of Panama.
Kuna Love is the official new name for our project in





the Guna Yala reservation of the Kuna people.





~~~~~~~~~~~~~~~~~_~


Start Following.
I got many fun-believable experiences,
and amazing photography,
I'm serious!
My stories are continuously unfolding as I continue my unique journey south.

Your UpVote, Follow, Repost and Comments support me to keep the...