We are often trapped in an argument, and it ends with abusive remarks or minor scuffles.
When we argue, we can easily lose our control, dropping to such low levels that we regret it later.
How does it happen?
To win an argument, we make more efforts in proving someone wrong than to prove ourselves right.
And in doing so, whether we win the argument or not, we create a scene, awkward moments which leads to more weird responses from the other person.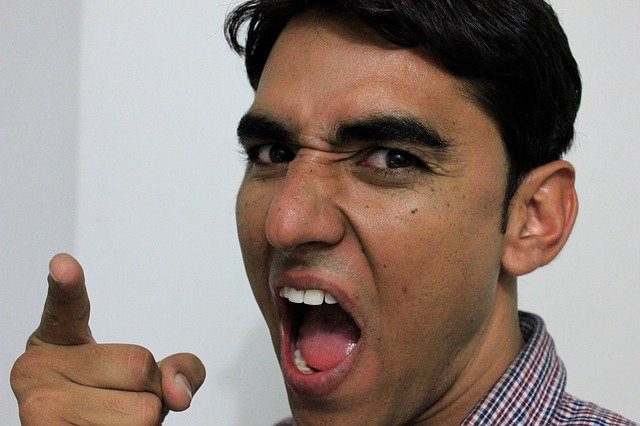 Have you ever looked from the other's perspective, why are they so eager to prove their point?
Why are we putting so much energy to prove something?
Is it worth it?
Giving up on an argument just because we don't know how to prove something is also wrong. Making changes in our ways to argue can help us to explain things without frustration.
At the end, if we argue in the right way, the other person will respect us even more.
There are better ways to prove our opinion without using derogatory comments. Let's find them out.
---
1. Don't Accuse But Ask Questions.
---
Accusing is the most common way to argue with others, which is wrong. The other person may look wrong, but you will not look right because of it, which was the purpose of your argument.
You were arguing to prove something, not to convince that the other person is wrong, right?
Accusations make others so angry that they will accuse you back and in a circle, you will forget the human standards and start acting like animals.
This is typical human behaviour. And that's why most people are ready to fight when they enter into an argument. Do you want a broken jaw after an argument?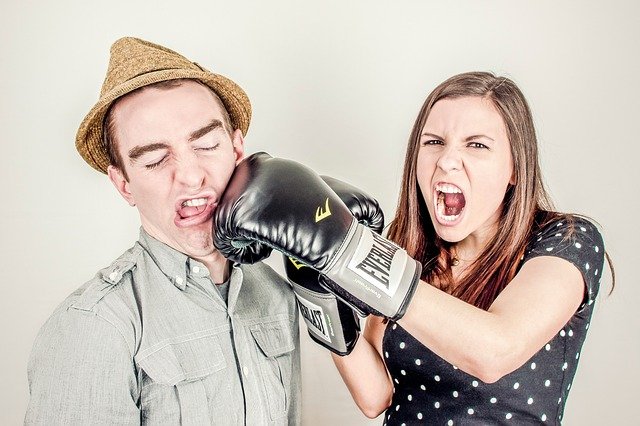 Definitely not!
So the better way is to ask questions politely and genuinely.
Accusations are half-baked truths or complete lies. That's why people scorn them, that's why they become so angry after being accused.
But If we ask genuine questions, we are putting our opinions with truth.
The chances are higher that the other person might accept our opinion and think about it.
Making someone think about our opinion is indeed better than slandering.
---
2. Be Humble When You Win An Argument.
---
Avoid the joy of proving someone wrong. The most satisfying moment in an argument is to prove someone wrong. The moment anyone accepts it, we feel pride in it.
There is a weird joy in others defeat.
But remember that no one is always right. What you did to someone will come back at you one day.
It is better not to make fun of others, or feel joy if you win an argument. This will avoid the fight between you two, prevent jealousy/grudges and keep your relationships smooth.
---
3. Admittance.
---
Many times we realise that we are wrong when the argument is still going on. But, because of our pride, we do not admit it in front of others.
Non-admittance provokes us to find something we can hide behind. Something we can find out to turn the argument against others.
When the right thing to do is to admit that we were wrong, we should do it.
No matter how shameful we feel at that moment, we will feel proud about it in the long run.
---
4. Ignorance.
---
Ignorance is bliss. And in an argument, it definitely is. Sometimes the other person tries to defame us, even curses us.
And in the heat of the moment, things start to become worse.
So, remember that either we can make things worse or we can think for a moment that the other person is angry and made a mistake.
Do we have to make a mistake too or can we be the wise one?
The best thing to do is to tell them what they just did. They will realise that they said it because they were angry and lost control, they didn't mean it.
The more you ignore in an argument, the better it is.
---
Everyone believes that they are right and try to prove others wrong. Not everyone is right; nobody is always right.
Either we could be everyone and try to prove others wrong, or we can be the wise one and act only when arguing is helpful for the both of us.
---
ALL IMAGES ARE UNDER CCO CREATIVE COMMONS FROM PIXABAY.
---