---
How do you know that if you are under someone's influence?
---
Everyone around us is trying to pour their opinion in our mind, believing they are right and we are not.
Sometimes they are, but mostly they are not.
The thing about this influence is that we can not see it easily, but we catch it mostly.
Imagine that you bought a blue coloured dress of your choice. You went out wearing it to meet your friends. But most of them tell you that you are not looking good in that colour.
So what will happen?
You will immediately start hating the blue colour, and maybe you will never wear it again, even though you liked it.
What happened here is that someone influenced our opinion socially, and we believed it was right because more than one people said it was right.
It has been happening with all of us from the beginning.
Failing in the school is wrong, because everyone says it is wrong. You are a dumb kid if you have failed.
This idea is so much settled in our mind because most of the world thinks that only dumb kids fail in the school.
But you know that it isn't so in your heart.
The more people say anything is right or wrong, the more easily you will believe it.
---
Why does it happen?
---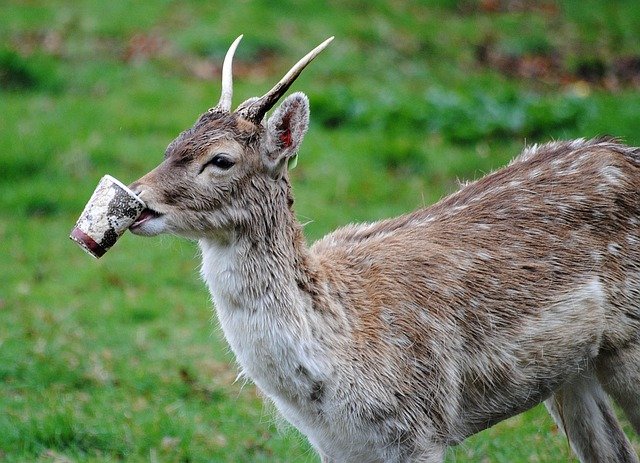 It happens because we don't want to make decisions for ourselves. No matter how much self-reliant we believe we are, but when a lot of people tell us to do something, we will do it.
We avert decision making. We rely on others to decide for ourselves. It makes things easier. We love to live an easy life.
The influence works mostly in our relationship life.
If our relatives and friends say that the person we are in the relationship with isn't right for us, we will believe that they must be probably right. Because we don't know the best for ourselves, someone else does, right?
We will find some fault in that person, and things will start getting worse.
Conversely, if our friends or parents believe that someone is a right match for us, even if we don't like the person, in the beginning, we will develop affection towards that person later.
While suggestions make life easier, we should not blindly follow others suggestion.
It will lead us to trouble and despair.
---
So what can we do?
---
We just need to tell ourself consciously that we are being influenced. The moment we realise that we know we are being influenced, we will not be influenced by others opinion anymore.
The solution is that simple.
Your parents may not understand you and might try to force their opinion on you. Maybe they know better than you.
But accepting anything they impose will never work out.
Neither will be telling them that you don't care what they think, you will do whatever you want.
You have to put your opinion subtly and then try to bring them into compliance by repeating it again and again but smoothly.
The same thing applies to your children, your friends, your life partner, your business partner and pretty much with everyone else you have to deal with in your life.
First figure out when you are being influenced by someone else opinion, acknowledge it in your mind. Then put your opinion as gently as you could and repeat it with facts and better solutions.
The more you will act according to yourself, the better your life will become.
The more you will let others control your life, the more troubled days you will live.
---
ALL IMAGES ARE UNDER CCO CREATIVE COMMONS FROM PIXABAY