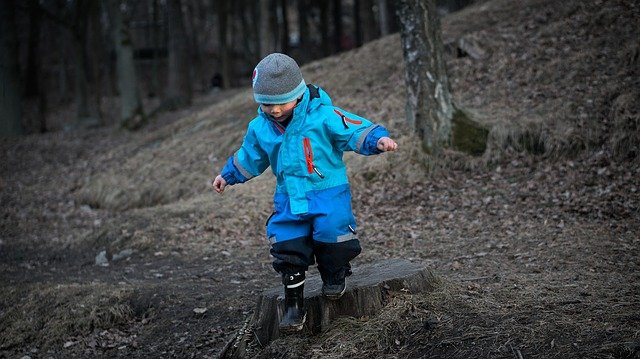 Now and then there comes a time when you stop progressing in your personal and professional life.
There comes a time when you hit the bar, and you start to think, Is this it?
You start wondering was that the best you could do? Maybe you can never do better than that.
And from that point on, there is nothing called progress in your life. Everything starts dropping.
Whenever such a time came in my life, I always looked away from such situations.
I thought that stopping now was the best thing to do instead of worrying in every moment.
But with time, your beliefs change.
Small steps over a long time can produce better results than a big step in one moment.
Now I believe that every time I stopped in my life, I made a big mistake.
I was on the brink of out-doing myself; I was at the moment where I could have found a better and stronger me.
Because it is in your weakest moments when you grow the most.
But I stopped, instead of trying to look further.
A misinformed belief I was living with was that I had to take a big leap to make it big in life.
I had to do something bigger and better than everyone else.
Now I know that it's the small steps, small changes that help you grow over time, not the big steps. Whenever you try to take big steps, without knowing how to take small steps, you will most probably fall.