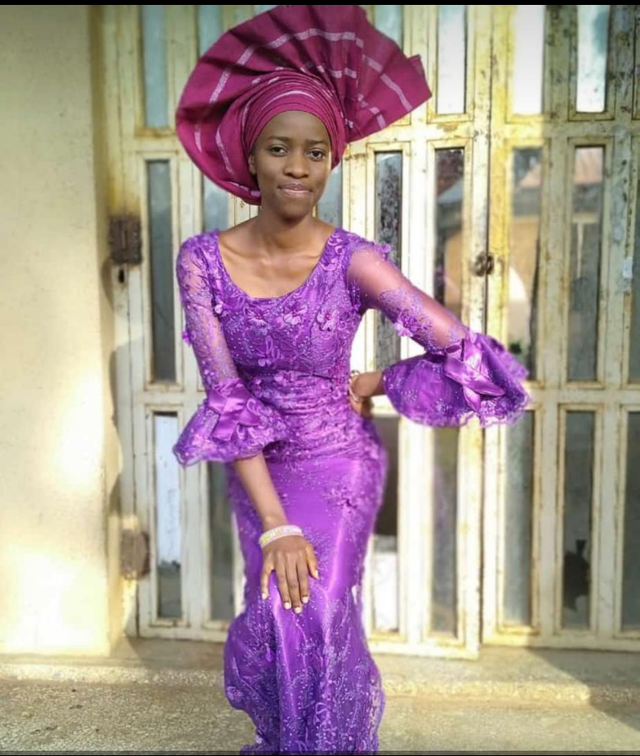 So guys, SUP ! it's been a while...
So it seems i happened to be at the age where everyone is celebrating something! Or doing something they've never had the courage to do before.
Some are having intimate relationships they always claimed they despised.

Most are getting married...

Some even dared and took the big step and had a kid/ or two.
Being in the midst of so many changes can bring two sides of a person:
The super happy you that's always congratulating them orrr
Bitter sour, pissed off, left behind feelings.
And this is not a two week or month war it's a prolonged series of numerous battle you will face everyday.
But I urge you today to choose to be happy and encourage all the positive change around you. It may take a little more energy, but you'll be an assuring force in their changing lives and finally when your time to shine comes; they will be the stars that'll come out to brighten your sky
So to this my friend that just celebrated her graduation thanksgiving in church before me.
I LOVE YOUR "GELE" (HEAD TIE)
AS ALWAYS THIS IS YOUR GIRL @LIZBETHK