My bad mood side when having my period..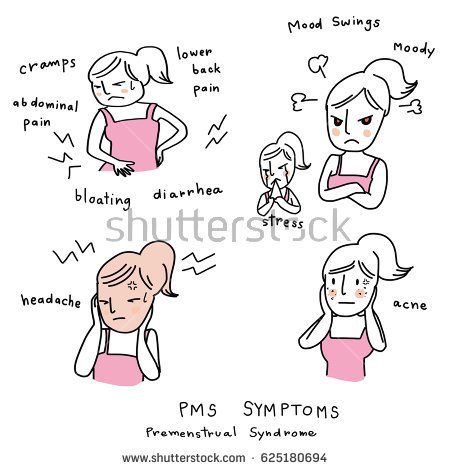 Photo not mine..
Oh yeah..Mood swings are definitely a common symptom of PMS. I know the extra emotion has something to do with our hormones changing during the days before and during your period.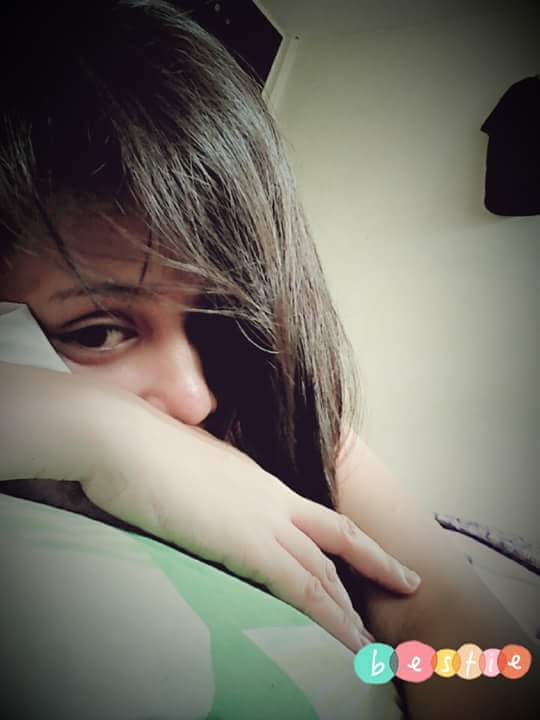 I tend to get a bit short-tempered myself and I can't control myself of getting mad..but one thing I do for sure to lessen my temper.. I do enjoy myself by eating while watching tv, by exercising regularly (it can help elevate your mood and alleviate cramps … bonus!),take a bath, go for a walk, and watch funny videos just to relieve stress of having cramps..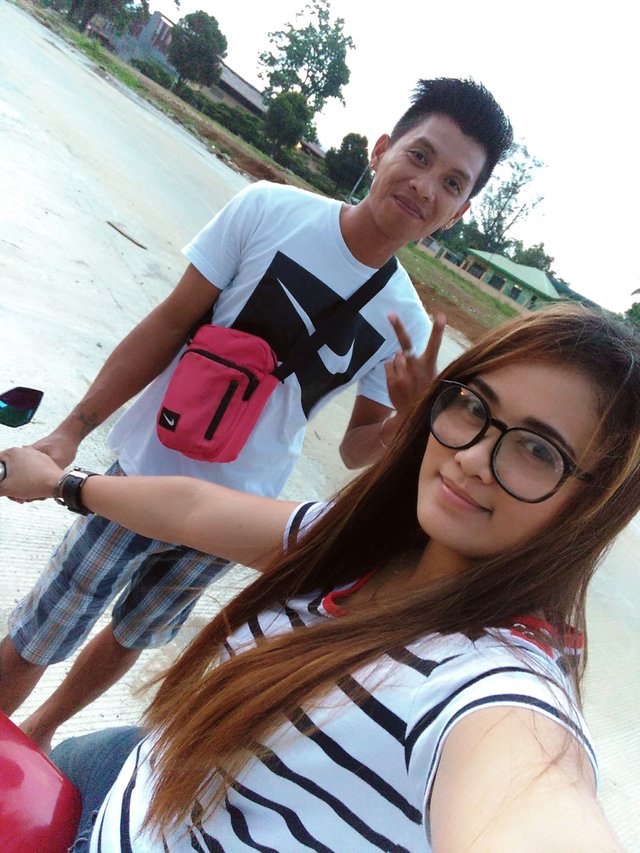 It's so hard anyway, especially every month I'm suffering this changing mood..
My husband tried to understand me because I cried a lot when it hurt.. So he is the one who had adjust..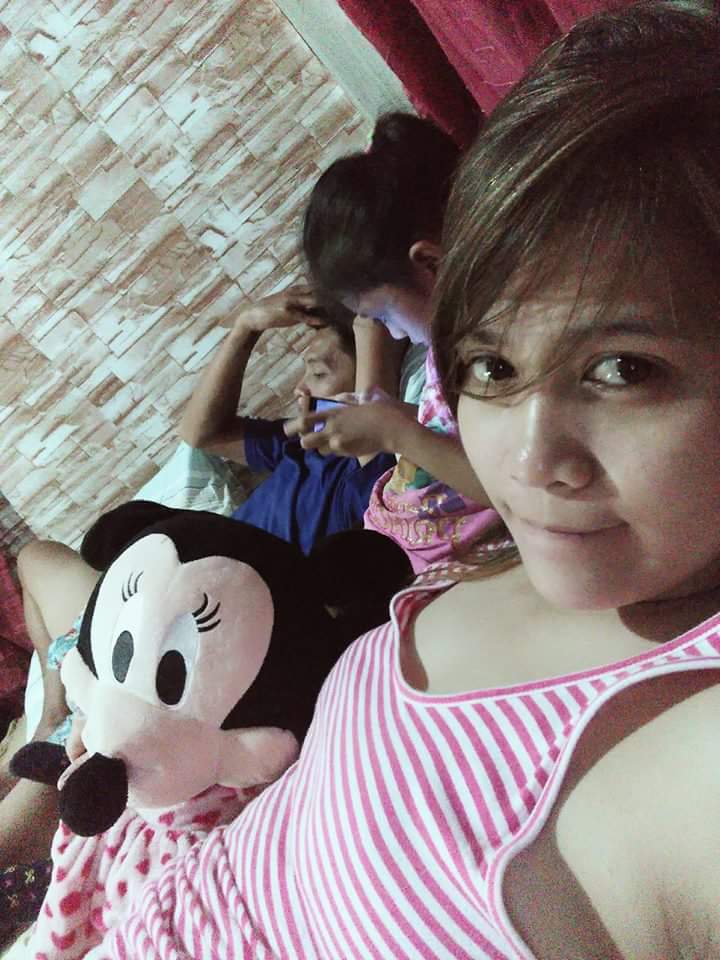 Whatever you do, just make sure you take good care of yourself.. Just relax and take a step by step how you handle your mood when having a period..
Thanks for reading..I'd love to hear from you.. Please feel free to resteem, comments and upvotes..
Please follow me @liyah09 and I will do the same too.. Happy steeming..