Love and to be loved...
It is a pity that I realized that when I was 23, I was able to be loved more easily than a good lover.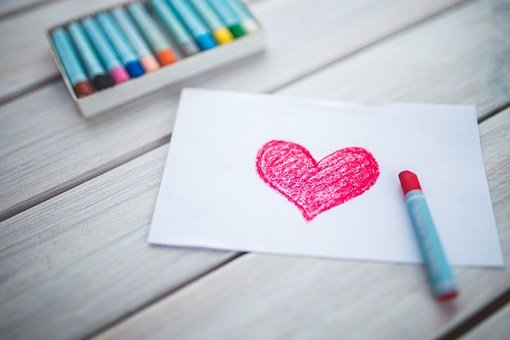 I have a colleague who often complains to me that every time she breaks up, for the same reason - her love is more than a day, and her boyfriend's love is less than a day. Even the process of breaking up is almost the same, her boyfriend from enthusiasm to cold and perfunctory, and finally use cold violence to force everything away.
She attributed this to the gender differences between men and women and said to me: "It is especially unfair."
In fact, my colleague is a very good person in all aspects. At work, it is all-encompassing, calm and atmospheric, and it is embarrassing to be good at mountain roads and water bridges. For people, humorous, able to warm up when the atmosphere drops to freezing point, and occasionally bring their own baked cake to the company.
When I first met her, I really admire it. I feel that no one won't like her at all. Until I heard her feelings gone, I suddenly realized that her disobedience might have come from the qualities that everyone liked her - she never tried to be frankly loved, whenever she tasted a little sweetness, Just desperately want to return something.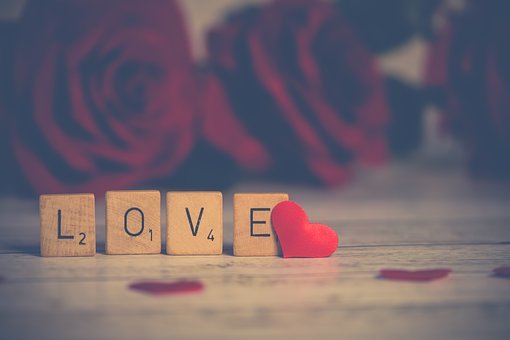 So when she gets the praise of the leader, she will immediately think a little bit afraid, the next time PPT must do better. Or when a colleague randomly divides her with a mint, she quickly plans to bake a few chocolate cakes next time. Therefore, when her boyfriend gave her a phone call to say nostalgia, she could not wait to book a ticket to find him.
This is why she works well and is popular, and it is why she was broken up by cold violence. She can't accept all the love in a measured manner. She can't calmly respond to the phrase "I miss you too" when the other person says that I miss you. But she can't stop my inner love, and she want to do something to prove: "I miss you more than you." After a long time, her boyfriend will only feel that this kind of love is too safe,no fresh. Less, so just want to escape.
Later, when I got off work, I talked to her about this. She said, yes, she was like this since she was a child. The reason her parents taught her is to pay for it, so she is used to doing something to get praise.
For example, using the top ten exams as the basis for going to the amusement park, using my mother to wash clothes as a bargaining chip, I used to eat a large amount of green vegetables in exchange for playing time with my friends.
She thinks this is normal, and her parents are also. They are all honest people who are not very good at expressing love, so they must also find a reason to say calmly that "the daughter is sincere." And not in an ordinary afternoon, she and her play a little more than a joke.
I ask her that was it very hard?
She choked: "Yes."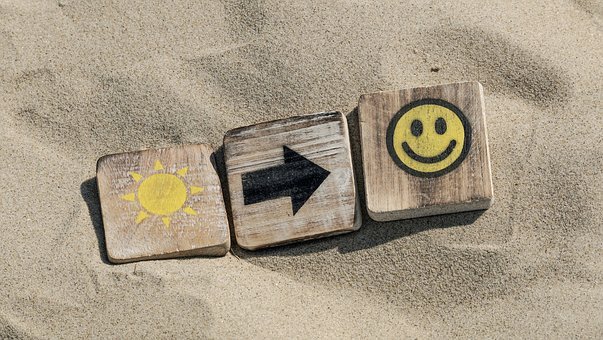 Two days ago, my colleague fell off the steps and knees injured. The wound was deep and kept bleeding. At that time, everyone was a little embarrassed, and they came across the compact and asked.
She is uncomfortable when she is concerned, and she wants to spread the positive energy immediately. She stands up and pats her ass and says, "Nothing, no pain at all! You come back first, I Go to the hospital for wrapping the wound."
Everyone left. I saw that her wound could not stop the blood and asked: "Are you hurting?"
She quickly smiled and waved her hand.
At that moment, I was particularly distressed, and my tone was a little anxious: "The pain hurts, what to put, take you to the hospital!", then pull her hand and put it on her shoulder.
She squatted for a second, then she cried. I was a little panicked, thinking that it was heavy and busy helping her. As a result, she said: "Special thanks to you, really, no one has ever allowed me to say pain when I fell."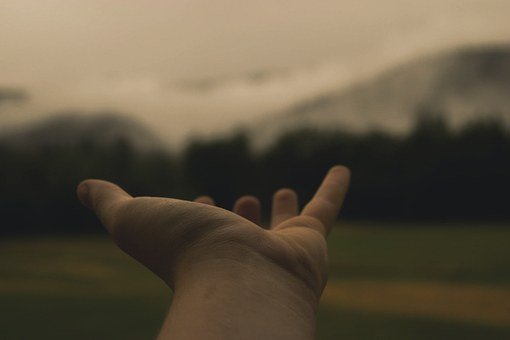 At that moment, I especially wanted to tell her that you can, you can say pain, you can calmly express your weakness to everyone around you, accept their goodwill, no one will blame you, everyone is not perfect animals. These people include colleagues, including boyfriends, including strangers. I would rather be selfish, believe that the love that comes to you is what you deserve, not that you owe it to the world.
Later, I was thinking, in fact, we have more or less "being incompetent". More helpless, perhaps we can never change this incompetence. Because it is ingrained, it starts from your babyhood and then runs through life. Perhaps once in a while, you can accept something calmly, but even after that, you realize that you have paid a little less, and others feel unhappy, you will immediately return to the former state.
There is no solution for this, so for me, I only hope that one day, there will be a person who shows no love to appear in front of your helmet armor. When you think about the world in any case, take off your helmet and let you suddenly discover that the rain of bullets has always been far away from you, and there is only one flower in front of you.