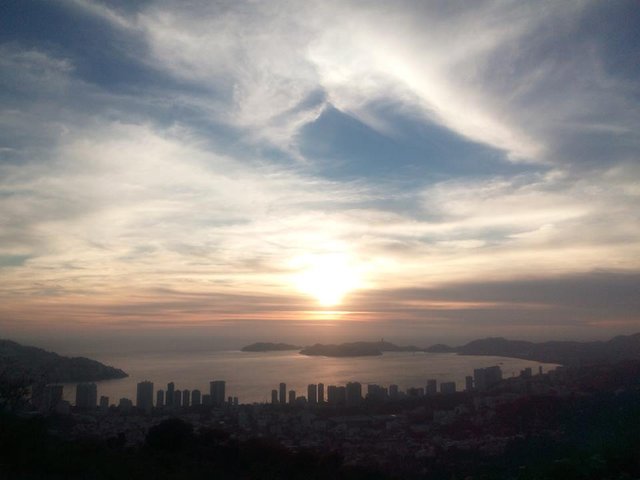 Hi everyone, this is a notice for anyone coming to Anarchapulco, looking for a nice place to stay with an amazing view.  We've got a room available in our mountaintop casa during the conference, available immediately with some awesome perks.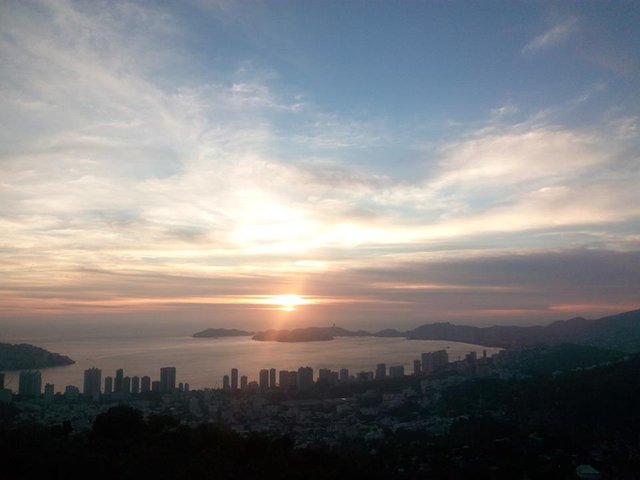 You'd get one room to yourself, with a common area maintained by John and I.  You can be included in any non-public meal so long as you give me notice to make enough for you and just pay for the food costs of that meal.  Most of the cleaning and maintinence in general will be done by us, although your room is your problem while you're here.  That room would have one of the best views available in Acapulco, the one you see in this post and so many of our other posts.  The view you'd be waking up to is very similar. We've got free wifi as an added service. 
This is perfect for the cannabis user, as we're the source of everything from oils to edibles.  With an in house glassblower and professional hashmaker on the property, any smoking needs can be handled.  We've also got access to e-ciggarettes or anything else smoking related.  If you don't use cannabis but are sympathetic, you'd enjoy this opportunity as well.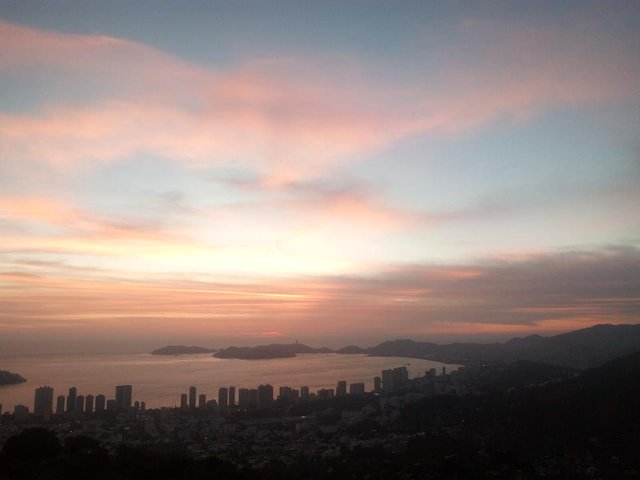 It's also a great place to be for anyone who loves natures.  Being in national forest land, we get all sorts of beautiful birds, butterflies, bats and lizards.  The amount of wildlife here is astounding, it makes it a very surreal place to stay.  There's lots of ways to get physically active, all of them beautiful. 
The room is available from now until the first of March or so.  From now until then the rent would be 7000 pesos with everything included.  Depending on who responds and when will determine what that price ends up being for the individual, it might be that or something much lower if you don't need it for awhile but are very interested.  We're throwing this out there for all those looking for an alternative option this year in the main bay of Acapulco. 
For anyone concerned about transportation with living up a hill, our hill is very simple with that.  There are collectivos that are very cheap, between 8-12 pesos per trip depending on if it's up or down.  Those run all day long, as do conventional taxis.  John and I have a vehicle so we can be useful too in that regard.  
We live in a beautiful mountaintop casa that was built on the top of the mountain in stolen National Forest land.  Our barrio is one in development with a slightly suburban/rural feel to it which is refreshing in contrast to the city.  The way collectivo's drivers describe it when they realize I live up here is that it's very tranquil, and it is.  Most of the noises are of dogs and chickens, with construction work during the day as the city is ever changing.  Mexico is a very musical and vibrant place and here at our hilltop casa, we see and hear it all.  This makes for a spectacular vacation experience as you get to see and experience Acapulco from a view no one else really does.  It's the type of view where taxi drivers congregate next door sometimes to get drunk by the view, which isn't as nice as ours.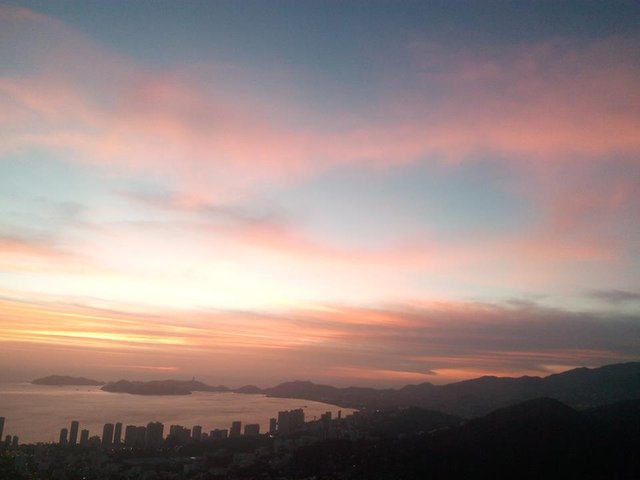 So thanks for reading, if this interests you, shoot us a message! If you're interested but have dietary restrictions, contact us and we can work around it, as I used to be vegetarian and do have experience with vegan cooking.  Thanks for reading and considering, see you all down here soon!