It's time for me to rest ⛱
I had two wonderful days with my twin sister @iveta. We cooked, talked, read books, watched the sunset and just enjoyed each other company. It's time what we like the best - just be together and do nothing...
Only last week she brought new furniture in terrace, so it was our first evening there.
A great place to spend a weekend. 🥂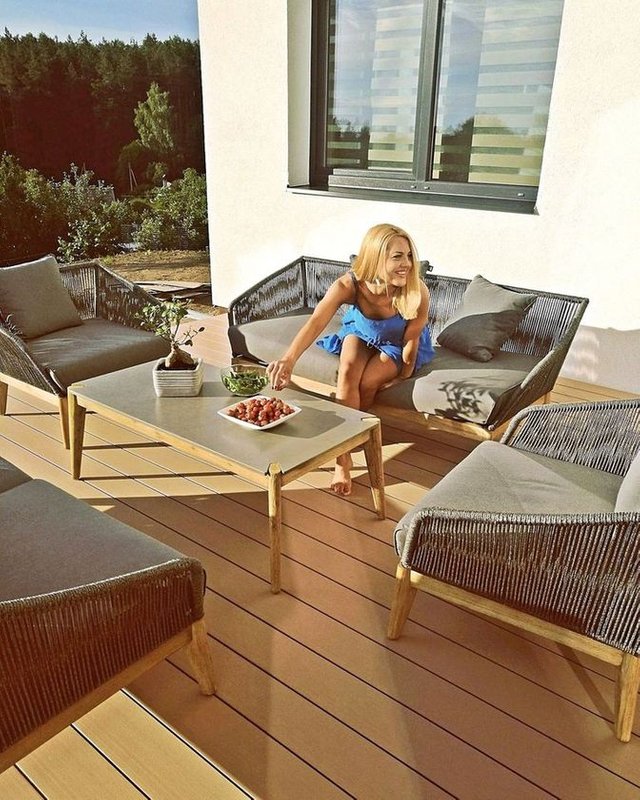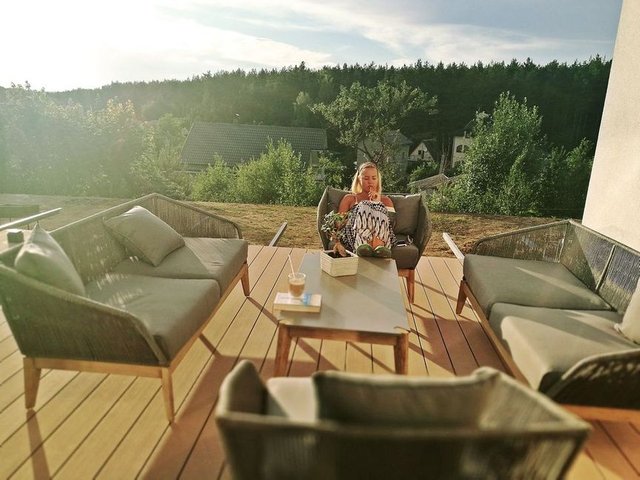 Healthy Grilled Vegetable Recipe that we cooked: 🥑🥦
paprika
zucchini
eggplant
mushrooms
asparagus
Cook everything in the oven for 15-20 minutes.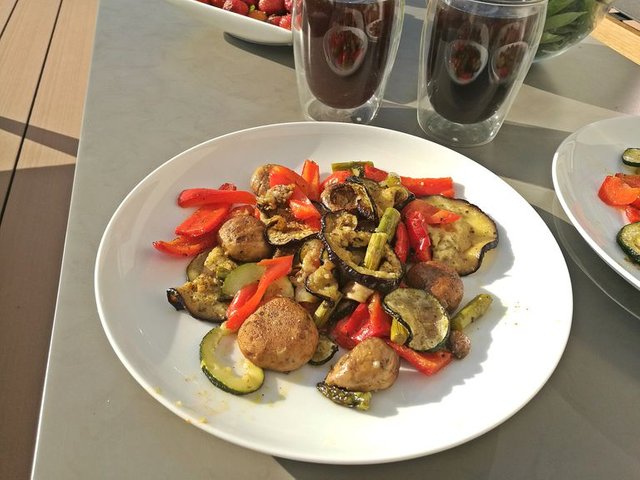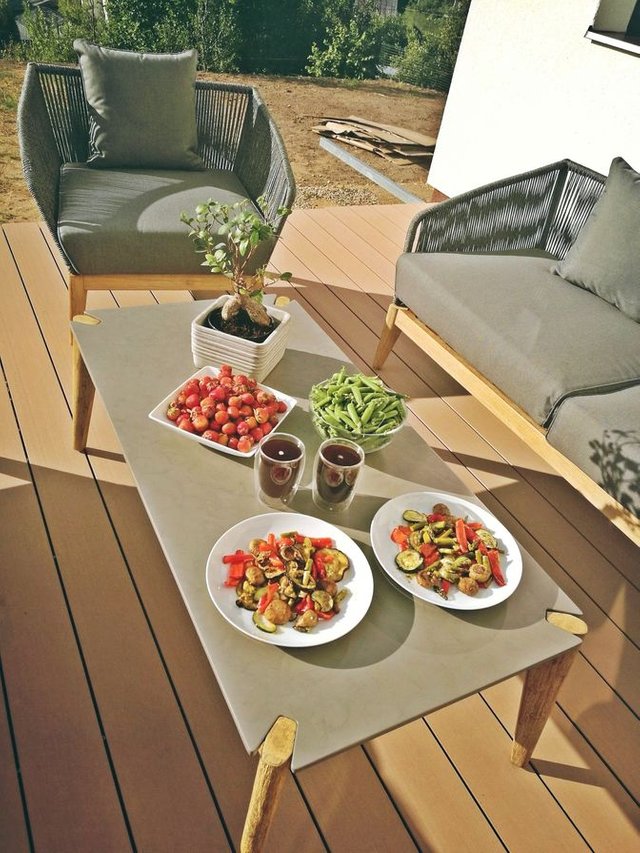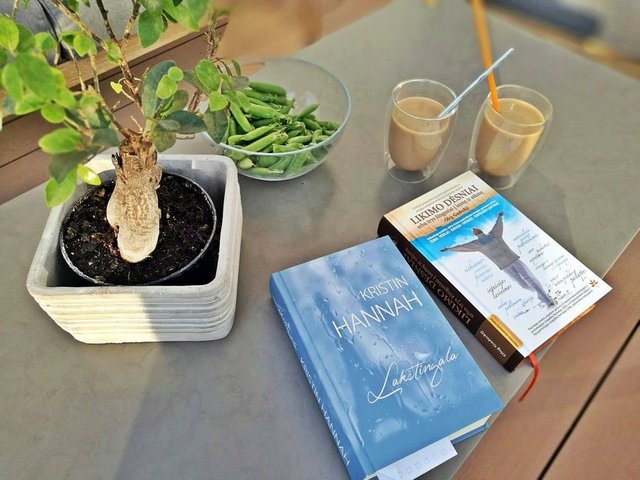 I believe that everything that matters most in our lives is a relationship with somebody. With you, other people, the universe. Through relationships we are perfect.
Our relationship is the most important thing in the world. Relationships are the main factor of happiness and becomes our cause for life.
So spent your time with your sister, brothers, children, parents, husband, wive, even your dog! :)
This is our recipe for relaxation.
In Lithuania now is a season of strawberries and peas: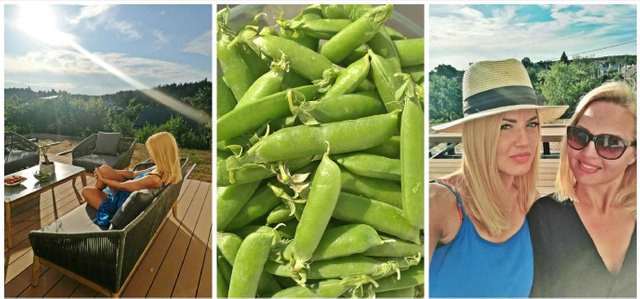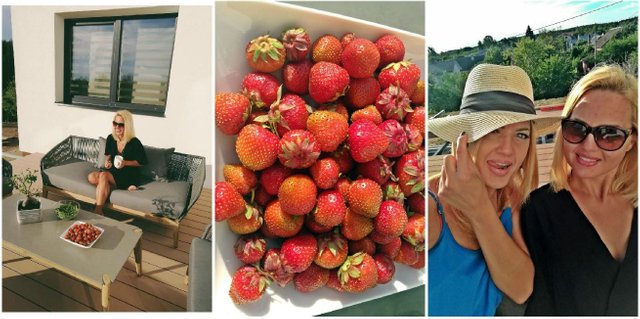 Greetings from sisters!