Positivity a key to success.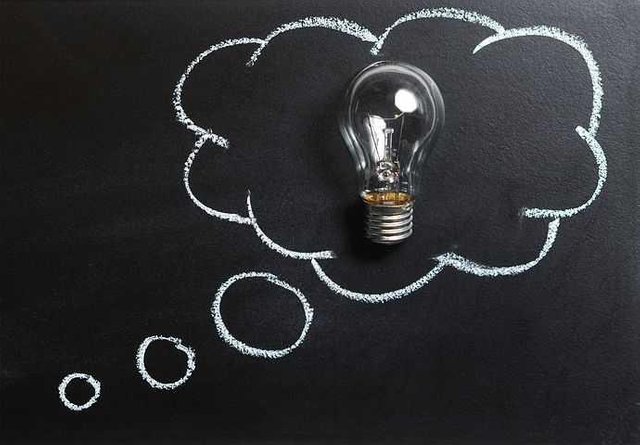 Source
Your positive action combined with positive thinking results in success. - Shiv Khera.
Nothing in life comes easy. As such, success doesn't come by mistake it is always a result of continuous effort put into improvement which takes place over a period of time.
To achieve success, you have to understand that goals are important. It is fundamental and essential that you set them in small steps, so that they lead to your ultimate goal. Whatever goal you set, remember there will be obstacles so prepare ahead.
Set up plans and make decision based on what's happening currently, look ahead and estimate what are the possible challenges along your path.
Life can be difficult sometimes, don't be too hard on yourself. Be positive, the only way to achieve the success you want is by being positive. A positive mindset, thoughts and attitude is what will ensure you stay focused on your path to success.
The results of the success you seek, will come at the right time. Understand that delay may come don't force it, don't take short cuts, be true to yourself and stay safe.
Believe in your dreams. Success is inevitable. It is yours.
Shine!