Motivation: Daily dose of positivity, Appreciate someone.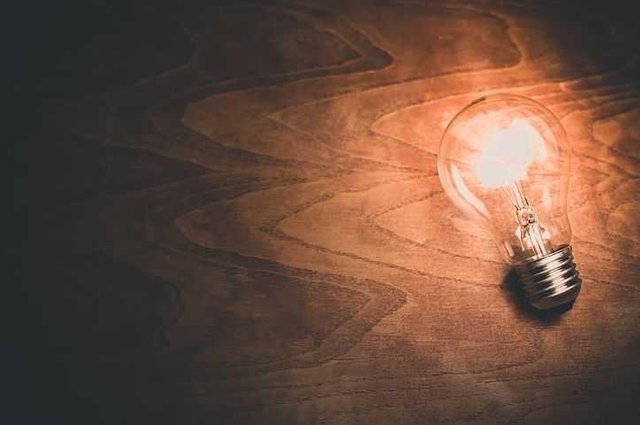 source
In life, you may sometimes feel defeated and down. It's part of life.
Remember:
There is no magic cure, no making it all go away forever. There are only small steps upward; an easier day, an unexpected laugh, a mirror that doesn't matter anymore. --- Laurie Halse Anderson, Wintergirls
Watch it, be you and feel free to express yourself more. Never underestimate the power of positive thinking, It's a fuel you need to get back on your feet and act right. When you think positive, you'll do positive, then everything will turn around and be positive in your life.
An act of kindness, will surely pay off in the end no matter how long. Weeks ago, I received a text from a friend and it's all sweet words. I couldn't appreciate it more, could have been just a random text to him but to me it was surely what I needed at that point in time. Not that I feel down or unmotivated, I just see it as an encouragement to doing more.
As an advocate of positive thinking, I'll like to tell you to appreciate someone today. Send a text, make that call, send a gift, check on someone. It's all we need to get going sometimes, the thought of knowing someone somewhere feels your presence is useful will make you feel more comfortable and may just hit you right where you need it.
Act right and be smart.
Shine!!