Family vs Career: Strike a balance.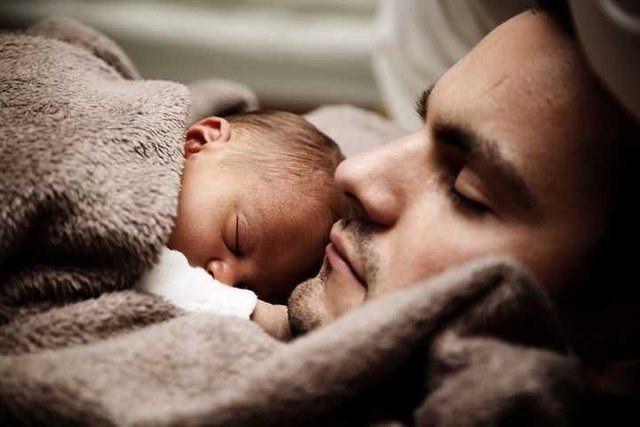 Source
"A happy family is but an earlier heaven." —George Bernard Shaw
Often times, man is at crossroad... On one hand is the family that needs attention and the other is a career that needs focus. It is important to strike a balance, stay true to your priorities and keep up with the reality of life around you.
Don't priotize work over the upkeep of your home, set a limit and you'll be able to control how things turn out for you. Remember that every decision you make will directly or indirectly affect your life at work and outside it.
Never choose career over your family. When your career ends or crash out in between life, your family will be there to hold you up. Learn to balance life. Work can bring you a sense of fulfillment in life- but it pales in comparison to the enduring happiness you can find in the intimate relationships that you cultivate with your family and friends.
The relationships you have with family and close friends are going to be the most important sources of happiness in your life. But you have to be careful. When it seems like everything at home is going well, you will be lulled into believing that you can put your investments in these relationships onto the back burner.
That would be an enormous mistake. By the time serious problems arise in those relationships, it often is too late to repair them. This means, almost paradoxically, that the time when it is most important to invest in building strong families and close friendships is when it appears, at the surface, as if it's not necessary.
In conclusion, there's no perfect fix to life unending challenges and problems, but there's a chance to try and improve till you get it right, It's possible.