Don't ruin a good today by thinking about a bad yesterday. Let it go.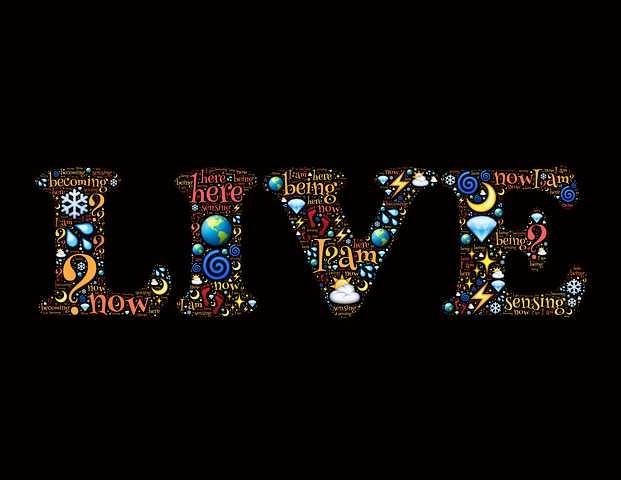 Source
There are probably dozens of well-intended people who have advice for how you should live your life, make your career choices, or make yourself happy. Similarly, walk into the self-help section of any bookstore and youll be overwhelmed with scores of choices about how you can improve your life. You know, intuitively, that all these books cant be right. But how can you tell them apart? How do you know what is good adviceand what is bad?
These were the opening words of Clayton M. Christensen in his book titled How Will You Measure Your Life?
In which he described several theories that has helped him in the course of life.
In truth, how will you filter and identify the right advice you should follow amongst several options from friends and family.
It is important to understand what works and what doesnt, the book is not about telling you a solution to instant issue. It is about informing you of what works and why it works. It also describes how the theories will help you improve your decision making skills.
I recommend this book, for a good read and inspiration you need to make the right choices.
Today's quote: ###Don't ruin a good today by thinking about a bad yesterday. Let it go.
Let it go, it's gone and no more. Holding on to the past is a common pattern in man. It's hard to forget no doubt, you feel like re-living the experience, the thoughts that you could have done something differently and it would have been alright.
Things wouldn't have been like any of the current situation keeps taunting you, lo and behold it's just dreams. One way or the other the results would have been the same; your lover would have still left you, you would still have been let go at work.
It was meant to be, but right now it is in the past. Now, is the time to move on, start realizing that there's power in today. An enormous amount that's enough to move mountains and turn desert to forest, to make the impossible a reality.