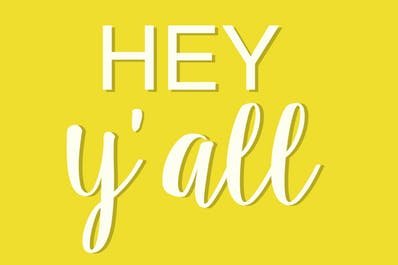 Sundays growing up always meant church in the morning (particularly the 11:15 service because none of us are morning people) and then having a big early dinner with family and friends. In the winter we often would dine out but during summer we always went to my grandparent's house. My grandpa (papa) would make such an awesome early dinner and we'd eat so much. That kind of full where it's hard to breathe-eat so much. They lived walking distance to the ocean so after we'd all take our beach towels and go enjoy the rest of the afternoon by the sea. It was pretty awesome.
Fast forward a few years and we all live in different states. Not because of falling out, only because of life. My husband is in the military so we are north while all of our family is south. While facetime is awesome and offers us "visits" with our people, it's hard not to miss our family dinners. 
Tonight I was feeling a little bummed about being away and made one of our traditional Sunday dinners. Fried chicken, mashed potatoes, mac and cheese, and corn on the cob. ALL THE CARBS; I don't even care. The only thing that was missing was sweet tea. I'm originally from eastern Tennessee and it just wasn't a family dinner if there wasn't fried chicken and sweet tea. Great memories.
Do you have any family traditions you'd like to share? If so, comment below!