A beautiful life begins with a beautiful mind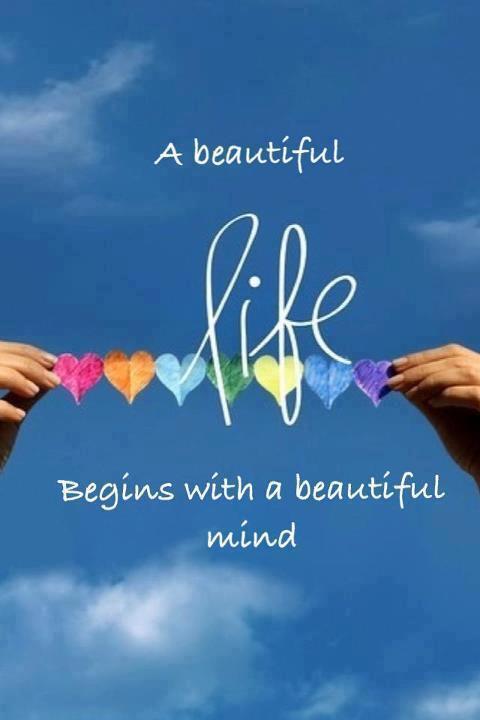 One of my favorite tools for inspiration, learning and development is POINTS OF YOU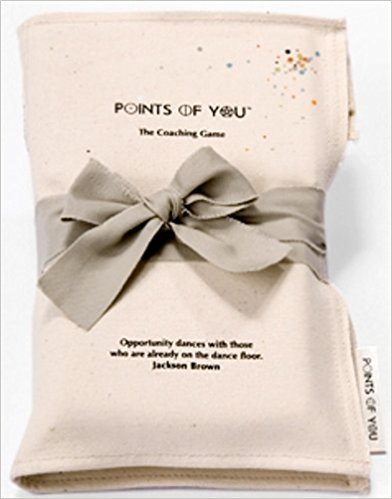 The website says it can open hearts and minds worldwide!
I coundn't agree more!!!
I simply press the button LET'S PLAY...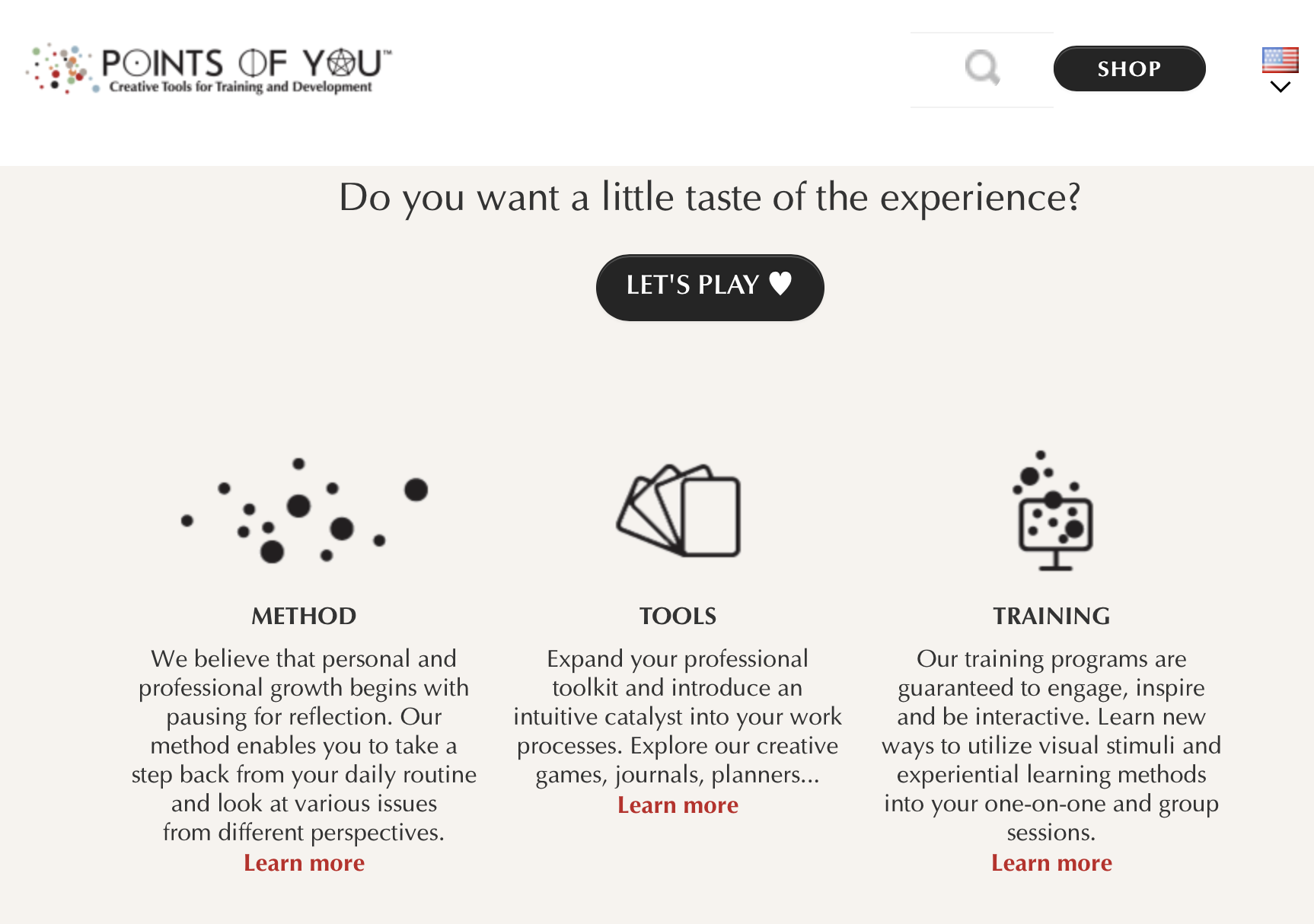 ... and I am redirected to the tool where I can expand my points of view, my emotions, thoughts, insights, possibilities...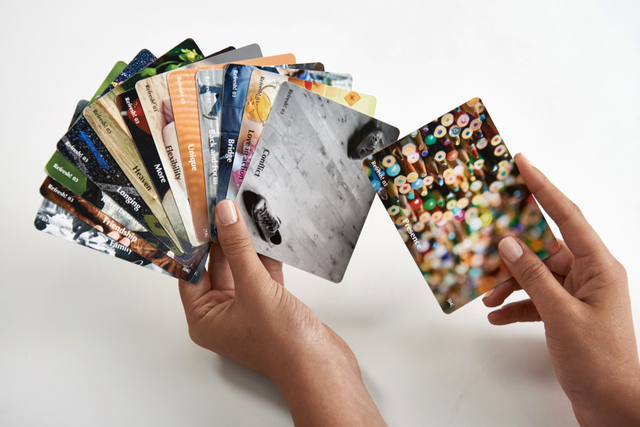 Life sometimes offers moments of pause and freedom, and the opportunity for a quiet, honest conversation with ourselves.
I use those moments and that incredible tool to throw out my "head trash", to clear my negative thoughts.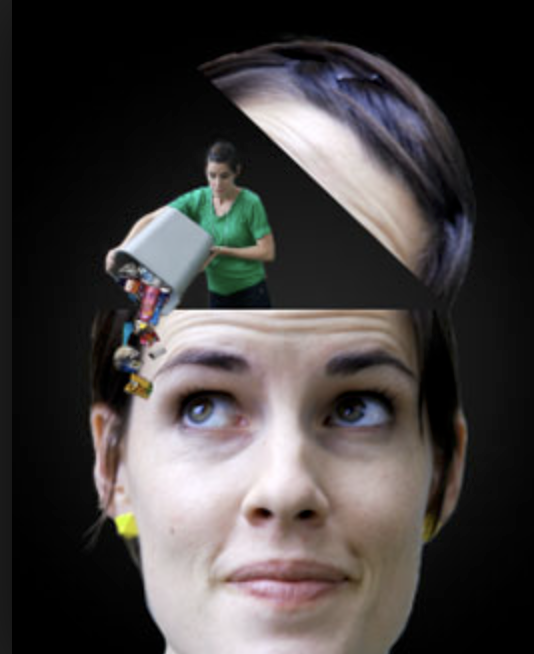 And I try to replace them with the creative, positive, productive thoughts.
A beautiful mind = a beautiful life.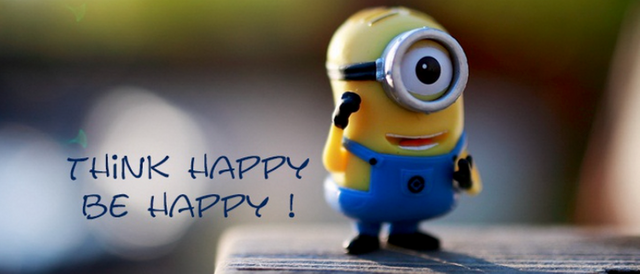 What do YOU do to make your life beautiful???