Corona Virus got you homeschooling next week? Inquire within!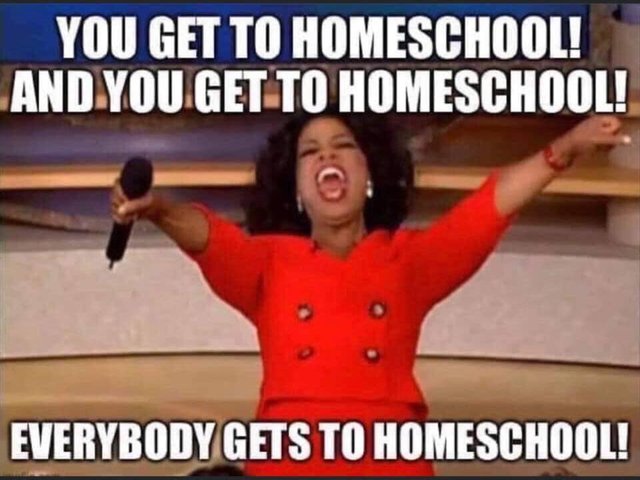 Has your school have been working with local and state health officials, as well as neighboring school districts to determine their course of action for next week given the continuing developments with the coronavirus? Are you finding yourself Working From Home and need to find a curriculum for your kids while they stay home with you?
Because of the rapidly evolving nature of the Corona Virus situation, and out of an abundance of caution, most schools will be closed March 16 – 20. In addition, all academic, athletic and fine arts extracurricular activities will be canceled starting Monday, March 16, through March 22.
If you are looking for a curriculum for your children that will enable them to attain academic success in college, yet which frees up parents from the tasks of creating daily lesson plans and hands-on teaching, this curriculum is for you. To understand how this curriculum works, click here.
This is a college preparation program, but it also teaches students how to start a home business. It is a practical program.
Students learn self-discipline as soon as they learn how to to read. In grade 4, my program becomes 98% self-taught. This habit is basic to survival in college, when students are on their own. They need academic self-reliance to survive.

Homeschool with the BEST! Click the banner for more information!