Daddy why do they call me poop at school? (ENG)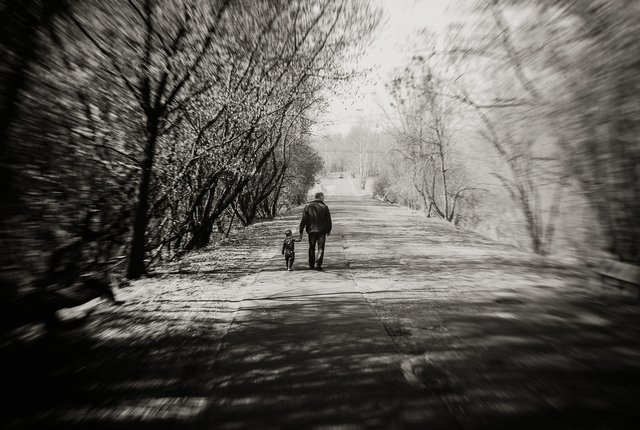 Immagine Creative Commons cc0, fonte
Hello friends,
with this post I participate in the @ilnegro contest.
I like to take part in this contest because it's a bit like going back to school when the professor assigned you a theme for the class assignment.
This week's theme is:
Racism.
Racism is a topic that is not easy for me to develop.
The reason?
It is a theme that depresses me a lot and that I wish I did not exist but, unfortunately, it is still current ...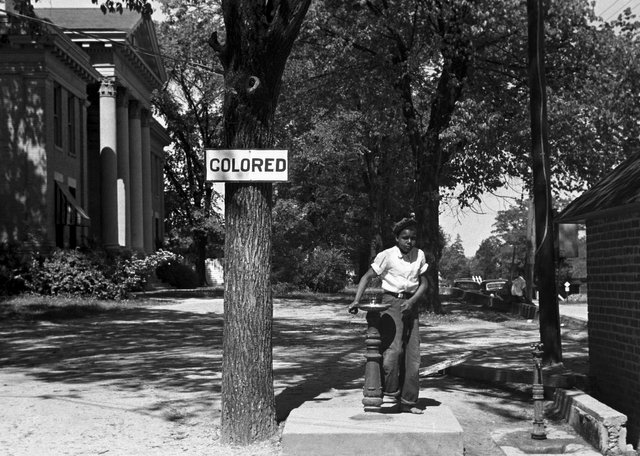 Immagine Creative Commons cc0, fonte
The racism.
Racism is a manifestation of hatred, violence, fear, suffering and ignorance.
Racism is the fear of difference, fear originated and fed by prejudices and stereotypes.
Racism is an absolute evil.
The effects of racism.
On racism one could write pages and pages of thoughts, reflections, and historical references.
In this post I want to focus on the effects that racism can have on people and particularly on children.
A few months ago I read an article that made me very sad.
The article was about a video posted on Facebook by a father of a four-year-old girl.
In the video the little girl tells her father that some of her schoolmates call her poop because of the color of her skin and for this reason she wants white skin like the others.
I am a father and I cannot hide the fact that the video moved me and every question the child asked her father was a blow to the heart for me.
In the video the child does not cry but the suffering felt by her and her father is obvious.
The father with a sweet voice reassures his daughter telling her that she is beautiful and spectacular as she is.
If you have not seen the video I invite you to see it: Link Video
The video is in Italian.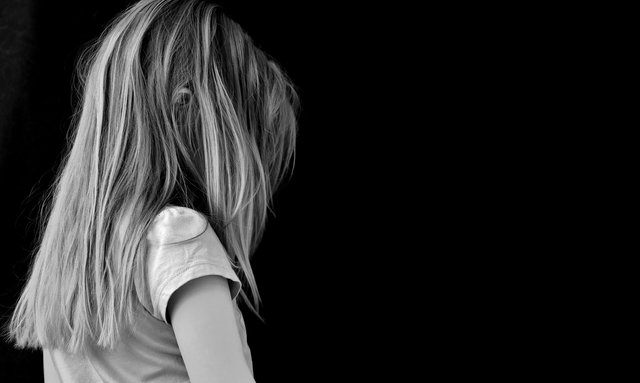 Immagine Creative Commons cc0, fonte
Reflections
No child is racist.
The case of the child of the video could easily not be a "case of racism" because the actors in the game are really too small to feel such an ugly feeling.
But the possibility that the offenses against the child are the result of a climate of hatred breathed in the family or a lack of education, that is a very probable hypothesis.
When more or less evident forms of racism or discrimination reach the children, then we must stop and think and even worry.
If you are a person who often uses phrases like:
I am not a racist but ....
Be smart and replace the sentence above with:
I'm not a racist! And I'm glad I'm not.
You are racist?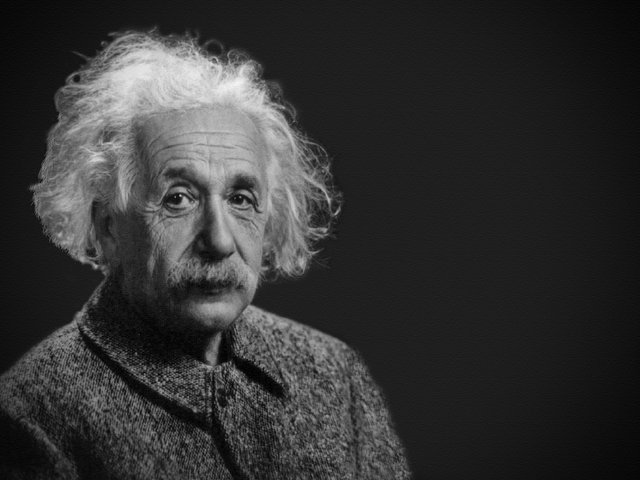 Immagine Creative Commons cc0, fonte
If Einstein, one of the people with the highest intelligence quotient said:
"The only race I know is the human one"
... and you don't think like him ...
... then something is certain above all possible and reasonable doubt ...
... your intelligence quotient is very, very low!
You can always change ... leave aside ethnic, cultural, religious and political differences
Be intolerant of bullying, injustice, abuse of power and illegality in general without considering the color of the skin of those who perform them.
The diversity
*** Diversity is a great and immense value. ***
I hope my life is full of comparisons, encounters, discoveries and differences.
I dream of a life in which it is not necessary to explain to my daughter what the term racism means.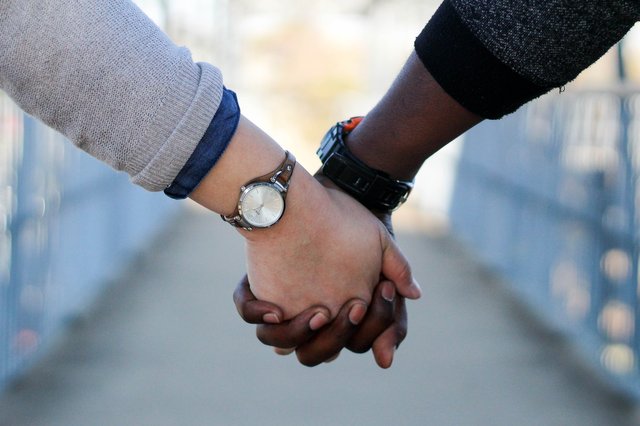 Immagine Creative Commons cc0, fonte
_______________________________________________________________________

_______________________________________________________________________
Papà perchè a scuola mi chiamano cacca? (ITA)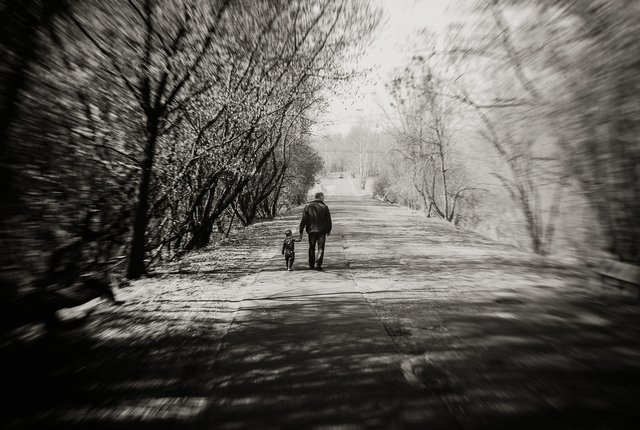 Immagine Creative Commons cc0, fonte
Ciao amici,
con questo post partecipo al contest di @ilnegro.
Mi piace partecipare a questo contest perchè è un pò come tornare a scuola quando il professore ti assegnava un tema per il compito in classe.
Il tema di questa settimana è:
Il razzismo.
Il razzismo è un tema di non facile svolgimento per me.
Il motivo?
E' un tema che mi deprime molto e che vorrei non esistesse ma, purtroppo, è ancora attuale...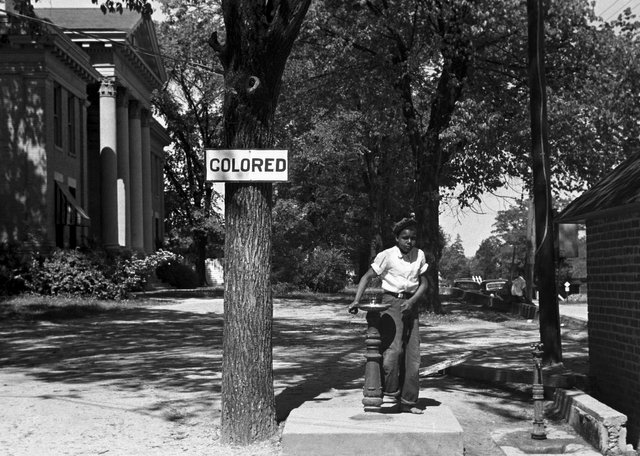 Immagine Creative Commons cc0, fonte
Il razzismo.
Il razzismo è una manifestazione di odio, violenza, paura, sofferenza e ignoranza.
Il razzismo è la paura del diverso, paura originata e alimentata da pregiudizi e stereotipi.
Il razzismo è un male assoluto.
Gli effetti del razzismo.
Sul razzismo si potrebbero scrivere pagine e pagine di pensieri, riflessioni e richiami storici.
In questo post voglio soffermarmi sugli effetti che il razzismo può provocare sulle persone e in particolare sui bambini.
Qualche mese fa ho letto un articolo che mi ha molto colpito.
L'articolo parlava di un video pubblicato su Facebook da un genitore di una bimba di quattro anni.
Nel video la piccola racconta al padre che alcuni suoi compagni di scuola la chiamano cacca per il colore della sua pelle e per questo motivo vuole la pelle bianca come gli altri.
Sono un genitore e non vi nascondo che il video mi ha commosso e ogni domanda che la bimba poneva al padre era un colpo al cuore per me.
Nel video la bimba non piange ma traspare dirompente la sofferenza provata da lei e dal suo papà.
Il padre con voce dolce rassicura la figlia dicendole che è bella e spettacolare così come è.
Se non hai visto il video ti invito a vederlo: Link Video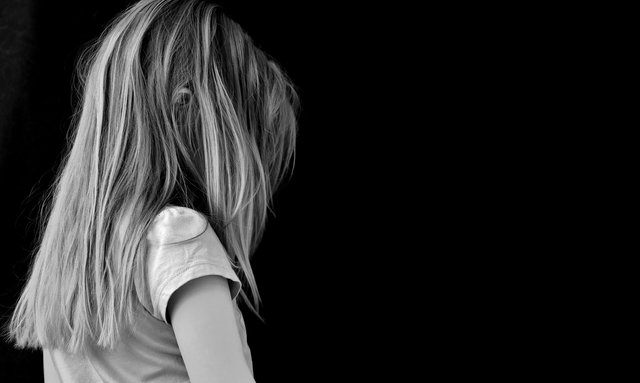 Immagine Creative Commons cc0, fonte
Riflessioni
Nessun bimbo è razzista.
Il caso della bimba del video potrebbe tranquillamente non essere un "caso di razzismo" in quanto gli attori in gioco sono davvero troppo piccoli per provare un sentimento così brutto.
Ma la possibilità che le offese mosse verso la bimba siano il frutto di un clima di odio respirato in famiglia o di una mancanza di educazione, quella si è una ipotesi molto probabile.
Quando forme di razzismo o discriminazione più o meno evidenti raggiungono i bimbi, allora bisogna fermarsi a pensare e anche preoccuparsi.
Se sei una persona che usa spesso frasi come:
Non sono razzista ma....
Sii intelligente e sostituisci la frase di sopra con:
Non sono razzista! E sono felice di non esserlo.
Sei razzista?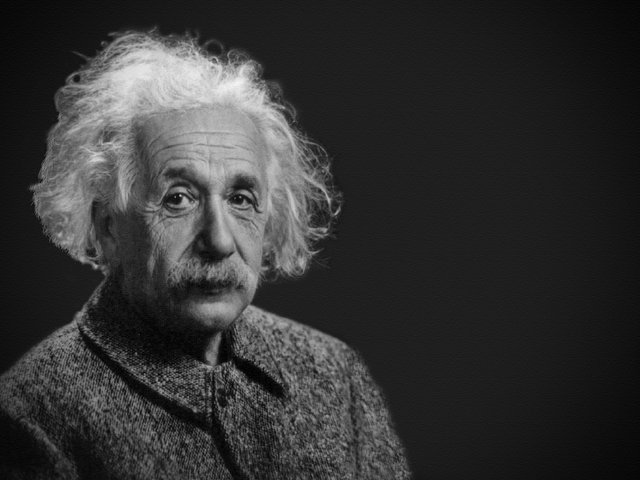 Immagine Creative Commons cc0, fonte
Se Einstein, una delle persone con il quoziente di intelligenza più alto diceva:
"L'unica razza che conosco è quella umana"
...e tu non la pensi come lui...
... allora una cosa è certa sopra ogni possibile e ragionevole dubbio...
...il tuo quoziente di intelligenza è molto ma molto basso!
Si può sempre cambiare...lascia perdere le differenze etniche, culturali, religiose e politiche
Sii intollerante verso le prepotenze, le ingiustizie, i soprusi e in generale l'illegalità.
La diversità
La diversità è un grande e immenso valore.
Spero che la mia vita sia piena di confronti, di incontri, di scoperte e di differenze.
Sogno una vita in cui non sia necessario spiegare a mia figlia cosa significa il termine razzismo.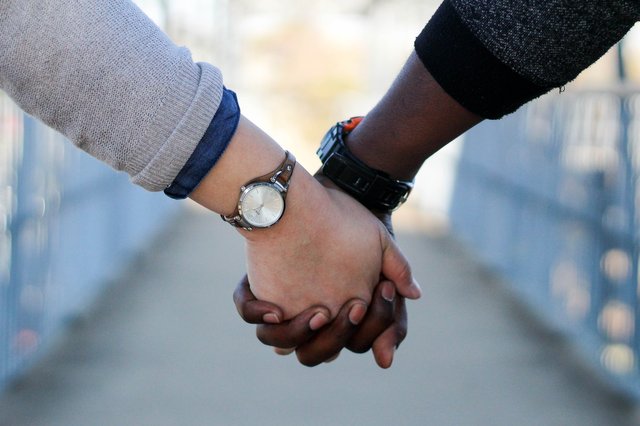 Immagine Creative Commons cc0, fonte
_______________________________________________________________________

_______________________________________________________________________