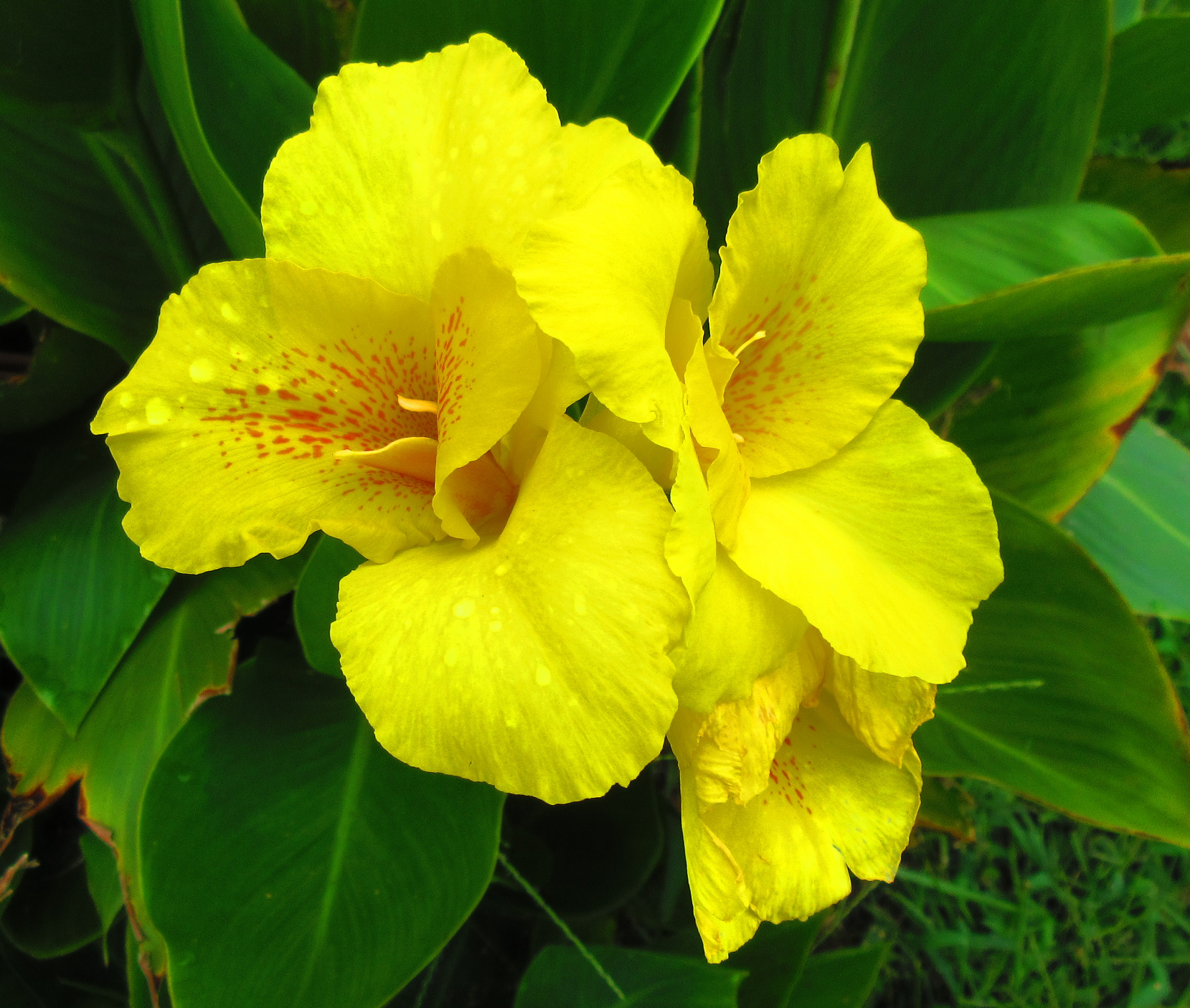 Today I woke up in a foul mood. Just foul. I was the human version of grumpy cat. I didn't want to look at or talk to anyone. I grabbed a cup of joe and went to my office to stare at a wall.
I was really frustrated because "what do I really have to be grumpy about"? I woke up another day. My family is healthy. I have a home and a crazy cat that attacks me sometimes for no reason.
So, I knew I had to make an effort to get out of this mood. Who wants to start their day off in a foul mood?
After my cup I went and told my wife I loved her and was going to walk the fields.
I was still in my pajamas and I purposefully didn't wear any shoes. The ground is still wet from the rain we've had the past few days, but I wanted the health benefits of walking barefoot.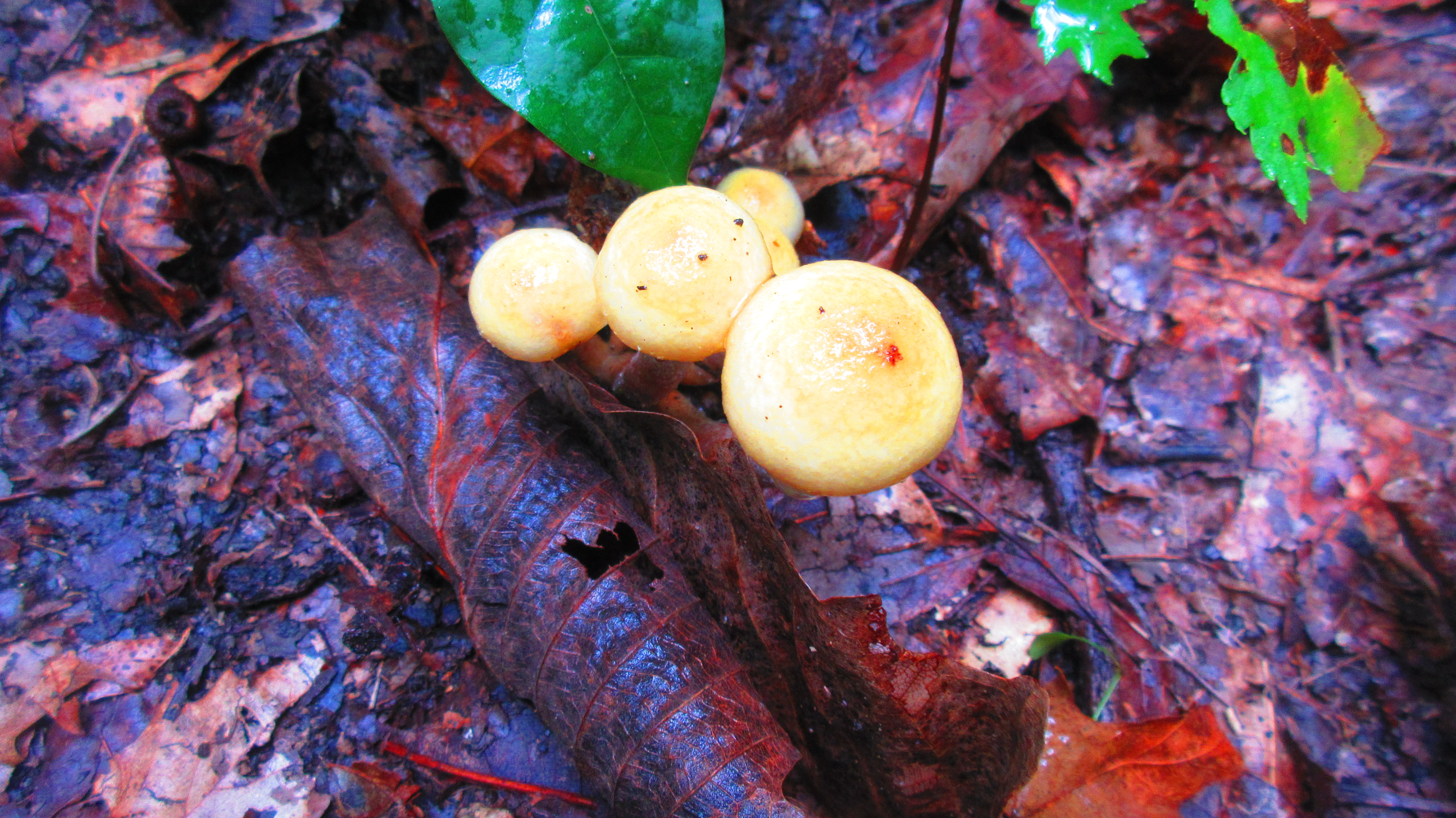 I usually grab my camera when taking a walk because with all the wildlife around me there could be an opportunity for a nice picture. While not much wildlife was stirring around it is always nice to listen to the crickets, watch the birds fly around, and look at the various plants growing around me.
By the time I got back to the house my mood was drastically improved. It's incredible how a simple walk in nature can drastically improve your mindset.
So, there's my well being tip...
Get out and enjoy nature
..........barefoot if you can!


pictures by @lexikon082