I never used to be a believer in Yoga as I always preferred a faster paced and competitive workout, I also never seemed to have found an instructor good enough to get me hooked. I now have the pleasure of knowing two such talented instructors and I now believe that Yoga is powerful and challenging to anyone at any level.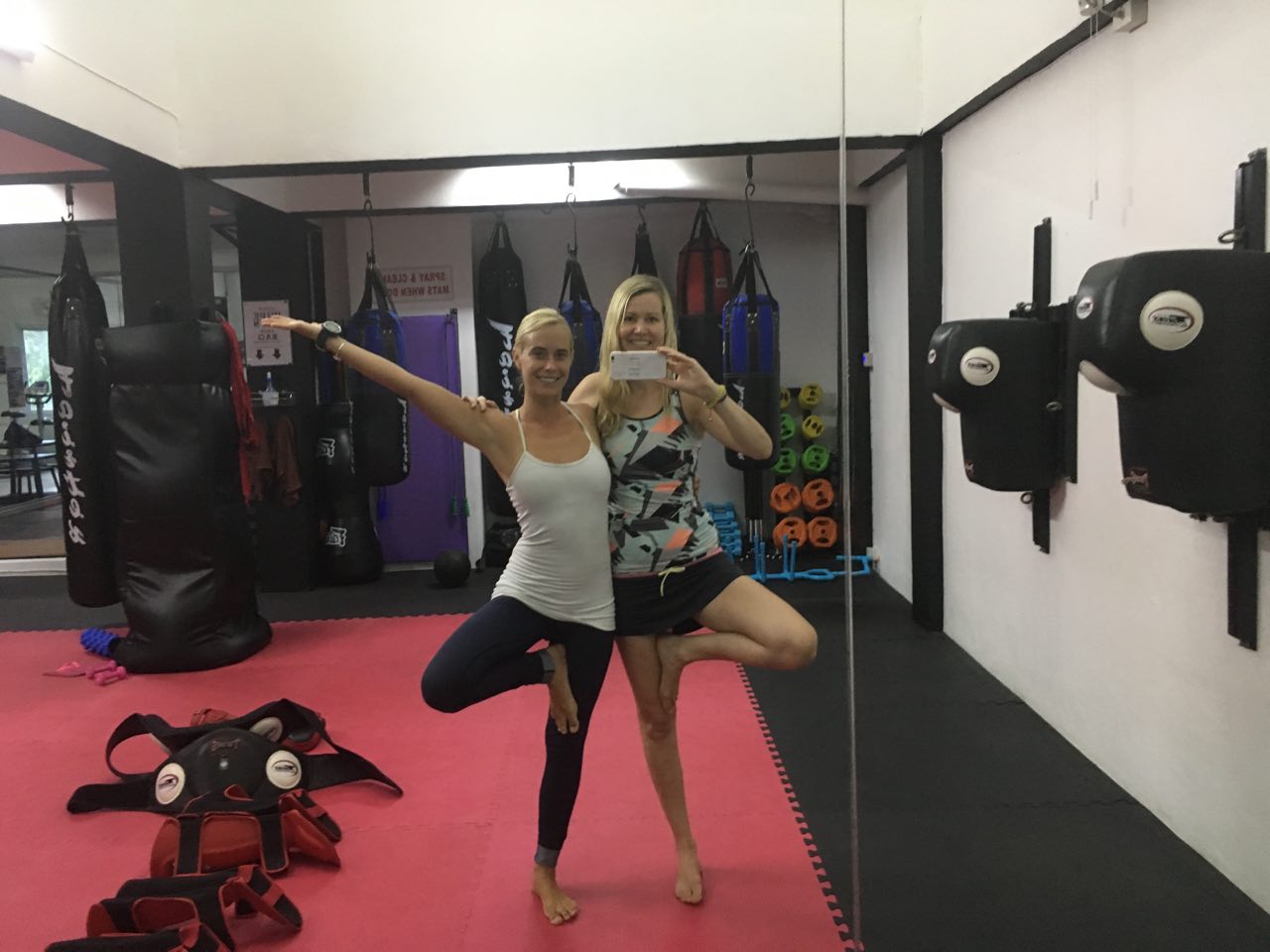 With me in this pic is the lovely Ariel Prybylo, who I have just met in my first week of being in Koh Tao with my boyfriend @jacklimberis. Ariel teaches all levels of Power Vinyasa and SUP (stand-up paddleboard )Yoga at a gym studio or on the beautiful Sai-ree beach in Koh Tao. Ariel is extremely experienced and I found the power class to be challenging and motivating.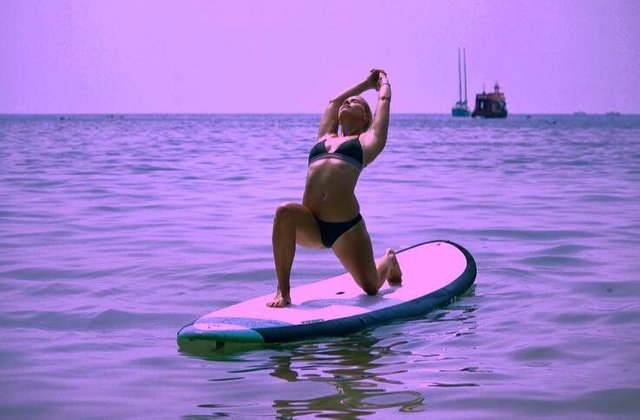 SUP Yoga is appropriate for Thailand due to its extremely calm seas - this is a stunning picture of Ariel showing her Yoga skills on a paddleboard in Koh Tao. I can't wait to try it out.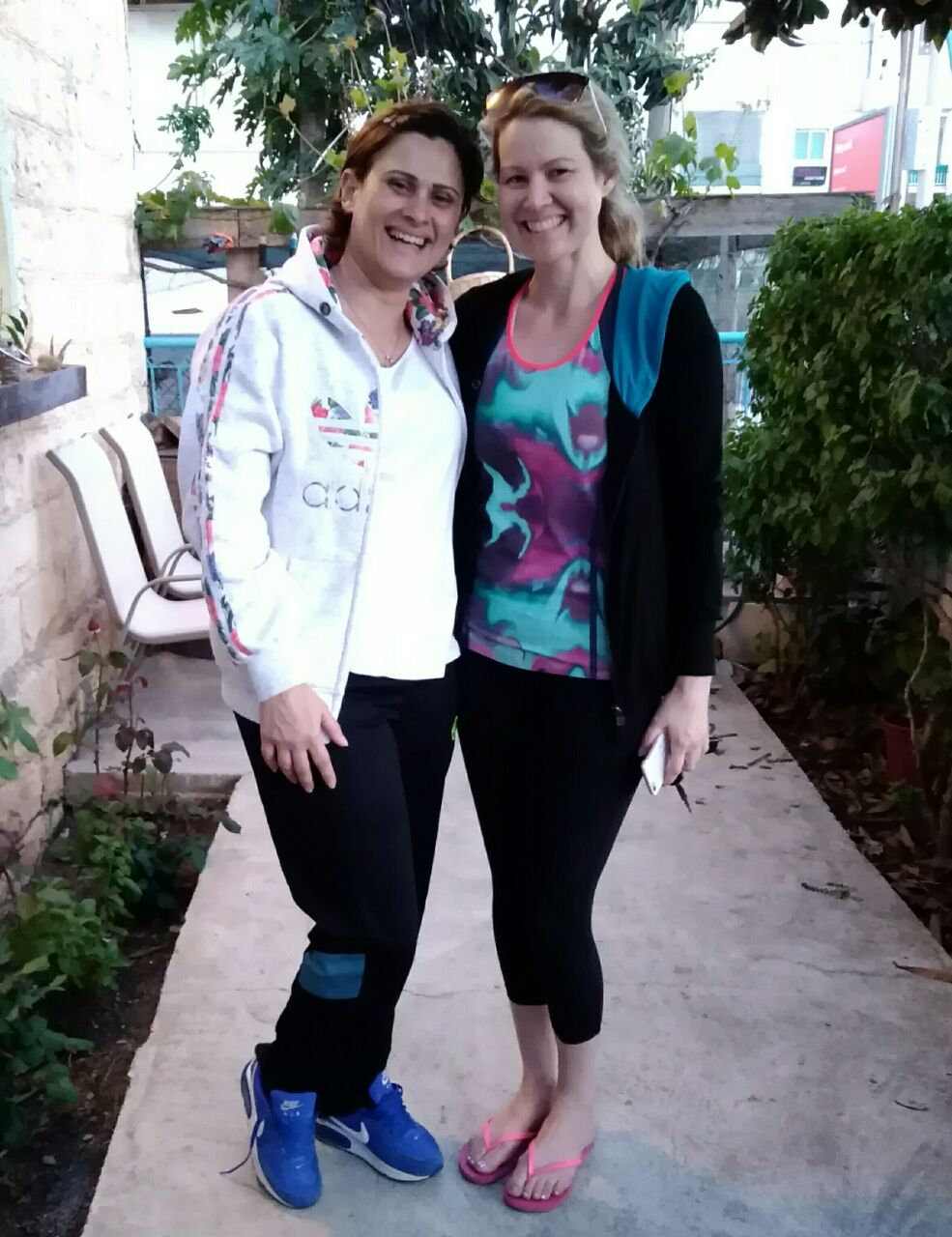 With me in this pic is the lovely Natasa Chrysanthou who I met in Limassol, Cyprus through @pandamama. Natasa teaches Aerial and Hatha Yoga for all levels and is a passionate instructor.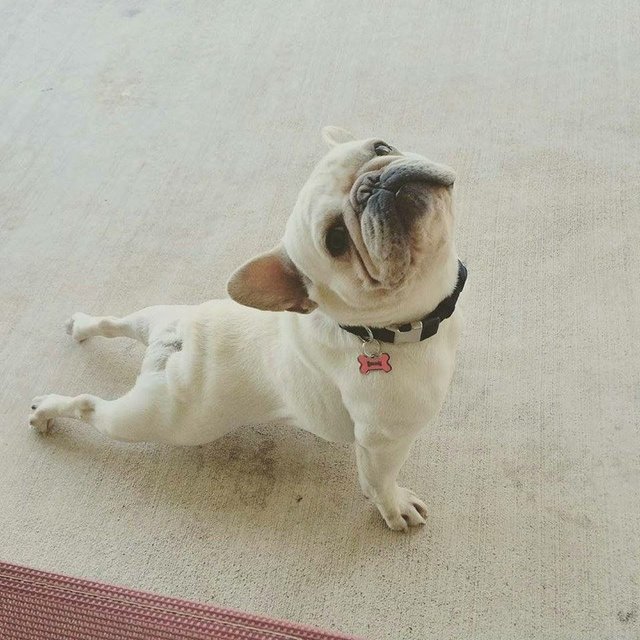 Yoga provides so many physical benefits to one's body, flexibility, increased muscle strength, toning and it improves respiration and vitality. It is never too late to start :)
Thanks for reading :)
@lesbento
Thanks to @starkerz and @pandamama for their ongoing support!