Road Trip in Morrocco
Over two weeks, we set off from Melilha and drove our rental car through cities and villages, mountains and dusty country roads, oasis and crazy drivers!!
IT WAS AMAZING!!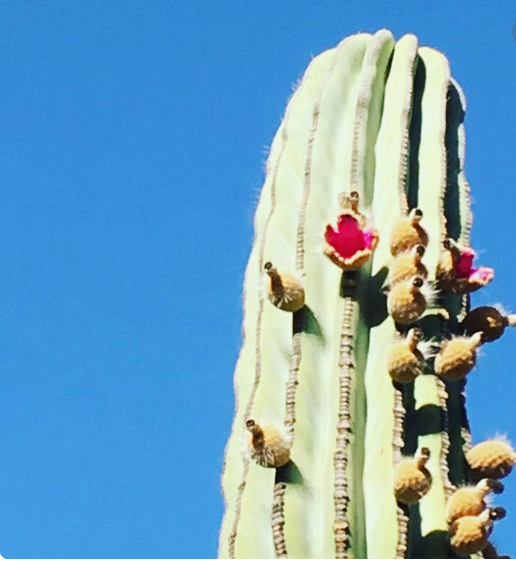 DAY 1: Arrival to Melilha
Me and my dear family went to Morocco by ferry and after our beautiful journey to Melilha by sea, we went to Rabat (capital of Morocco) in the same day. We rented a van and picked it up from Rabat airport.
DAY 2/3: Rabat
In those days we just explored Rabat, more precisely the medina, full of colors and people with everything we can imagine from juices, bread, cakes to carpets, bags, necklaces e.t.c.
Rabat is a city full of light and warmth and It's really beautiful!!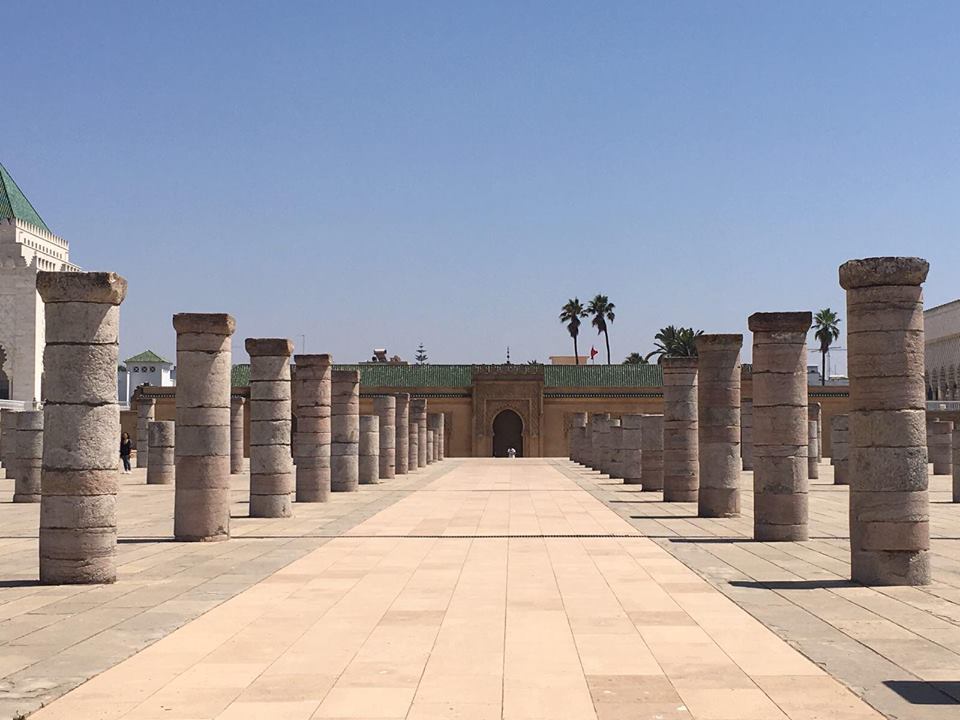 DAY 4/5: Marrakech
We drove a few hours to Marrakesh but It was worth it! We arrive there and fortunately our hotel was inside the medina so, imagine a van (9 seats) inside the medina full of people, animals, motorcycles and bikes, all trying to pass at the same time!! It was crazy and It gave me one of the best memories of our trip. After a while, we arrived at a beautiful riad (completely closed to the outside and structured around a central interior courtyard).
To escape the heat we went to the medina that was enormous, It's so easy to get lost in there!! There were many tourists and even more merchants, all speaking at the same time trying to sell something It was a crazy experience!!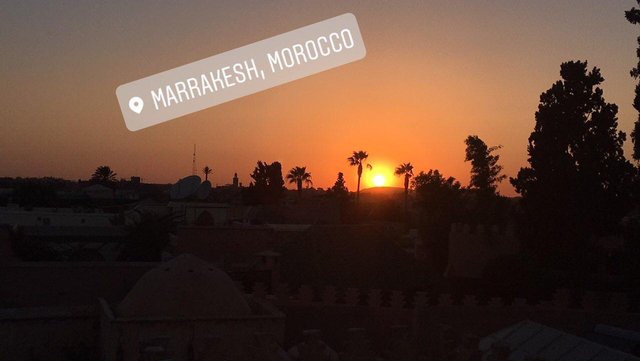 DAY 6: Waterfalls of Ouzoud
We decided to visit the waterfalls of Ouzoud which are 150 kilometers from Marrakech! They were beautiful and full of people due to the heat, so It was impossible to take a good photo!!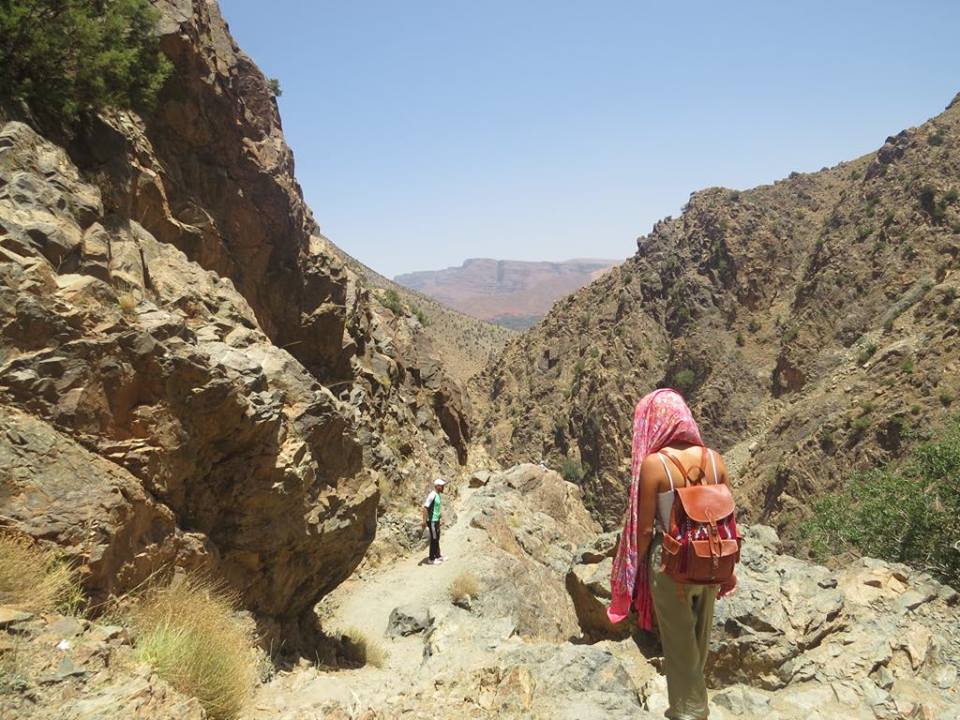 DAY 7/8: Essaouira
When we arrived, there was a gigantic beach, where we ride a motorcycle and also a camel, which was an amazing experience. We also went to the medina that smaller than the other ones but beautiful as well.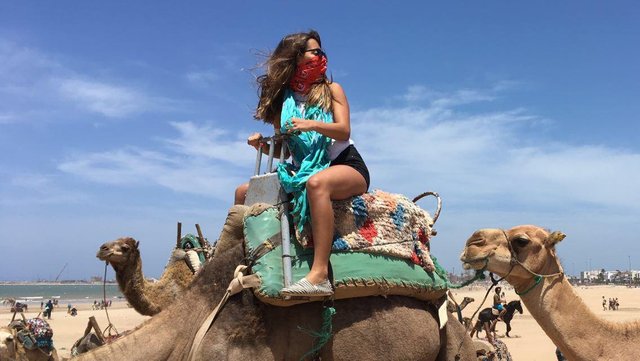 Day 9: El Jadida
In this city, our hotel was in front of the beach so we took the opportunity to rest on the beach and to surf!!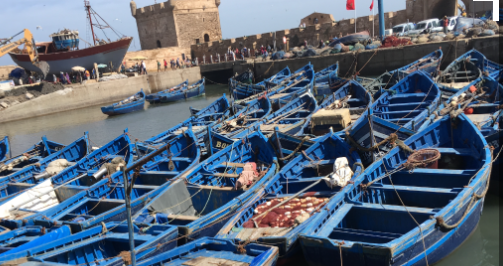 DAY 10/11/12: Fez
So, basically we were so tired from this long trip that we went to the medina and visit other important places but in the other days we just stayed in the hotel and enjoyed the swimming pool!!
Day 13: Melilha- Spain- Portugal
Finally, we arrived in Portugal, we were all missing our country, our food, and our culture!!
These two weeks were just crazy and this trip will be in my memory for all the things we went through!!
I definitely recommend a road trip in Morocco!!