The Chicago School of Economics – or the Neoliberals as we in Europe call this economic thought – has risen since the 1970.
Basically this economic thought teaches that we should lower taxes for the rich and especially for the big corporations and that we should lower wages to decrease corporation's cost further. Then, so they argue, the corporations will grow rich and that richness will trickle down to even the poorest.

pic CC0
Of course this model – the supply oriented model – has a few little problems, especially with reality. For example it ignores that people who have no money cannot buy the stuff the corporations produce. This has led to two things.
First, the ever-increasing pressure on domestic people to increase their debt to be able to buy the stuff.
Second a horde of strongly export-oriented economies, where exporting (much) more then importing is the central point of a country's economic politic. Again this ignores a tiny problem with reality: There is only a limited supply of countries, which means not all can export.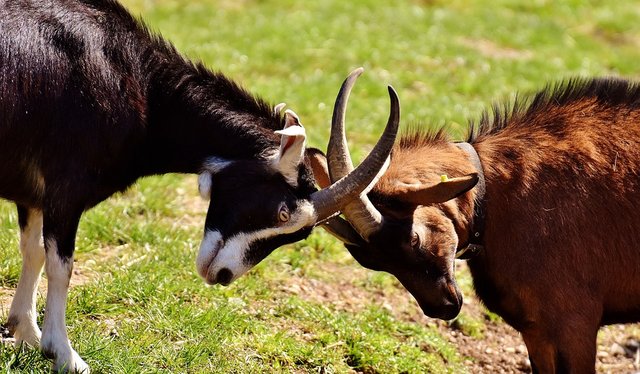 pic CC0
Those restrictions are part of the reason why in a time where corporate profits and rich people's wealth are at an all-time high, the investment rate and production increase are down on the knees.
As another effect "Big Corps" have gotten so strong they can dictate countries what to do or not to do. And in case of an economic crisis, when the choice is to save a few banks or a few million people, the choice is on the banks and the people of old Greece have to pay the bills.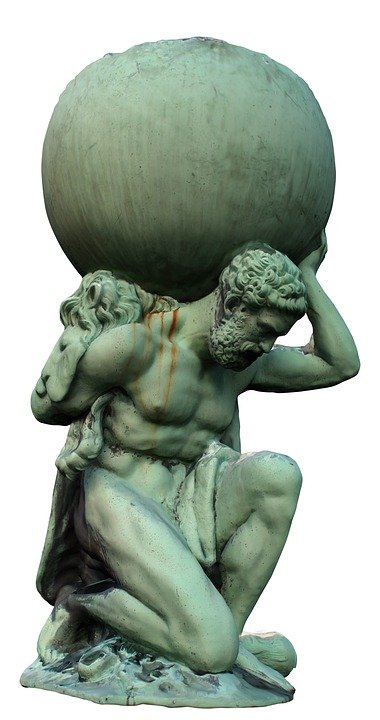 pic CC0
But of course you don't have to believe an old "Lefty" like me. Instead you can read what Nobel Prize winner Joseph Stieglitz has to say.
Chicago economists would argue—with little backing in either theory or evidence—that one shouldn't even worry about monopoly: In an innovative economy, monopoly power would only be temporary, and the ensuing contest to become the monopolist maximized innovation and consumer welfare.
Over the past four decades, economic theory and evidence has laid waste to such claims and the belief that some variant of the competitive equilibrium model provides a good, or even adequate, description of our economy.
But if we begin with the obvious, opposite hypothesis—that what we see in our daily life is true, that our economy is marked in industry after industry by large concentrations of market power—then we can begin to simultaneously understand much of what is going on.
We used to think that high profits were a sign of the successful working of the American economy, a better product, a better service. But now we know that higher profits can arise from a better way of exploiting consumers, a better way of price discrimination, extracting consumer surplus, the main effect of which is to redistribute income from consumers to our new super-wealthy.
Read Stieglitz whole speech on The Nation.