I'll start with the fact that I grew up on the streets of the city Izhevsk, who do not know is the capital of the Udmurt Republic.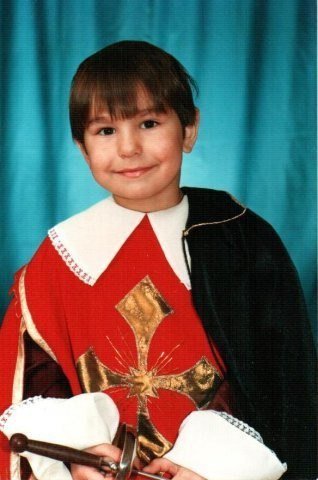 Due to the fact that my parents worked very hard and very rarely appeared at home, I drank, smoked and did many bad things ... I studied badly, 2 and 3. I was lucky that I did not stay for the second year. Study me not inspired, but I went on all the circles that are offered by the school.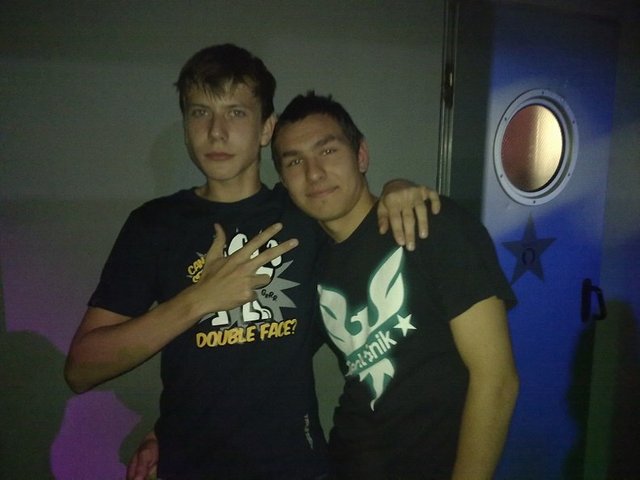 This guitar, piano, basketball, football, choir, and so on. I dabbled in everything, but I gave my preference to football.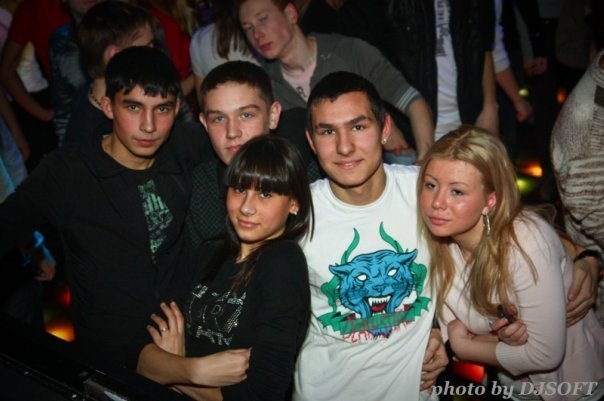 At the age of 7 years old, I fell in love with football and started playing for his school in various competitions. 2 years later I was invited to go to another school where the class was nothing but football and I agreed. Moreover, all the guys I knew.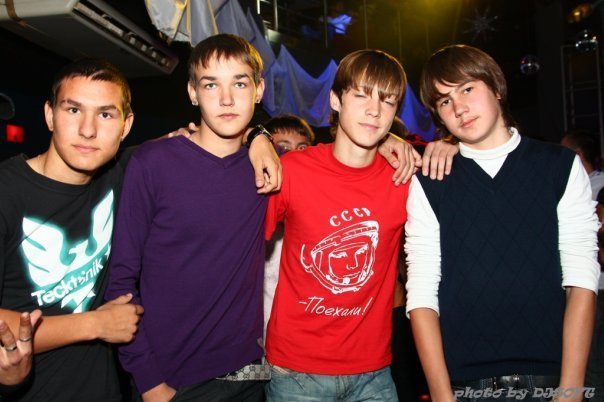 That's where I started a bad lifestyle. We always walked with the girls, drinking, smoking, organized a "wall to wall", in general, it was a lot of negativity.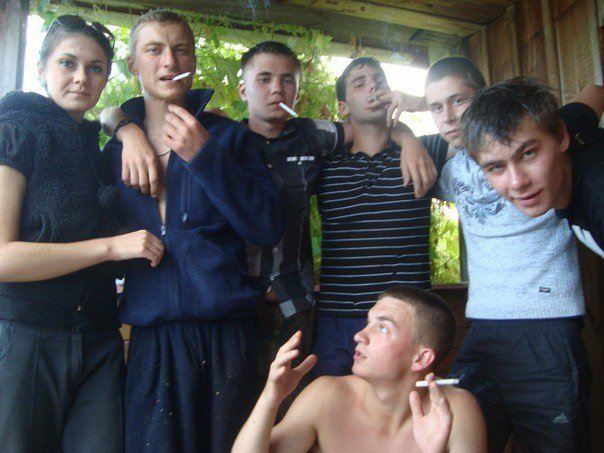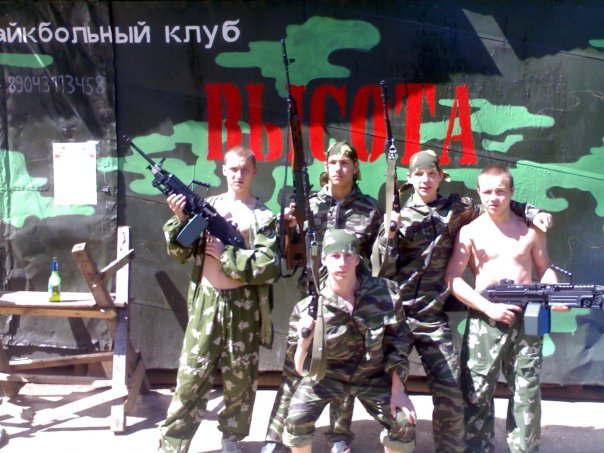 And one day the coach said to me: "Listen, Sanya, I see in you a promising football player and I want to pay you to watch football in school!" By the way, this school football won my team 16: 0. In the end I came to the view which I have taken, and immediately offered to go to their school.
 I thought for a long time because he was afraid of the new team, but I looked forward. What is waiting for me, if I keep doing what I was doing and what might happen if I get to the best team of the Udmurt Republic? After consulting with the parents, I have decided that it is better for me to try their hand at a new team! As soon as I joined the school football, I promised myself that I will not drink or smoke, because for this could drive out of the team, but I do not want to. The team accepted me bad. Because with the fact that I was a swarthy man, I have a lot of smear and humiliated, but there was a turning point in the story.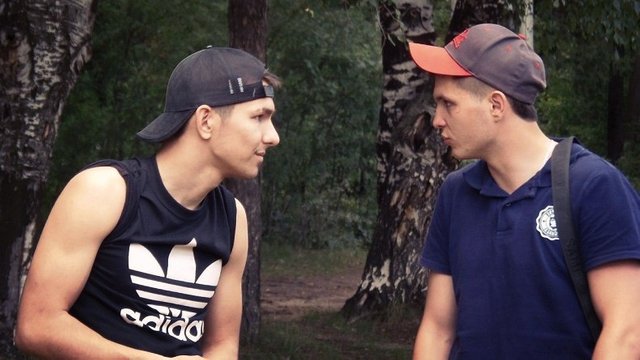 Either you show yourself as a team and will treat you. For example, if you come to the army of gray mouse where you wipe their feet, the whole service and will do, and if you podereshsya with the most important, it will be respected. Just it happened and I have. We are with the team went to a tournament in Dagomys and train us that is not shared with the strongest guy on the team. I can fight him, despite the fact that he told me did not even do anything. After this incident, I have no one called names. So I raised my status on the team level.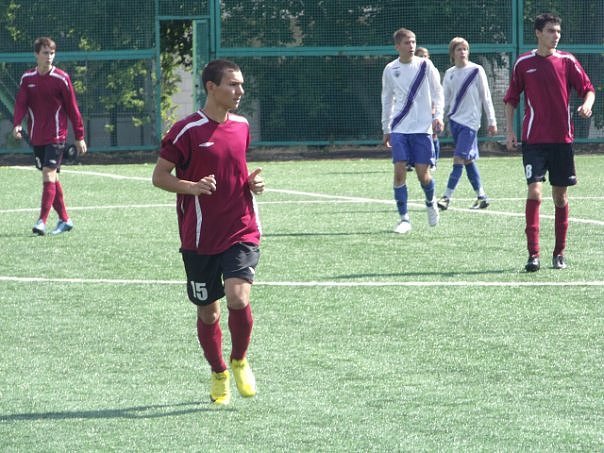 2 years later I became the captain of the team, became the best player of Udmurtia among his age group. And all was well!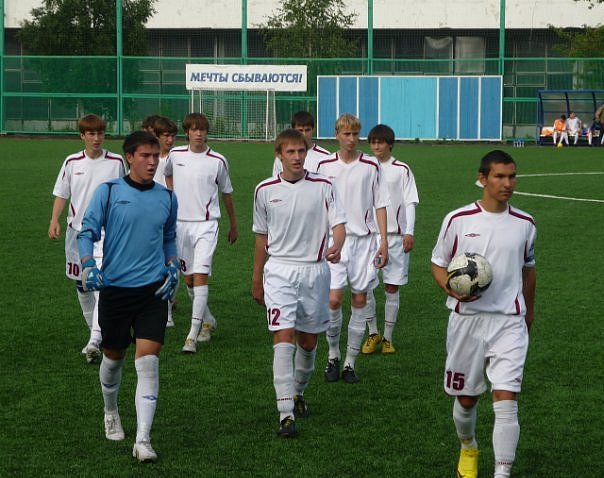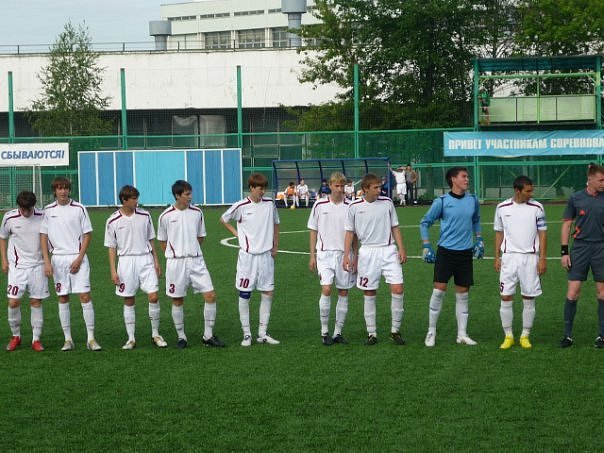 We are a team always won prizes, I was invited to the Russian top team. Coach promised me that after graduation he will send me somewhere and I stayed. It can be understood, he did not want to lose the team captain.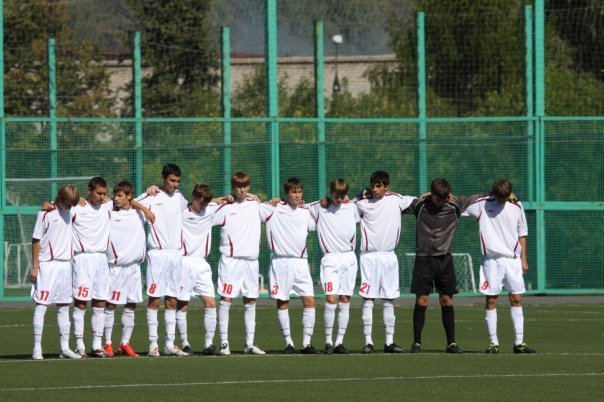 Just a detail I can not tell, and sometimes he can not remember. I finished the first part on how I am in the 11th grade began with his team became the champion of Russia and the best defender of Russia with 2 divisions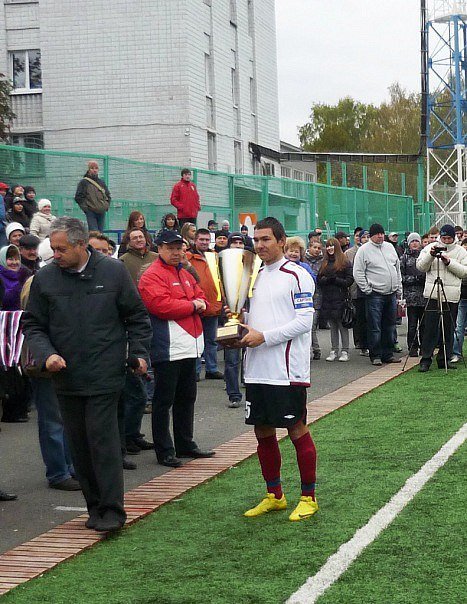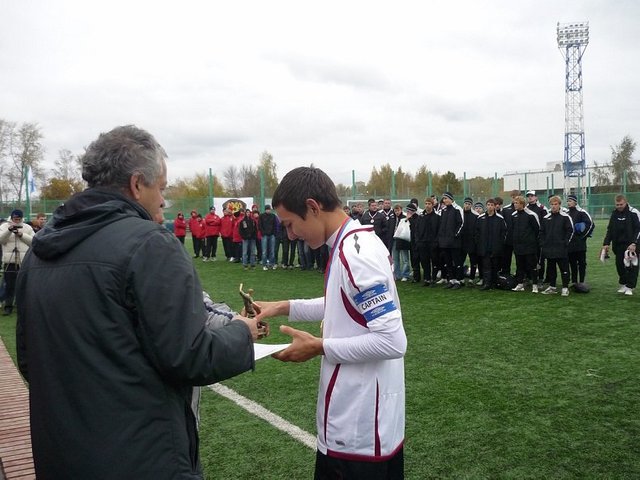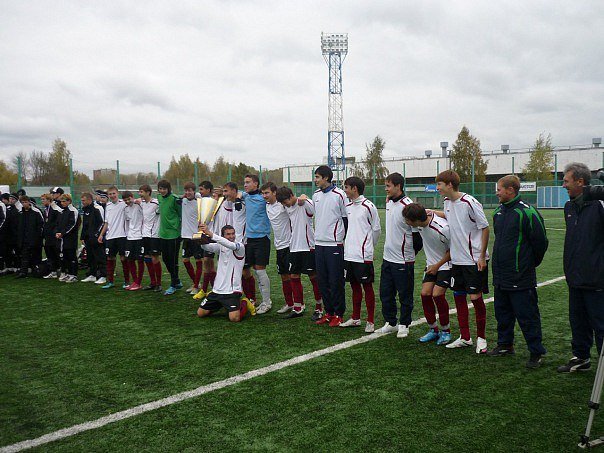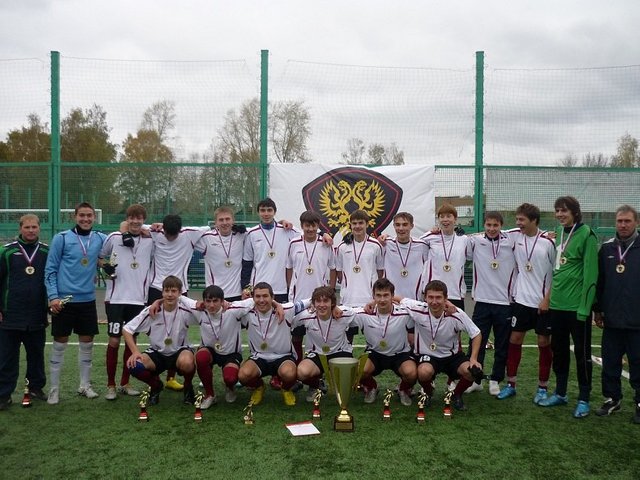 https://vk.com/video11453930_152140543?hd=2&t=2s
and parallel opened his first business after reading a famous book .book called "Rich Dad Poor Dad."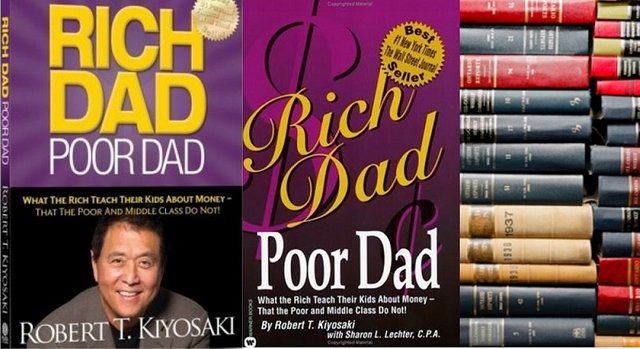 I bought a car .Dalshe I successfully passed the exam without exam 2 EC and entered the university.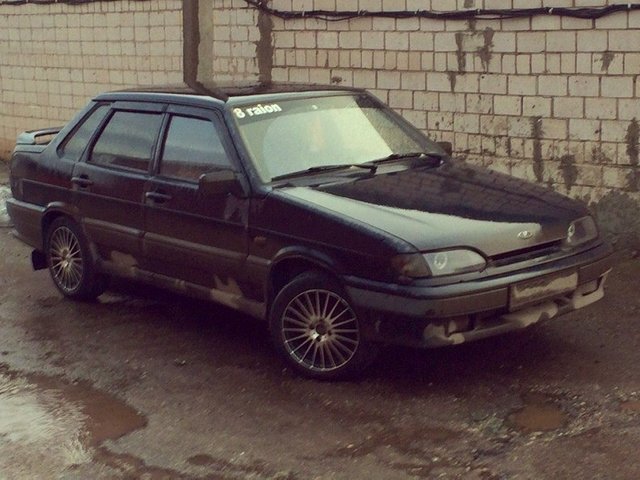 Prodolzhenie In another part...