Mindset Shift Finishes It
I wanted my arm muscles toned, abdomen and torso muscles stronger and thighs and hips robust to keep up with my spirited imagination and life adventures.
So, to really get serious on this, I availed of a fitness gym package good for one quarter. Thinking the money I shelled out could motivate me to push myself.
Being around with people having head-turning four or six-pack abs and solid arms is inspiring! Hoping that the dynamic energy in the room would push me further to get achieve my goal.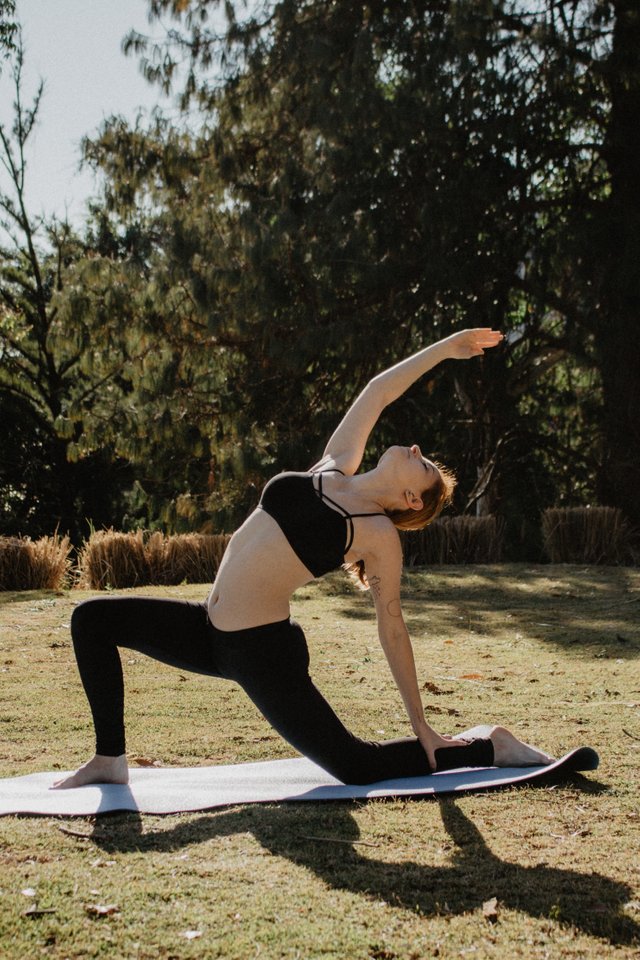 source
But, it's hard!!!
I only attended three sessions of that package.
So I told myself "I will do it on my own at home at my own pace." but I just ended up frustrated because I could not follow through.
Soon I realized, I was following the same pattern of "wanting to have toned muscles" and using the "hoping strategy."
At the back of my head I had to do it now, if regretting later on is not an option.
Bottomline it's my mindset that needed to change. It's never the location, the program, the cost or the people will ever change my mindset. It is my very own way of thinking.
MINDSET SHIFT it's what I needed!
And along with mindset shifting, I had to fine-tune my food regimen with proper combination and timing (very important that I never knew then) and a morning routine ( deep breathing while facing the morning sunshine is phenomenal!) to set my day—may not be so perfect but with sustained energy and priorities for the day are turned around!
Simplicity is the key, I figured!
I found a simple solution.. Planking!
Planking is the easiest for me to get started with my personal muscle- strengthening/toning workout—nothing is forced—with just a little self-determination in my head.
My planking journey….
I could only last for 15 seconds during the first week,.. Then, the planking duration progressed to uninterrupted 20 sec, 30 sec..
I try to give my extra, extra shot in my training. For example, I set to plank for one minute….What I will do is to exceed that by 2 or more seconds. It makes me feel so proud and happy of that achievement every time!
After about two years, my body can already sustain a continuous two-minute planking. It feels sooo amazing to have done such progress! I always beat my goal. And when the mind and body get pumped up, the body wants more movements and so I added push ups, pull ups, Britney spears ab method, ab twist and my very own graceful workout style.
Mindset shifting turns your hoping and wanting cycle into action!