In Harmony with My Human Nature
Who I am today is greatly influenced by my upbringing and my environment while growing up. Having grown in a community of wonderful people where almost everyone knows each other, one's reputation is literally a significant matter, at least, based on my observation.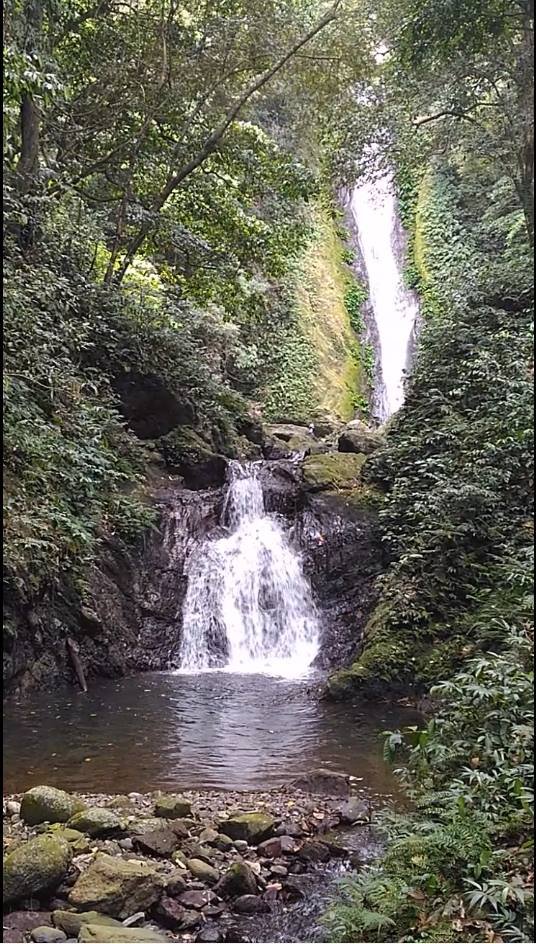 Being born after my two brothers, it's automatic for me to be self-reliant, independent and tough as the boys. And these seem to be an expectation that lingers subconsciously mirrored in my character and resides in my skin.
My mindset and upbringing have influenced my idea of what a strong woman must be:
👊That..in order to be strong , I must have a strong voice (literally), strong personality, strong muscles, strong will.
💪That…in order to be hard, that is, not easily broken, I must train hard, study hard, work hard, and even hard-to-get
Because…
Nothing in this planet comes easy at all.
🏆These have definitely helped me through in reaching my professional and personal goals.
But, there is always a room for improvement.
🌷I am a person who would naturally seek ways to grow, for I believe, it's the only way to live.
💧And when I look at a waterfall, it reminds me of its ease, grace, gentleness and softness as it cascades from the mountaintop flowing down the stream.
It pours down so effortlessly yet creates solid and mighty sound and strength capable to crush rocks.
🔥I have surmised, to be in unison with my spiritual and human nature, I've got to cultivate the harmony that binds between hardness and softness and the balance between toughness and gentleness.💓🙂