Change the Mindset, Change Your Life!
And so you silently complain in your head every morning, 'I NEED A BIGGER CLOSET!!!'
Won't you pause for a moment?
If you tidy up your closet every now and then, don't your mornings become easier and lovelier 'coz your time isn't wasted to sorting, choosing, finding just to pick that OOTD (outfit of the day).
What' s in there anyway?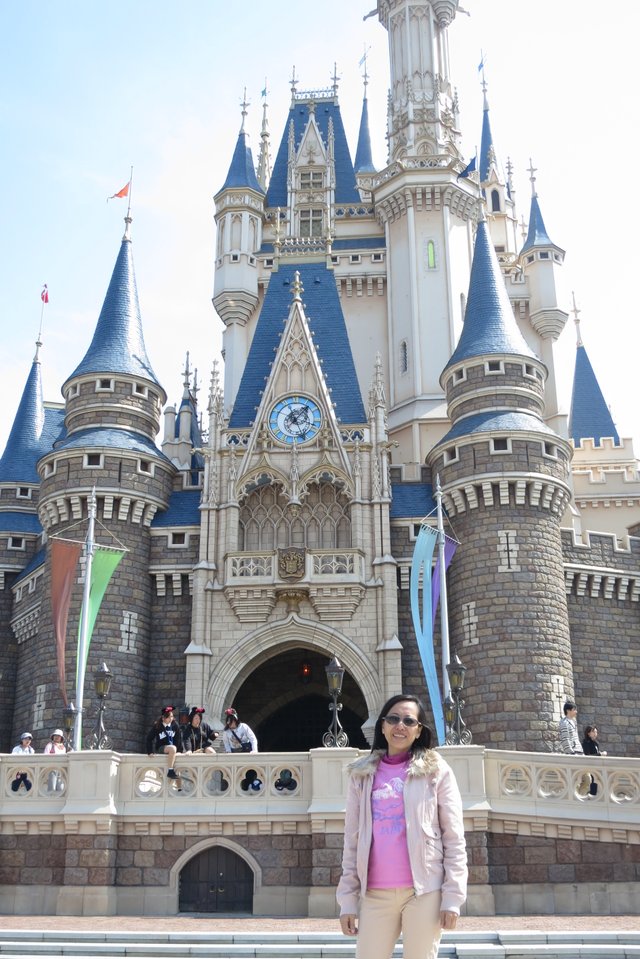 Rather than keeping unused years-long clothes: your high school teen uniform, that girl's scout attire, your debut gown, even perhaps those baby mittens and bonnets!
Keep only the useful, delightful and tasteful.
We can unconsciously do that to ourselves, don't you think? We hold on to good memories in the past (which can be good at times)
But..
When you forget to treat yourself to meet new people and create new experiences that would allow you to discover more about yourself and create new and fun stories for yourself,
You don't grow.
If you remain stuck with, 'HOW WONDERFUL WERE THE YEARS THEN' mindset.
Then, your default mindset becomes, 'WHY HAS MY LIFE TURNED OUT TO BE THIS WAY?' WHAT THE HECK HAPPENED TO ME?'
You gotta create more and better ones now because you deserve it and you definitely and powerfully CAN!
And the best part is...
IT'S ALL IN YOUR HANDS.